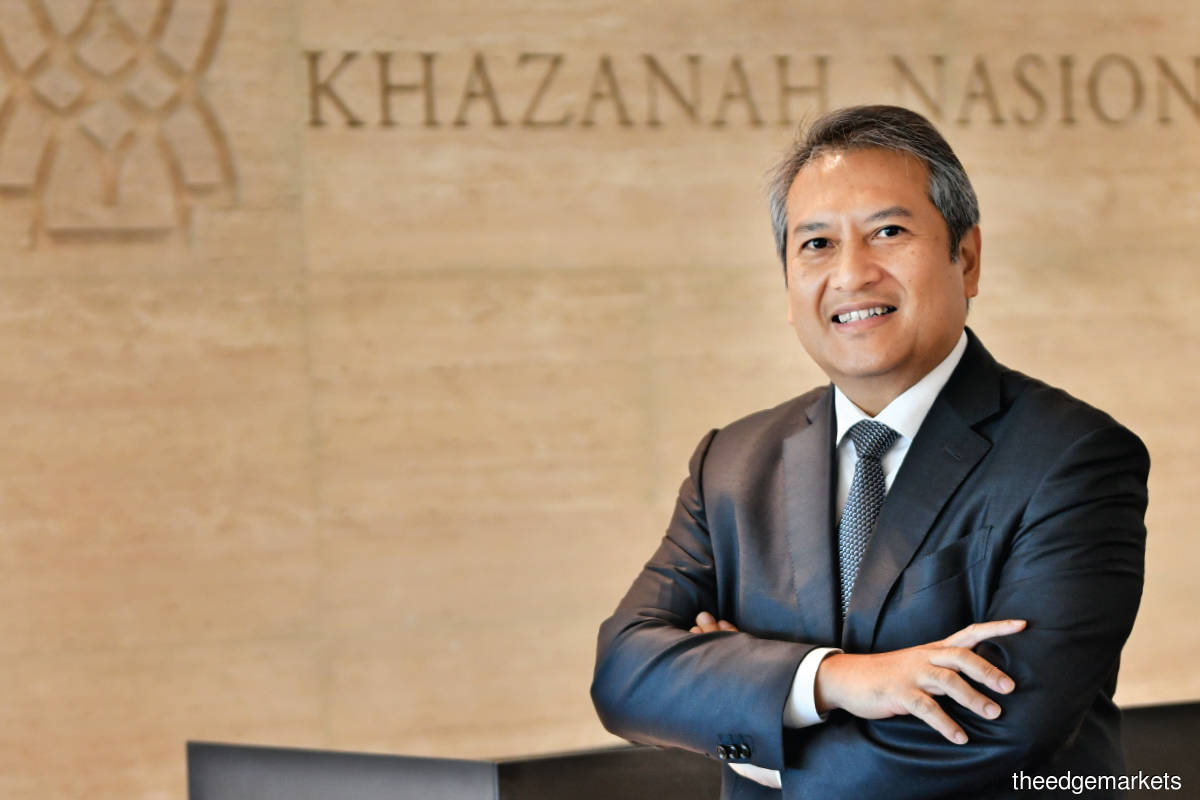 KUALA LUMPUR (March 2): Khazanah Nasional Bhd said on Wednesday (March 2) the Malaysian sovereign wealth fund does not have any exposure to Russian bonds or equities amid global concerns about sanctions against Russia for invading Ukraine.
"There are retaliations in the form of sanctions, which are driving commodity prices up. We will have to see how these policies impact trade.
"It is difficult to identify what that would mean exactly, that volatile environment," Khazanah managing director Datuk Amirul Feisal Wan Zahir said at a press conference on Wednesday in conjunction with the announcement of the sovereign wealth fund's 2021 financial performance.
Amirul Feisal added that Khazanah's exposure to European assets is quite small.
News of the Russia-Ukraine conflict has affected world markets.
It was reported on Wednesday that Asian stocks came under renewed pressure and the price of crude oil surged past US$110 (about RM461.50) per barrel as investors were worried about the impact of aggressive sanctions against Russia for invading Ukraine.
European bourses were set for a weak open after Tuesday's drubbing, with Euro Stoxx 50 futures down 0.13% and German DAX futures 0.17% lower in early deals, while FTSE futures rose 0.34%, Reuters reported at about 2pm Malaysian time.
"In the latest tightening of restrictions on Moscow, the US banned Russian flights using American airspace, following similar moves by the European Union and Canada.
"US President Joe Biden announced the ban during his State of the Union speech on Tuesday, in which he also said Russian President Vladimir Putin would 'pay a continuing high price' for the invasion of Ukraine," Reuters reported.
Read also:
Khazanah says profit from operations fell to RM670m in 2021 from RM2.9b in 2020
Khazanah to consolidate commercial and strategic funds into single diversified portfolio of RM124.8b in RAV
Khazanah calls for reopening of international borders