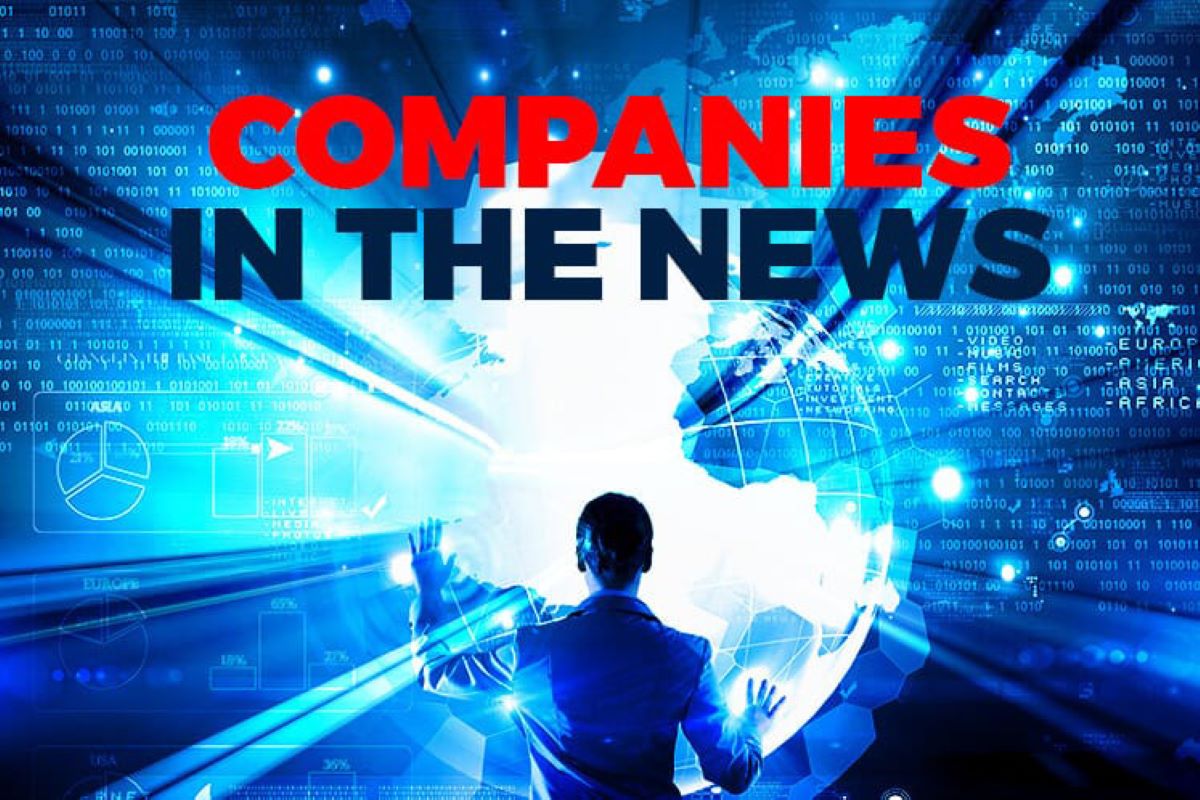 KUALA LUMPUR (Sept 14): Based on corporate announcements and news flow today, companies in focus on Wednesday (Sept 15) may include KIP Real Estate Investment Trust (KIP REIT), Unisem (M) Bhd, Menang Corp (M) Bhd, Kejuruteraan Asastera Bhd, British American Tobacco (Malaysia) Bhd,  T7 Global Bhd, Kelington Group Bhd, Amcorp Properties Bhd, OpenSys (M) Bhd, HIL Industries Bhd, Magni-Tech Industries Bhd, GHL Systems Bhd and Damansara Holdings Bhd.
Datuk Eddie Ong Choo Meng has emerged as the substantial unitholder in KIP Real Estate Investment Trust (KIP REIT), after acquiring a 9.895% stake in the group. This confirms a report from The Edge Malaysia earlier this week, which stated that Eddie could emerge as a substantial unitholder of the REIT by taking over the stakes held by the late Datuk Chew Lak Seong and KIP REIT's co-founder and non-independent executive director Datuk Ong Kok Liong.
Unisem (M) Bhd's plants in Ipoh have resumed operations today after obtaining approval from the Ministry of Health (MoH) on Sept 13. The reopening of the plants comes a day earlier than initially anticipated. To recap, Unisem announced on Sept 8 that it had been ordered by the MoH to shut down its plants in Ipoh between Sept 8 and 15, but the reason for the temporary shutdown was not explicitly stated by the semiconductor assembly and test services provider.
Menang Corp (M) Bhd said today it has scrapped its proposed private placement exercise to raise RM21.4 million for the group's debt repayment. It was reported in April this year that the group would be placing out 48.08 million shares or 10% of its share capital to third-party investors at an indicative price of 44.5 sen. Menang Corp — which is engaged in property development, letting out of properties and the provision of management services — said it planned to use RM21.3 million of the proceeds to reduce borrowings totalling RM557.18 million as of Dec 31, 2020.
Electrical and mechanical engineering services provider Kejuruteraan Asastera Bhd has entered into a term sheet agreement with YL Global Ventures Sdn Bhd (YLGV) to venture into robotics distribution business through the formation of a joint venture (JV). The group said this strategic partnership with YLGV will see the incorporation of a JV company named KAB Robotic and Automation Solutions Sdn Bhd, with a total initial equity capital of RM100,000 and a further share capital that will be kept at a maximum of RM2 million.
British American Tobacco (Malaysia) Bhd (BAT Malaysia) unveiled its new four-pillar sustainability strategy today, where the mission of harm reduction will be a priority for the group. BAT Malaysia legal and external affairs director Nicholas Booth said the key focus on harm reduction is being able to provide a range of harm-reducing products that are less risky than traditional tobacco products.
T7 Global Bhd has proposed a private placement of up to 20% of its issued shares to raise up to RM43.93 million, which will be earmarked mainly to finance the group's working capital requirements. The service provider in the areas of offshore maintenance, hook-up and commissioning, and well services said the shares will be placed out to third-party investors at an issue price that will be fixed at a later date.
Kelington Group Bhd has secured a construction contract in Sarawak. The group said that its wholly-owned subsidiary Kelington Technologies Sdn Bhd had received an award of contract from a manufacturing company at Sama Jaya Free Industrial Zone in Kuching to undertake the construction work with respect to its Sarawak Expansion Project. The company did not name the client, but said it is owned by a multinational company based
in the US, which is a world-leading developer, manufacturer, and provider of data storage devices and solutions.
Amcorp Properties Bhd sank into a deeper net loss of RM7.34 million for the first quarter ended June 30, 2021 (1QFY22) from RM867,000 a year ago.  This came despite revenue increasing 25.4% to RM26.17 million for 1QFY22 from RM20.87 million in the previous year. The renewable energy and contracting division contributed RM18.2 million to revenue while its Malaysian properties division contributed RM8 million to revenue.
OpenSys (M) Bhd's subsidiary OpenSys Technologies Sdn Bhd has partnered with the market operator of peer-to-peer (P2P) financing platform Fundaztic, Peoplender Sdn Bhd, to become the first P2P financier on OpenSys Technologies' buySolar platform. The group said Fundaztic will be offering a total of RM5 million in financing to small and medium enterprises (SMEs) which wish to go solar with ease and confidence.
Plastic solutions provider-cum-property developer HIL Industries Bhd's net profit for the second quarter ended June 30, 2021 (2QFY21) nearly doubled to RM4.28 million from RM2.15 million in the same period last year, boosted by stronger contributions from its manufacturing segment. Revenue was up 16.8% to RM25.59 million from RM21.91 million. The manufacturing division achieved a revenue of RM17.4 million in 2QFY21, up 34.9% from RM12.9 million in 2QFY20, amid the launch of several new car models and increased sales enjoyed by its customers on the extension of the waiver of sales tax under the Penjana plan.
Magni-Tech Industries Bhd's net profit for the first quarter ended July 31, 2021 (1QFY21) fell 21.34% to RM21.05 million from RM26.76 million a year earlier, due to higher cost of sales coupled with the adverse effects of the lockdown. Revenue was up 4.7% to RM305.57 million from RM291.99 million in 1QFY20, on higher sales order for garments.
Payment solutions provider GHL Systems Bhd's payment touchpoints across Malaysia, Thailand, the Philippines and Indonesia will now be able to
offer Buy-Now-Pay-Later (BNPL) option to consumers, as GHL partners with BNPL platform Atome to expand its payment offerings across the region. The group said the regional partnership enables more merchants across Malaysia, Thailand, Philippines and Indonesia to offer BNPL payment options to consumers, and addresses increasing consumer demand for deferred payment methods.
Johor Corp Bhd (JCorp), the State-controlled investment arm of Johor, has re-emerged as the largest shareholder of Damansara Holdings Bhd after buying a 49.57% stake in the company for RM78.91 million. JCorp — through wholly-owned Absolute Ambient Sdn Bhd — bought the stake comprising 157.82 million shares from Seaview Holdings Sdn Bhd at 50 sen per share.