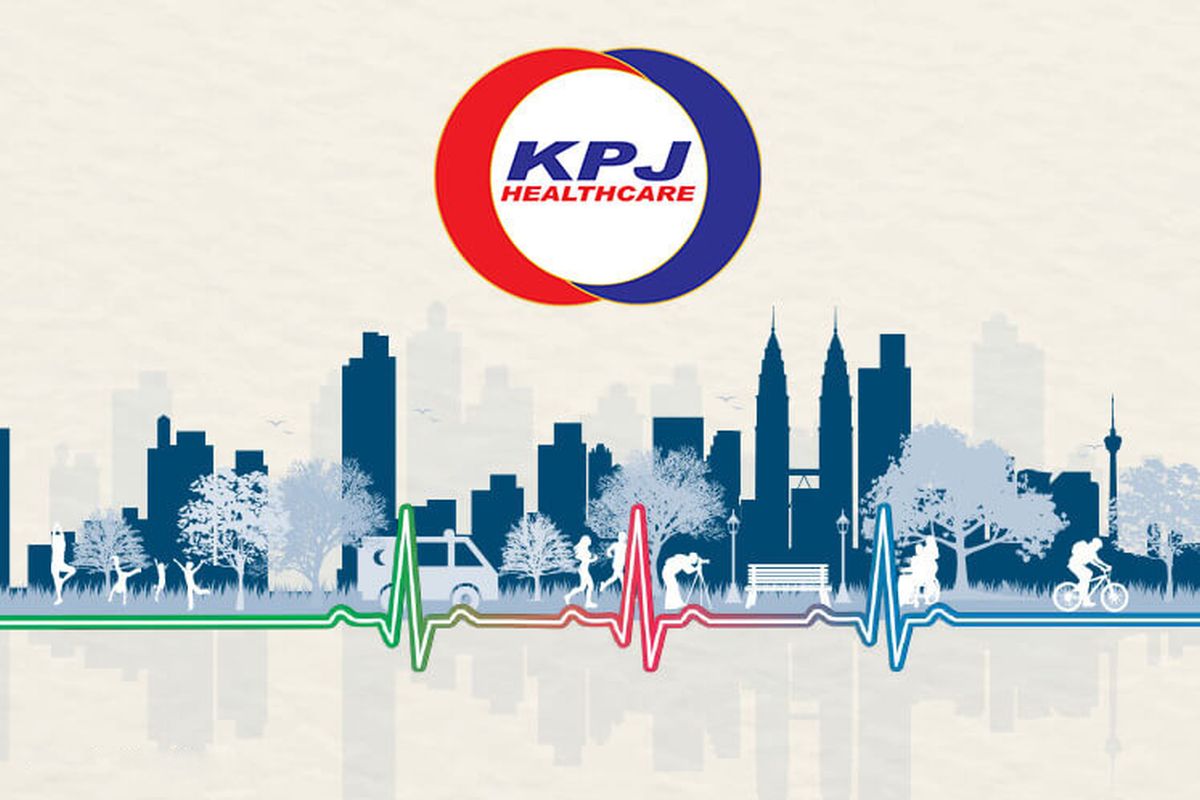 KUALA LUMPUR (Oct 15): KPJ Healthcare Bhd and Al Aqar Australia Pty Ltd are varying an existing lease agreement to revise the rental rate of the former's Jeta Gardens elderly care properties in Brisbane, Australia.
The new agreement values the properties at AU$28.5 million from AU$45.5 million since 2011, while its base rental rate was reduced to 6.5% to the market value of the properties from 8.5% previously.
The properties are owned by Jeta Gardens (Qld) Pty Ltd (JGPL), which is 57.16% owned by KPJ, while Johor Corp controls 22.01%.
The revised rental rate is effective from Oct 2, 2021 until Nov 1, 2023, with another revision planned for 2023-2026.
The properties comprise an integrated aged care and retirement village containing a 106-bed residential aged care facility (RACF), 23 independent living units (ILUs), 32 independent living apartments (ILAs) and community facilities.
The village also contains development land which includes plans for an additional 22 ILUs and 57 ILAs plus space to develop a 72-bed RACF (Stage 1) and 96-bed RACF extension site (Stage 2). As at end-2020, JGPL has developed 10 of the 22 ILUs and the 72-bed RACF (Stage 1).
Among others, KPJ said the new capitalisation rate takes into consideration surrounding yields of between 5.5% and 7.56%.
The occupancy rate at the properties fell to 79% at end-2020 from 95% at end-2018 partly due to the Covid-19 pandemic.
Shares of KPJ traded unchanged at RM1.14, valuing the healthcare group at RM5.09 billion.