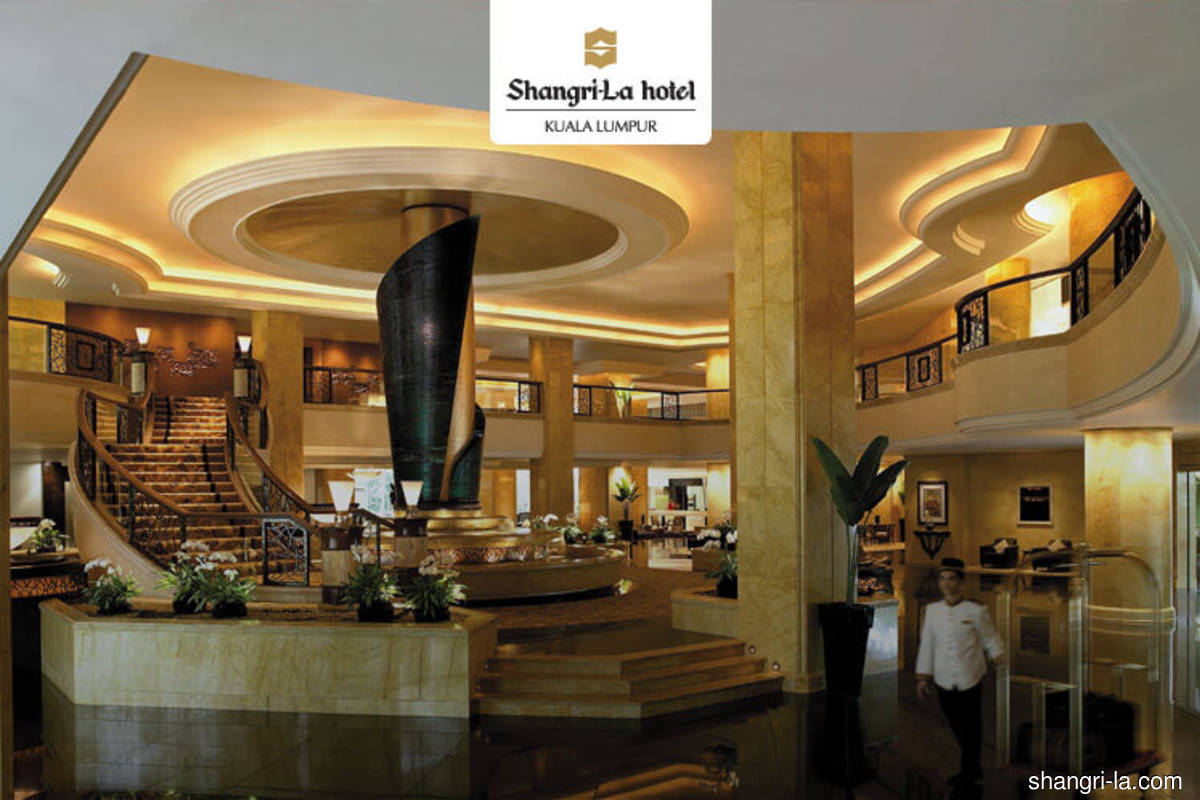 KUALA LUMPUR (May 18): Shangri-La Hotels (Malaysia) Bhd (SMHB) said on Wednesday (May 18) that its managing director Kuok Oon Kwong intends to retire from the board and will not be seeking re-election at the group's forthcoming annual general meeting (AGM) to be held on June 30. 
"The board would like to place on record its profound appreciation of and heartfelt gratitude to Madam Kuok Oon Kwong for her outstanding contribution and unwavering commitment to the group's achievements and business performance spanning over 25 years. Her strong leadership and wisdom, along with her deep industry knowledge and experience, have been of immeasurable value to the board's deliberations and to the group as a whole," said the group in a bourse filing. 
Oon Kwong is the niece of business tycoon Robert Kuok. She joined the board in 1996 and was appointed managing director in November 1998. In her capacity as managing director, she oversees the group's business operations, according to SMHB's 2021 annual report. 
On another note, as part of the group's succession planning and development, SMHB has appointed Chan Kong Leong and Lim Fen Nee as its directors, effective Wednesday. 
 "With their diverse backgrounds, they bring balance and a wealth of skills and experience to the board. Both of them have significant financial and operational experience, together with broad business knowledge and industry expertise. Each will bring new perspectives to the board, which will add diversity of thought to the board's discussions and serve the group well in the future," the company added.
SMHB closed unchanged at RM3.43 on Wednesday, with a market capitalisation of RM1.51 billion.