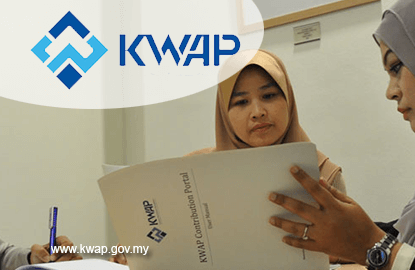 KUALA LUMPUR (May 5): Kumpulan Wang Persaraan (Diperbadankan) (KWAP) has bumped up its stake in Telekom Malaysia Bhd (TM) to 5.26% and emerged as a substantial shareholder in TM.
In two separate filings today, the telecommunication giant said KWAP has acquired a total of 188.96 million shares or a 5% stake in the company on April 13, without disclosing the transaction price.
The acquisition has raised KWAP's direct and indirect stakeholdings in TM to 5.03%.
It then further bought an additional 10.65 million shares or nearly 0.3% between April 14 and 26, bringing its total stake to 5.26%, another filing disclosed.
Shares in TM closed unchanged at RM6.65, for a market value RM24.92 billion