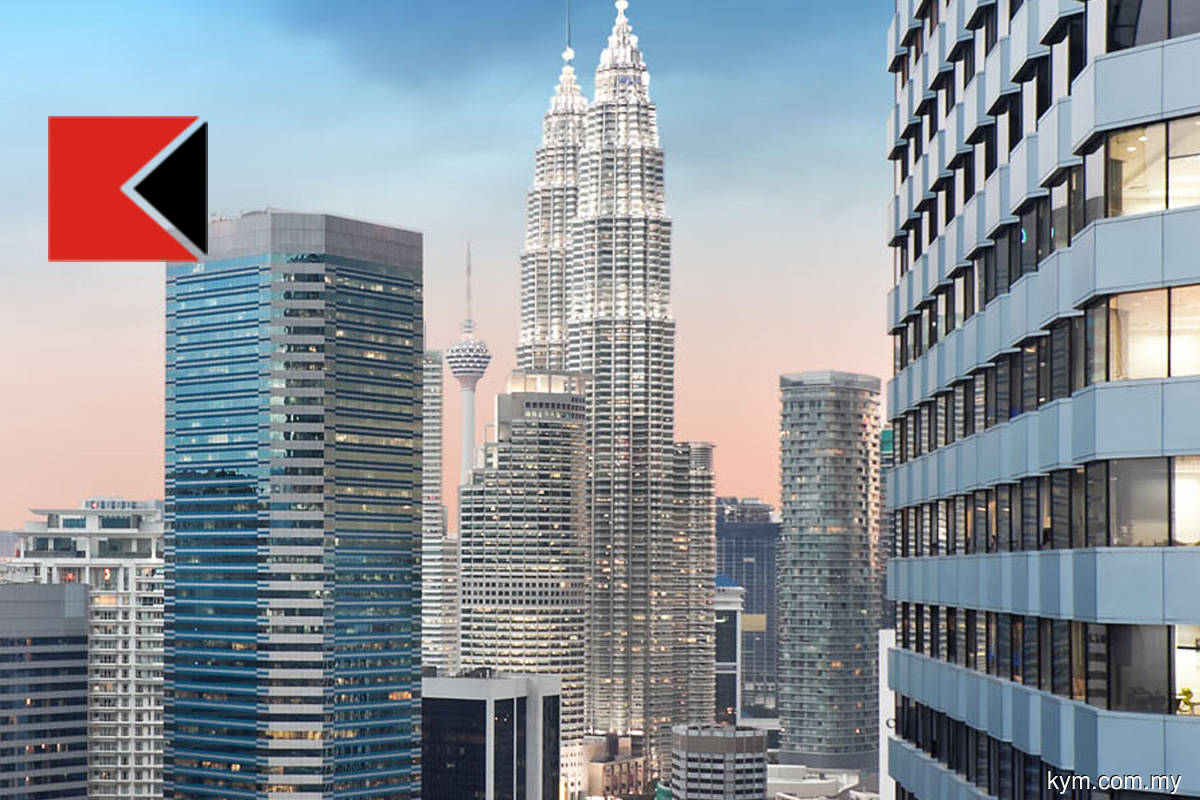 KUALA LUMPUR (July 5): KYM Holdings Bhd has announced the retirement of its founder Datuk Lim Kheng Yew as well as the departure of executive chairman Datuk Seri Isahak Yeop Mohamad Shar and four of its directors from its board.
In an exchange filing, the group said Kheng Yew has been an integral part of the group for almost four decades since 1982, while Isahak has been helming the group for almost 16 years.
Isahak served as chief executive officer (CEO) and executive chairman of KYM from 2006 to 2013, before stepping down as CEO and being redesignated as non-executive chairman in 2014.
The group said Kheng Yew's son Lim Tze Thean will be helming the group as executive chairman and CEO.
Tze Thean, 44, was appointed as an executive officer of the group in 2012 and was promoted to CEO on May 20, 2013, before being appointed to the board on March 30, 2017, according to the group's annual report for financial year ended Jan 31, 2022 (FY22).
The group also announced the resignation of two independent directors, namely Datuk Seri Mohamad Othman Zainal Azim and Datuk Seri Rahadian Mahmud Mohamad Khalil, each having served the company for more than 15 years.
Independent director Datuk Mohd Azmi Othman, who has served the company for more than 12 years, also did not seek re-election, as well as independent non-executive director Tang Kae Sue, who was appointed less than four months ago.
Meanwhile, the group appointed Lee Li Choon as its new independent director, effective immediately.
After a series of boardroom changes on Tuesday (July 5), KYM now has five members in its board of directors, including deputy CEO Lee Ji Jin Darren, independent non-executive directors Sharman Arumugam and Gan Chia Hui.
This compares to 10 board members as at the end of January 2022.
KYM closed half a sen or 1% lower at 50.5 sen per share, for a market capitalisation of RM76.65 million.