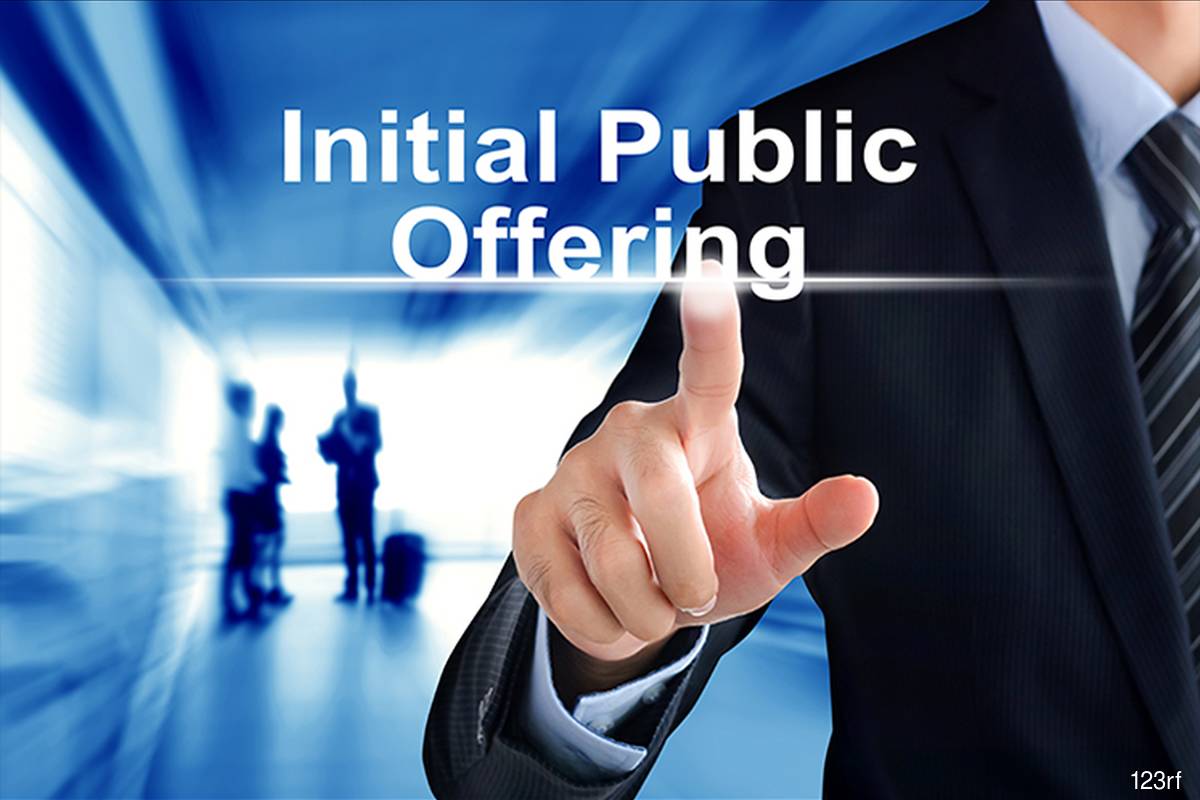 KUALA LUMPUR (July 5): Despite the lacklustre stock market performance in the first half of the year, qualified companies have not been too discouraged from listing given that initial public offerings (IPOs) remain fairly numerous. But more encouraging has been the performance of some of the newcomers as a number of them have vastly outperformed the benchmark index.
As of the first half of the year (1H22), Bursa Malaysia registered 13 newcomers on the Main and ACE Markets, with the latter gaining 11 companies and the former only two.
The two Main Market debutants were Senheng New Retail Bhd and Farm Fresh Bhd. While Senheng raised RM267.5 million from its listing exercise, Farm Fresh's garnered RM1 billion as investors both institutional and retail rushed to subscribe to its offering.
Some IPOs have outperformed the market by a mile. Take the runaway leader to-date — Coraza Integrated Technology Bhd.
Not only did the integrated engineering solution provider shine the brightest on its debut on the ACE Market, soaring to as high as 70.5 sen for a premium of 42.5 sen or 152% over its IPO price of 28 sen a share, at its close of 64.5 sen, investors could still smile at the 130% gain.
Out of the 13 new counters, only three — Senheng New Retail Bhd, Unitrade Industries Bhd and YX Precious Metal Bhd — ended the first trading day in the red.  
One counter traded unchanged on its first trading day — Cnergenz Bhd, an electronics manufacturing solutions provider.
As of Tuesday (July 5), Coraza has maintained its position at the top, albeit at a lower though more-than-decent gain of 95% above its IPO price. At Tuesday's close of 54.5 sen, the company has a market capitalisation of RM231.46 million.
Also offering hefty gains are sheet metal fabricator SFP Tech Holdings Bhd, which is up 93%, and pawnshop operator PappaJack Bhd (up 58%).
In comparison, the FBMKLCI benchmark index has fallen 8.08% since the beginning of the year.
Somewhat surprising is Senheng's performance as the worst IPO so far given that it has lost a considerable 43.46% from its listing price of RM1.07.
Currently trading at 60.5 sen, the group is valued at RM900 million.
Among the 13 newcomers, only six — or slightly less than half — are trading above their IPO price.
IPO performance highly dependent on merit
According to TA Securities chief investment officer Choo Swee Kee, although market sentiment does have some effect on the IPO market, the performance of IPO stocks are highly dependent on the merit of the listing.
"IPO shares are priced reasonably and [if] the business outlook is good, there will still be demand for the IPO shares from institutions.
"However, those IPOs that relied heavily on retail participation may be the ones that will be affected the most if market condition is poor," he said when contacted by The Edge.
In January this year, Bursa Malaysia forecast 37 listings in 2022, versus the 30 last year, although its chief executive officer Datuk Muhammad Umar Swift said the actual number of IPOs will depend on market circumstances.
Last month, Maybank Investment Bank Bhd chief executive officer Datuk Fad'l Mohamed said his bank estimated the local IPO pipeline in the second half of the year to be worth some RM3 billion. These include Seng Fong Holdings Bhd, Infoline Tech Group Bhd, Ecoscience International Bhd and Unique Fire Holdings Bhd.