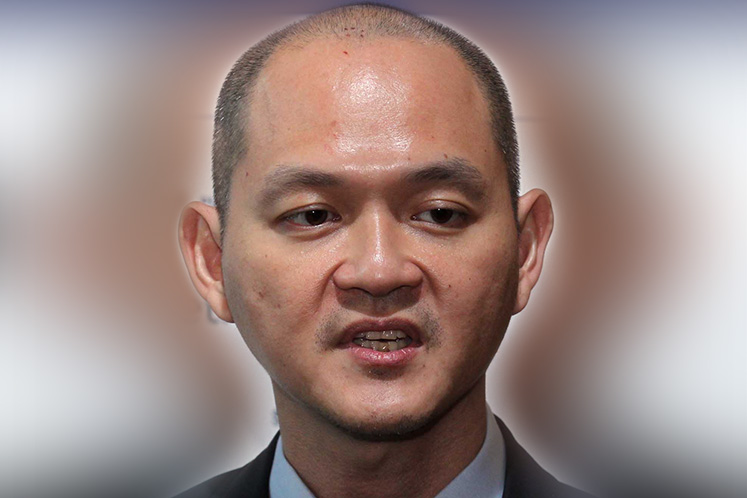 CYBERJAYA (April 15): Malaysia has a good talent pool that is flexible and adaptable to be trained for different conditions and operating environments, said Ministry of International Trade and Industry (MITI) Deputy Minister Dr Ong Kian Ming.
He said the trust shown by China-based telecommunications and electronics giant Huawei to train and develop human capital in Malaysia for both local and global operations, is an encouraging sign of the group's confidence in local talent.
"I am confident as more Chinese companies expand their operations into ASEAN and other parts of the world, they will see Malaysia similar to Huawei's view, that of a place to recruit, train and deploy talent not only in Malaysia but to other parts of the world," he told reporters after his visit to Huawei's Malaysian Global Training Centre (MGTC) here today.
Ong said the training centre, Huawei's first outside of China, is a good example of the group's close trade and investment ties in Malaysia, where it has over 2,500 employees, two-thirds of whom are Malaysians.
He said the group is also collaborating with 300 local partners from across the information and communications technology ecosystem and has shown commitment in working with local education institutions to train young Malaysians in various areas such as 5G and cloud computing.
Huawei Malaysia chief executive officer Michael Yuan said the MGTC is training an average of 2,000 people a year and to date, more than 10,000 have been trained since the centre was upgraded to a global training centre in 2012.
He said 60 percent of those trained were locals, with foreign trainees originating from several countries including Thailand, Egypt and the Philippines.
"About 90 percent of MGTC's staff are Malaysians and the balance are from China," he added.
Asked on the Malaysian Government's stand on Huawei constructing the country's 5G infrastructure amid fears among Western countries of cyber-espionage, Yuan said the fact that Malaysian telecommunication companies had signed agreements with the group to roll-out and plan for 5G is a sign of confidence.
Ong said there is ongoing due diligence from the Ministry of Communications and Multimedia on the security issues raised but in terms of investment and from MITI's perspective, continued investments by Huawei provide good quality jobs and benefit Malaysia.
Meanwhile, the Deputy Minister said the manufacturing sector can greatly benefit from the shift to 5G as the Government is rolling out Industry 4.0 (IR 4.0) initiatives.
He said 5G networks' faster speed will enable more companies to utilise IR 4.0 technologies, including the Internet of things (IoT) and big data analytics.
Touching on the Government's decision to resume the East Coast Rail Link (ECRL) project, Ong said it is good news and he believes the new agreement not only helps the Government to save cost but can also ensure better investment commitments from China.
"I believe the decision can also encourage more Chinese companies to come in with bigger investments," he added.