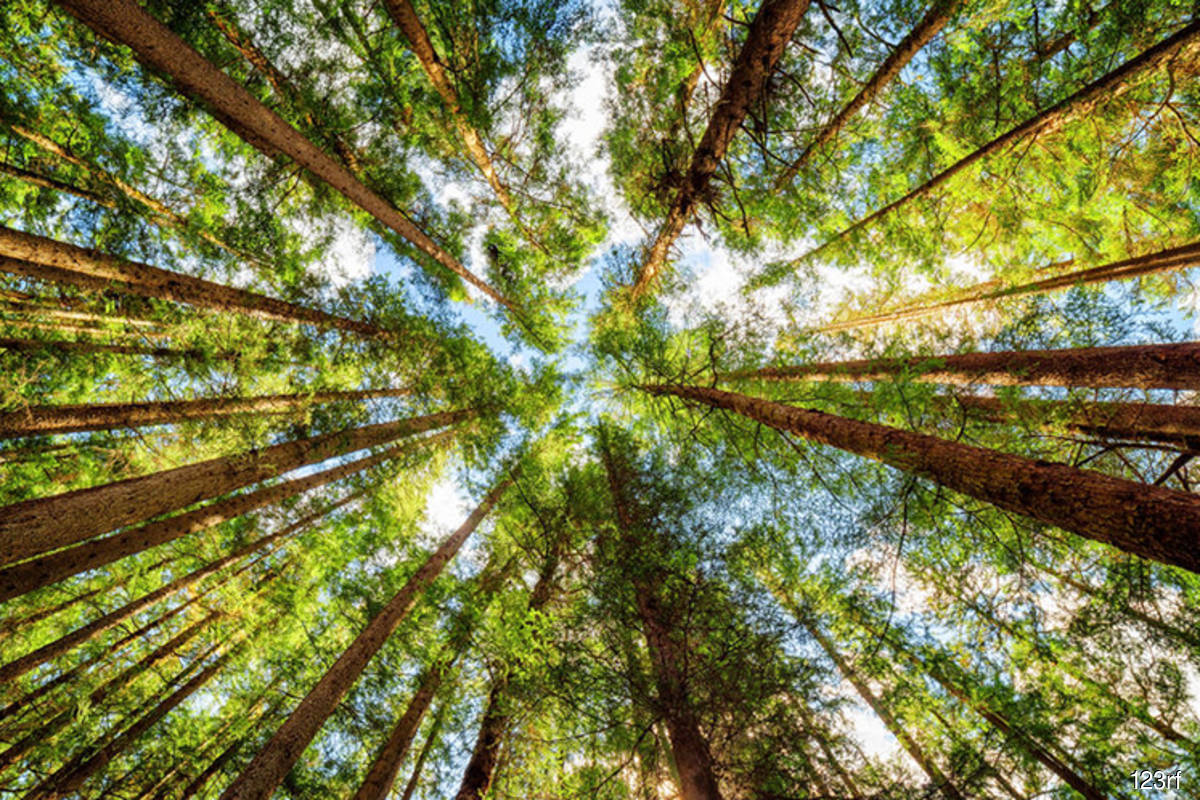 PETALING JAYA (Sept 28): Universiti Malaya (UM) vice chancellor Datuk Mohd Hamdi Abd Shukor shared the university's initiatives in becoming a green campus, as he presented the "Low Carbon and Green Campus Initiatives in Universiti Malaya" at the 12th edition of the World Class Sustainable Cities (WCSC) 2021 on Tuesday. The two-day international conference, which takes place from Sept 27 to Sept 28, focuses on topics related to low carbon society.
Among initiatives by the university are the UM Eco-Campus Blueprint. "Launched in 2016, the UM Eco-Campus Blueprint is an important 59-page referral document in coordinating and facilitating all necessary action plans for campus sustainability, and low carbon initiatives in UM.
"[It pertains] eight core areas; landscape and biodiversity management, waste management, water management, energy management, transportation management, green procurement, education management and change management. All eight core areas have been identified as our commitment to a holistic approach spanning disciplinary expertise and responsibility centres, which includes top management at UM, academic and non-academic staff and students."
Another initiative, the UM Living Lab Action Research, serves as a knowledge (or action research) platform, which is an action-oriented and translational research. "With this approach, UM researchers joined hands with Department of Development and Estate Maintenance (JPPHB) staff and other relevant stakeholders in UM, to systematically improve UM's performance in these [sustainable] areas."
"According to specific targets or KPIs, this approach is more focused, systematic, collaborative and transdisciplinary in nature, as compared to other research grants. All in all, it combines two main components: namely research and a sustainable campus transformation plan."
Among projects conducted by this platform include the Slope Eco-Engineering Techniques, and Carbon Storage Mapping Initiatives (through real time GPS tracking and Internet of Things (IotT) monitoring) and Zero Waste Campaign or ZWC (which has successfully diverted a total of 1.1 million kg solid waste in UM into useful resources). Other projects include the UM Water Warriors and Water Monitoring via IoT.
"Through UM Living Lab projects, we managed to divert 17, 630,000 kg of Co2eq of greenhouse gasses (GHG) from 2015 to 2020 into 291,515 tree seedlings grown for 10 years," he added.