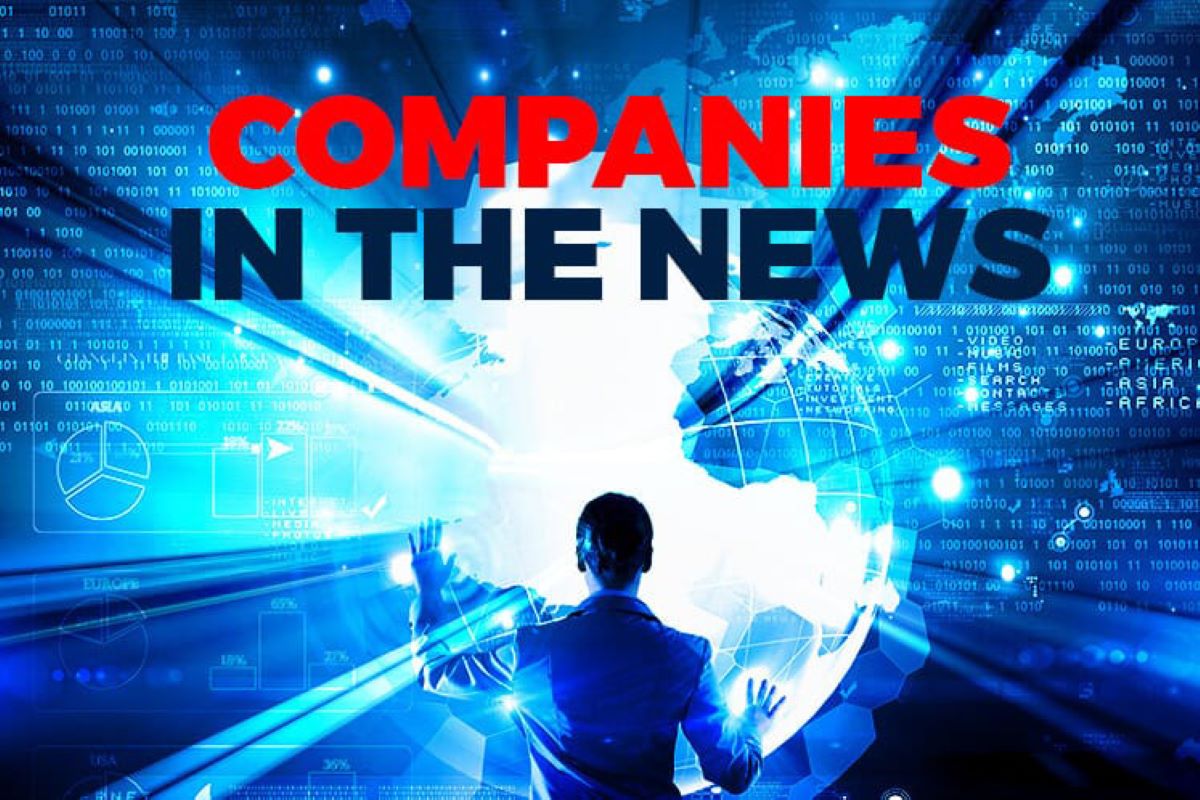 KUALA LUMPUR (April 22): Based on corporate announcements and newsflow today, companies in focus on Friday (April 23) may be as follows: Mah Sing Group Bhd, Key Asic Bhd, Petronas Chemical Group Bhd, Brahim Holdings Bhd, Kamdar Group Bhd, Vitrox Corp Bhd, Eupe Corp Bhd, Boustead Heavy Industries Corp Bhd, United Plantations Bhd, Cahya Mata Sarawak Bhd, Top Glove Corp Bhd and Vizione Holdings Bhd.
Mah Sing Group Bhd has completed the testing and commissioning of its two glove production lines in its first glove manufacturing factory. The manufacturing plant, located in Kapar, Klang, is expected to start production next month. During the media visit to the plant, CEO Datuk Ho Hon Sang revealed that the indicative orders from more than 100 letters of intents received to date had well exceeded the group's capacity.
Key ASIC Bhd has announced that the issuance of new shares under its private placement exercise has been fixed at 16.02 sen. The group said the issue price was at a discount of 0.018 sen or 10% to 17.8 sen, which is its five-day volume weighted average market price up to and including April 20 which is the last market day immediately preceding the price-fixing date. Key Asic said the number of placement shares will be announced once it is finalised.
Petronas Chemicals Group Bhd (PetChem) is upbeat on better performance this year on the back of high product prices, stable production and further cost optimisation in the pipeline. Since its record performance in the financial year ended Dec 31, 2018, PetChem has seen two consecutive years of decline in profit and bottom line as the industry grappled with low oil prices and stiff competition.
Brahim's Holdings Bhd yesterday received a payment default notice from OCBC Al-Amin Bank Bhd as the airline caterer was unable to fully settle the overdue rental sum of RM49.88 million as at April 1, 2021 under an Islamic financing facility granted by OCBC to Brahim's, which has been contending with the impact of the Covid-19 pandemic.
Kamdar Group (M) Bhd said PKF Malaysia has resigned as its external auditor as the group intends to appoint another audit firm. The group said PKF Malaysia was reappointed as the group's auditor at Kamdar's annual general meeting on Sept 29, 2020 to hold office until the conclusion of the next AGM of the company. The group did not provide further elaboration on why it intends to replace its auditor.
Vitrox Corp Bhd's net profit for the first quarter ended March 31, 2021 jumped 45.72% to RM30.7 million from RM21.07 million a year ago, as its revenue climbed on strong demand for its machine vision system, one of its core products that are used in the semiconductor and electronics packaging industries for equipment inspection. Meanwhile the group's revenue grew 43.85% to RM129.88 million from RM90.29 million.
Eupe Corp Bhd's net profit rose 14.83% to RM10.93 million for the fourth quarter ended Feb 28, 2021, from RM9.52 million a year ago, on the back of higher profit margins from its Northern Region projects. Meanwhile revenue was down 8.21% to RM71.41 million from RM77.79 million previously.
Boustead Heavy Industries Corp Bhd's (BHIC) wholly-owned subsidiary has been awarded a contract worth RM78.14 million from the Ministry of Defence (Mindef) for the upkeeping of submarine facilities for the Royal Malaysian Navy. It expects the new contract to contribute positively to its earnings for the financial year ending Dec 31, 2021.
United Plantations Bhd's net profit fell 7.84% to RM74.83 million in the first quarter ended March 31, 2021 from RM81.19 million a year earlier, despite higher revenue. Its quarterly revenue grew 25.32% to RM399.65 million from RM318.91 million in the corresponding quarter, lifted by revenues from the plantation and refinery segments.
Cahya Mata Sarawak Bhd (CMS) deputy group chairman Datuk Seri Mahmud Abu Bekir Taib said he is seeking leave of absence from all his positions in the group, as the group launches an investigation into allegations of conflict of interest involving him and former CMS chief information officer Karl Vink @ Khalid Abdullah.
Top Glove Corp Bhd has downsized its Hong Kong initial public offering to raise RM4.17 billion, down from the RM7.7 billion initially. Top Glove explained that the decision on raising less money in Hong Kong came after the glove maker took into account "the best interest of the existing shareholders of the company by minimising dilution to existing shareholders' respective shareholding".
Vizione Holdings Bhd returned to the black with a net profit of RM1.03 million in its first quarter ended Feb 28, 2021  boosted by its new healthcare division, which the group said contributed over RM2.5 million in operating profit. In the previous three months ended Nov 30, 2020, the group incurred a net loss of RM9.96 million on  revenue of RM46.21 million.