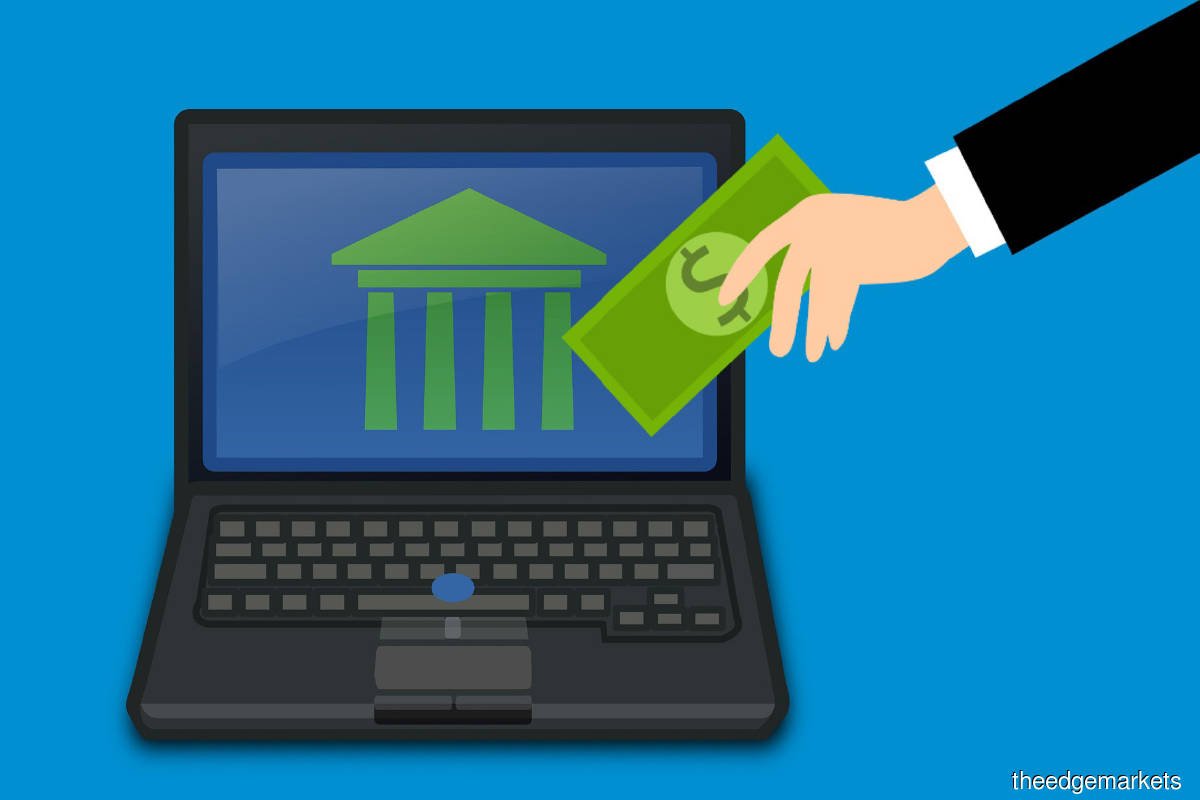 KUALA LUMPUR (June 30): A majority of Malaysian small and medium enterprises (SMEs) have expressed interest to bank with digital banks, which is extremely timely given Bank Negara Malaysia's recent announcement of the awarding of five digital banking licences.
In a statement on Thursday (June 30), digital payment facilitator Visa said digital banking will address the top-of-mind challenges faced by almost nine in 10 Malaysian SMEs, including access to financing and loans due to complicated application procedures (37%), high interest rates (36%) and loan approvals (29%).
Citing its Visa SMB Digital Banking Study that was conducted on 500 SMEs across various industries in Malaysia in September 2021, it said the SMEs shared that the top reasons for wanting to use services offered by digital banks include having less physical interaction when performing banking activities due to Covid-19 concerns (44%), and with digital banking being perceived as a faster and more convenient way of banking (35%).
Findings from the study also highlighted that SMEs prefer financial loan features such as microloans (33%), cash advances of three to six months (26%), and buy now, pay later solutions (16%).
Visa country manager for Malaysia Ng Kong Boon said the SMB Digital Banking Study showed the need for existing banks and new players to solve the needs and challenges faced by SMEs in Malaysia, especially for the underserved segment.
"Across the SME spectrum, micro-SMEs had the lowest awareness of digital banks (67%), even though they would benefit most from the financing solutions, especially since almost half of them (46%) do not qualify for traditional bank loans," said Ng.
Additionally, Visa said eight in 10 Muslim SMEs which use Islamic banks as their main banks showed higher interest to use digital banking than their non-Muslim counterparts (55%).
It said that they cited reasons such as confidence in automated processes and digital interactions providing a better banking experience for their high level of interest.
In the study, the SMEs shared that the need to check syariah compliance delays fund transfers, and automated processes offered by digital banks might reduce the time needed for making these transfers.