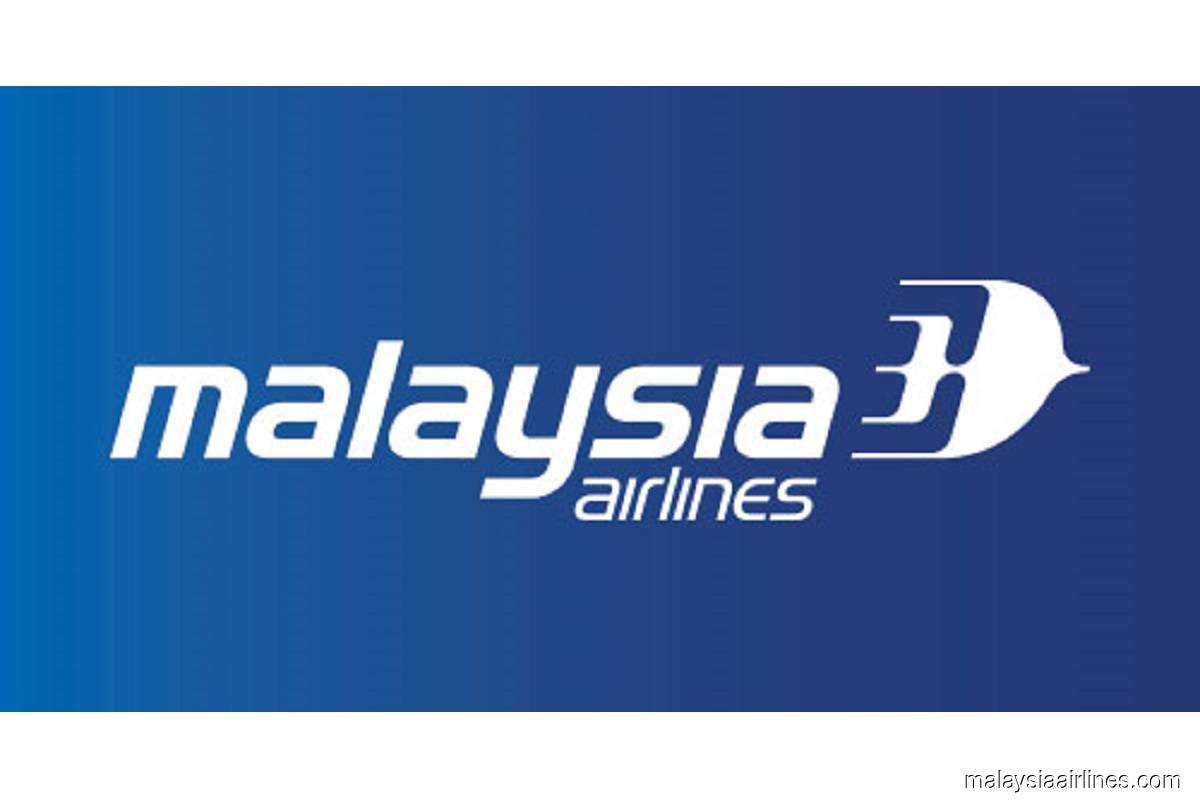 KUALA LUMPUR (Oct 11): Malaysia Airlines Bhd's parent Malaysia Aviation Group Bhd (MAG) has stated its plan to maintain the national airline's current fleet size up to 2023 as the aviation sector is expected to recover from the Covid-19 pandemic.
In a written reply to The Edge, MAG, however, said it still intends to exit its A380 fleet by next year. To date, it has a fleet of 74 aircraft. 
"We are currently refining our fleet plans and initiatives for 2023 and beyond, aligned to latest forecasts of market recovery and upcoming end-of-lease events.
"At the moment, we have a 47 B737-800 [aircraft], 15 Airbus A330-300s, six A330-200 and six A350-900XWB. None of the A380-800s is currently operating," it said. 
To recap, in July this year, MAG announced that it was conducting an open tender for the sale of six A380-800s to mitigate the financial impact of Covid-19-driven movement restrictions, which brought the global aviation sector to its knees.
The national carrier has given various options to prospective buyers under the tender exercise, which is expected to be completed in the fourth quarter of 2021.
Following news of the open tender, news reports, quoting experts, reported that the value of a used A380-800 aircraft, which can carry more than 500 passengers, is estimated at less than US$100 million (about RM416.8 million) each compared to its list price of more than US$400 million each.
When contacted by The Edge on the status of the tender exercise, MAG highlighted it "shall provide updates once the tender exercise is completed this quarter". 
Meanwhile, Reuters reported on July 15 that Captain Izham Ismail, who is Malaysia Airlines' group chief executive officer, said MAG was convinced that the fleet did not fit the group's future plans as the group "restrategised to position its business as a global travel group".
The country's sovereign wealth fund Khazanah Nasional Bhd owns Malaysia Airlines.
Aircraft manufacturer Airbus SAS said on its website that the A380-800 aircraft is a modern icon that has flown over 500,000 revenue flights carrying over 190 million passengers.
This includes more than 300 commercial flights per day, which take off or land around the world every two minutes, according to Airbus.