This article first appeared in The Edge Financial Daily, on October 16, 2019.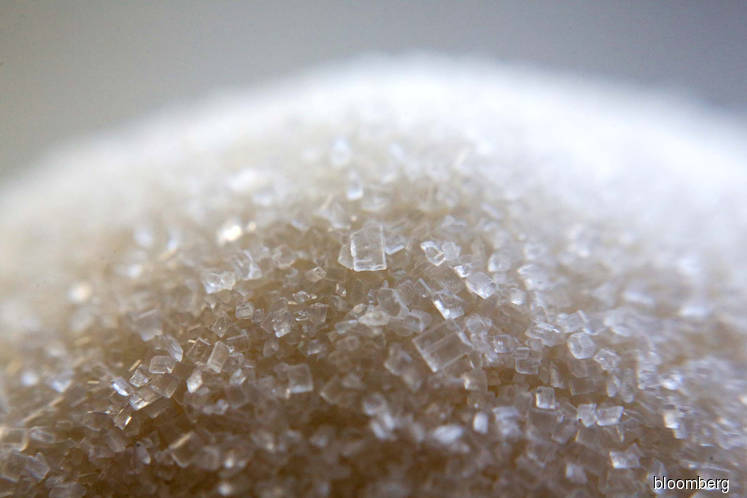 KUALA LUMPUR: Malaysia is looking at importing more raw sugar and buffalo meat from India amid reports that India is considering restricting imports of palm oil from Malaysia, following the country's criticism of India's actions in Kashmir.
The announcement by the primary industries ministry yesterday came after Prime Minister Tun Dr Mahathir Mohamad said on Sunday that his remark on Kashmir having been "invaded and occupied", should not be escalated and made a cause for a trade war between Malaysia and India.
He was also quoted as saying that a trade war between the two countries would only spell losses for both. He added that Malaysia would wait and see what action India would take, adding the trade relationship is not a one-way deal, as "they are exporting goods to Malaysia too".
In a statement, the primary industries ministry said Malaysia is exploring the possibility of sourcing raw sugar imports from India from 2020, besides looking into the prospect of importing more buffalo meat from India, in tandem with increasing local market demand.
It also said Malaysian companies are encouraged to import more products from India by leveraging on the preferential treatment accorded under the Malaysia-India Comprehensive Economic Cooperation Agreement.
"The decision by Malaysia is cognisant of the fact that India was Malaysia's third largest export market of palm oil and palm oil products in 2018, with an export value of RM6.84 billion. It accounts for 10.1% of the total export of palm oil and palm oil product and is thus an important trade partner for Malaysia. This shows how important India is to Malaysia as a trading partner.
"The minister views with concern recent news reports regarding unfavourable bilateral relations between Malaysia and India as both countries have enjoyed strong and comprehensive relations for more than six decades. These strong multifaceted ties have been mutually benefitting the peoples of the two countries. Malaysia is open to further trade negotiations to address India's concerns on the trade imbalance between both countries," the statement further read.
Its minister Teresa Kok had an inter-ministerial meeting yesterday involving senior officers of the foreign affairs ministry, trade and industry ministry, agriculture and agro-based industry ministry, transport ministry, and domestic trade and consumer affairs ministry to discuss ways to enhance bilateral trade with India.
It was the second senior officials' inter-ministerial meeting following her discussion with India's Union Minister of Commerce and Industry, Piyush Goyal, in New Delhi in early August, whereby Kok had reiterated her commitment to improve the trade imbalance between the two countries.