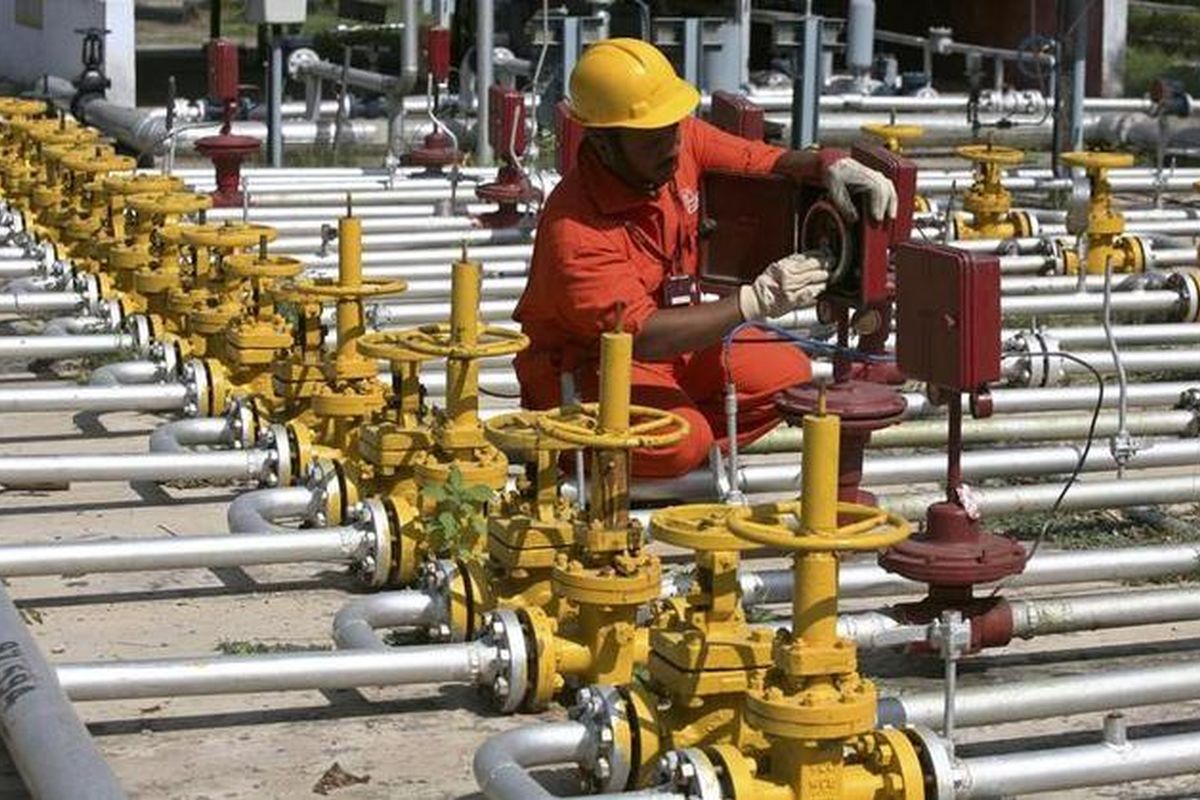 KUALA LUMPUR (Dec 4): Malaysia's Natural Gas Roadmap (NGR), which is under the National Energy Policy (NEP) and is currently being drafted by the Government, will be consistent and be on par with other leading gas producing countries, according to the Malaysian Gas Association (MGA).
MGA president Hazli Sham Kassim said that the conclusion was made after a series of roundtable discussions with governments of other gas producing countries during the 7th International Energy Forum (IEF) — International Gas Union (IGU) Ministerial Gas Forum 2020 held virtually yesterday.
"MGA has been calling for NGR to be developed since 2018 in order to future proof the [gas] industry by ensuring security of supply, increasing demand and liberalising the market. We eagerly look forward [to] its release in 1Q," he said in a statement today.
Another consistent theme during the roundtable discussions was the important role of natural gas in energy transition; in providing secure, affordable and sustainable baseload energy source in synergy with the growing but often intermittent renewable energy sources.
This synergy, Hazli said, will give rise to significant investment opportunities, not only in upstream but across the value chain.
Malaysia hosted the first ever virtual IEF-IGU Ministerial Gas Forum yesterday, inaugurated by Prime Minister Tan Sri Muhyiddin Yassin.
Muhyiddin noted yesterday that the NGR is currently being drafted by the Government and is due to be announced during the first quarter of 2021.
Minister in the Prime Minister's Department (Economy) Datuk Seri Mustapa Mohamed as well as PETRONAS president and group chief executive officer Tengku Muhammad Taufik were also present during the roundtable.
In total, the two  panels consisted of 13 Energy Ministers, 16 Senior Government Officials, 12 Heads of International Organisation and 40 leaders of the gas industry from Asia, Middle East, Africa, Europe, North America and South America.