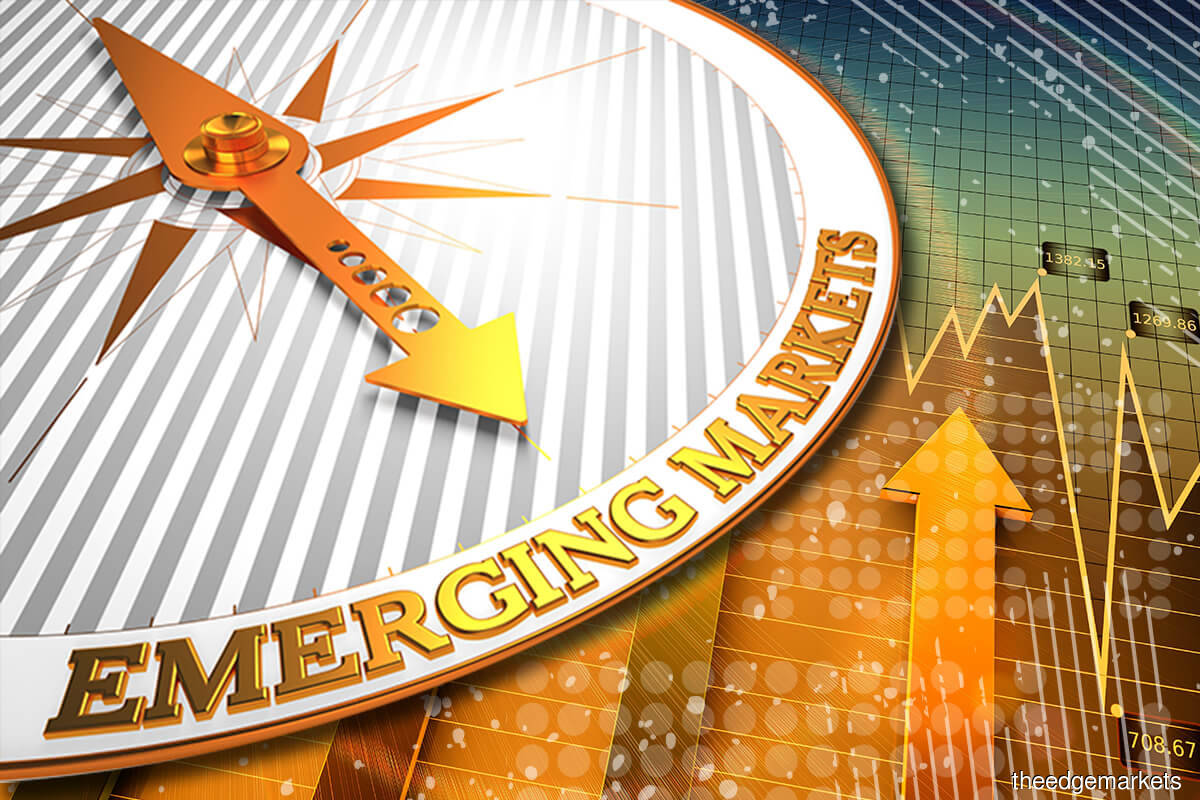 BENGALURU (July 6): Malaysia's ringgit pared losses on Wednesday after its central bank hiked its key interest rate for a second straight meeting, while Philippine shares hit a three-week high on Wednesday led by industrial companies.
Shares in Manila rose 2.1%, their highest level since June 15, and bucking the trend among stocks in the region, which fell on recession worries.
China's foreign minister Beijing was ready to work with the new Philippines president to help usher in what he called a "new golden era" in the countries' relationship.
Meanwhile, the Malaysian ringgit pared losses of 0.1% to trade flat after the central bank raised its key interest rate by 25 basis points (bps) to 2.25%, in its first consecutive hike in more than a decade.
"The fact that the central bank has not gone more ballistic with a 50bps hike today speaks to the heavy preference for a gingerly approach in tightening, which is a prudent thing given the broad uncertainties on the global side with recession fears on the rise," said Wellian Wiranto, an economist at OCBC Bank.    
"Going forward, we see at least one more 25bps hike from the central bank that will be seen as further normalisation of policy rate rather than outright tightening."
The Philippine central bank may raise interest rates by an additional 100bps this year, its governor said on Wednesday, after data on Tuesday showed annual inflation hit a near four-year high in June.
The central bank has raised its benchmark interest rate by a total 50bps so far this year, and a cumulative 100bps hike will bring the rate to 3.5%. Its next policy review is on Aug 18.
However, the Philippine peso skidded 0.4% in tandem with the regional currency markets.
The South Korean won led a retreat in regional currencies, skidding 0.5% to touch a 13-year low, as investors shunned the riskier assets.
The US dollar held near multi-month highs on Wednesday against major peers as higher gas prices and political uncertainty renewed fears of a sharp economic slowdown and sent investors scrambling to the safe-haven currency.
Asian equity markets wobbled, with shares in energy exporters Indonesia and Malaysia slipping up to 1.5% and 1.3%, respectively, while the Indian rupee gained 0.1%.
Oil prices suffered their biggest daily drop since March on growing fears that a recession could slash demand.
Highlights:
Indonesian 10-year benchmark yields are up 1.6bps at 7.314%
Top losers on FTSE Bursa Malaysia Kl Index include Petronas Chemicals Group Bhd down 7.24%; Sime Darby Plantation Bhd down 5.87% and Kuala Lumpur Kepong Bhd down 4.56%