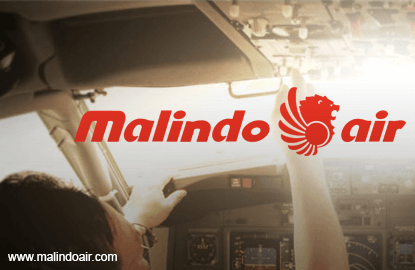 SEPANG (March 22): Malindo Air, which aims to be a full service airline from a budget carrier, is in final discussions with two airlines for code-sharing services.
"We are in the final discussion with two global airlines, one of it is Turkish airlines and material announcement is expected to be made in May," said Malindo Air chief executive officer Chandran Rama Muthy, after launching the safety campaign week, inline with its third anniversary celebration.
"I rather not reveal the identity of another airline. We will make [an] announcement, once it materialises," he added.
Malindo has been rapidly expanding its international network, adding seven destinations since October last year.
This year, Chandra said the group plans further expansion of the network, with potential new destinations in Japan, South Korea, Philippines, Southern China and Saudi Arabia.
Currently, Malindo Air has a fleet strength of 27 aircrafts, consisting of 11 ATR72-600 and 16 B737NG, plying routes within a six-hour radius from Kuala Lumpur.