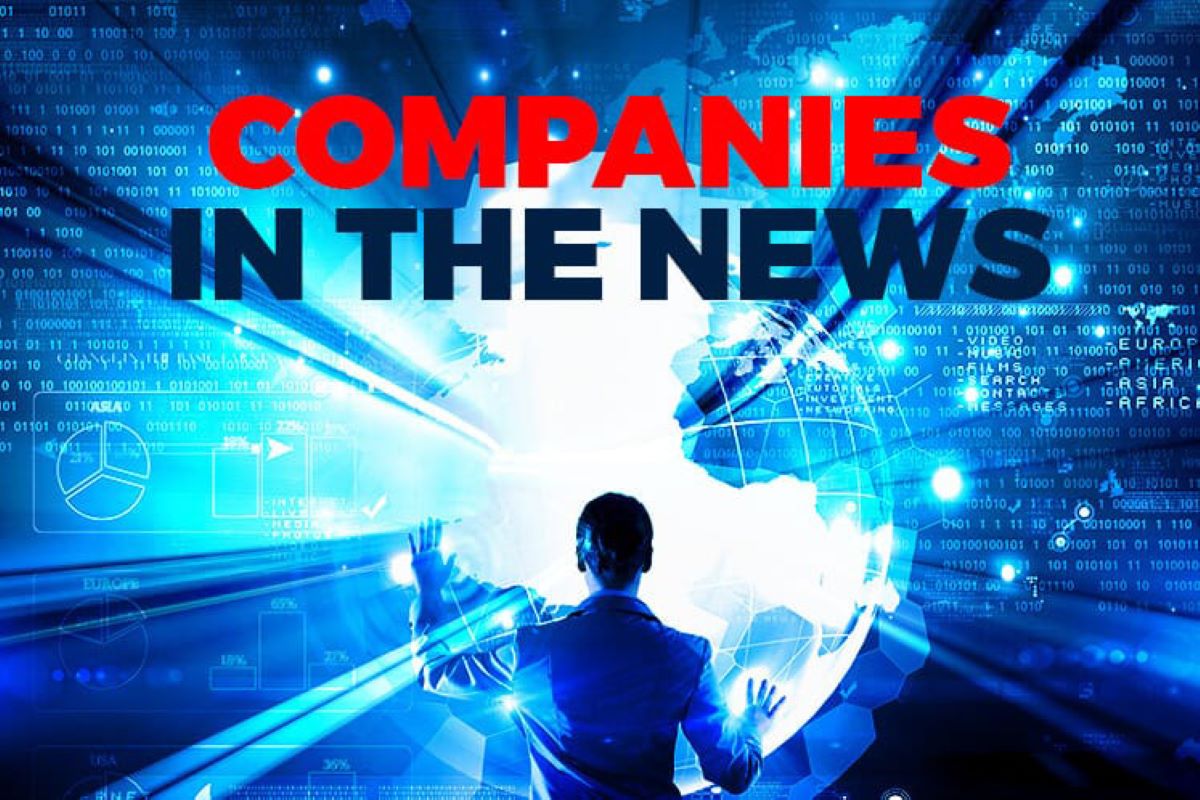 KUALA LUMPUR (Dec 3): Based on corporate announcements and news flow today, stocks in focus for Friday (Dec 4) may include: Menang Corp (M) Bhd, JF Technology Bhd, Serba Dinamik Holdings Bhd, Ranhill Utilities Bhd, Supermax Corp Bhd, UWC Bhd, Astro Malaysia Holdings Bhd, Tropicana Corp Bhd, Top Glove Corp Bhd and Sarawak Consolidated Industries Bhd.
Two of Menang Corp (M) Bhd's shareholders are seeking the removal of Dr Christopher Shun Kong Leng from the company's board at its next annual general meeting to be held on Dec 30.
Menang said the board received special notices from shareholders Siow Pei Tee and Nicholas Pun Chee Cheang, holding 0.01% and 4.97% stakes in the company respectively, to move the resolution for the removal of Shun, who is a non-independent non-executive director.
ACE Market-listed JF Technology Bhd is considering to transfer its listing to the Main Market of Bursa Malaysia in 2021.
"All in all, we are excited by what is ahead of us. With our in-depth technical expertise and established track record, we are confident about the execution of our plan," said its managing director Datuk Foong Wei.
The group also announced that shareholders had approved the proposed bonus issue of shares with free warrants on the basis of three bonus shares together with two free warrants for every existing share held.
Serba Dinamik Holdings Bhd (SDHB) said its subsidiaries had secured US$114.3 million (RM465.9 million) worth of overseas contracts involving engineering, procurement, construction and commissioning (EPCC), operations and maintenance (O&M) and information, communication and technology (ICT) projects.
The contracts in Indonesia besides the United Arab Emirates and Guinea are expected to contribute positively to SDHB's earnings for the financial year ending Dec 31, 2020.
Besides the five overseas contracts, SDHB said one of its subsidiaries has also secured four O&M contracts in Malaysia, with no specific value attached.
The Ministry of Finance (MoF) has denied that it invited Ranhill Utilities Bhd to undertake due diligence activities on Indah Water Konsortium Sdn Bhd (IWK) in relation to the proposed disposal of MoF Inc's interest in IWK.
The Ministry said MoF Inc and its wholly-owned subsidiary Prokhas Sdn Bhd also did not issue any invitation to any party for a due diligence to be undertaken on IWK.
The Ministry's denial came after Ranhill announced in a stock exchange filing yesterday that it had received an invitation from Prokhas to undertake the due diligence, which the utility company said will enable it to access the information necessary for it to finalise its proposal to MoF Inc.
Supermax Corp Bhd has been added to the FTSE Bursa Malaysia KLCI, following the semi-annual review of the FTSE Bursa Malaysia Index Series today. Bursa Malaysia said KLCC Property Holdings Bhd and KLCC REIT (KLCCP Stapled) will be removed from the index.
Meanwhile, the FTSE Bursa Malaysia KLCI reserve list now comprises the five highest-ranking non-constituents of the index by market capitalisation, which are Kossan Rubber Industries Bhd, QL Resources Bhd, Mr D.I.Y. Group Bhd, Westports Holdings Bhd and KLCC Stapled.
UWC Bhd is proposing to undertake a one-for-one bonus issue on an entitlement date to be determined. The exercise will involve the issuance of up to 550.2 million new shares, which will enlarge UWC's share capital to 1.1 billion shares.
Astro Malaysia Holdings Bhd's net profit for the third quarter ended Oct 31, 2020 rose 23.11% to RM164.53 million or 3.5 sen per share from RM133.65 million or 2.56 sen in the preceding quarter, thanks to improved margin and lower net finance costs.
Revenue grew 1.47% quarter-on-quarter to RM1.11 billion from RM1.09 billion, mainly due to increases in advertising revenue and sales of programme rights, offset by drop in merchandise sales and subscription revenue
On a year-on-year basis, the group's net profit slipped 3.7% from RM170.85 million, while its revenue decreased by 8.91% from RM1.22 billion.
The group declared a third interim dividend of 1.5 sen per share, to be paid on Dec 30.
Tropicana Corp Bhd, of which tycoon Tan Sri Lim Wee Chai is the chairman and major shareholder, has bought RM78.47 million worth of Top Glove Corp Bhd's shares.
Lim, who holds an 11.07% stake in Tropicana, is also the chairman and founder of Top Glove, where he controls a 25.68% stake.
Tropicana said it bought 11.25 million Top Glove shares "at prevailing market prices from the open market".  Based on a back-of-the-envelope calculation, the property developer paid an average of RM6.97 per share for the lot, which represents a 0.14% stake in the rubber glove maker.
Sarawak Consolidated Industries Bhd (SCIB) has bagged two engineering, procurement, construction and commissioning contracts for an estimated total value of RM271.1 million.
The contracts, one in Sarawak and the other in the Gulf nation of Qatar, have increased the group's order book to RM1.7 billion.
SCIB said the first contract was awarded by Dermaga Makmur Sdn Bhd for the construction of a new school with 12 classrooms, six units of residences for teachers and other facilities at Sekolah Kebangsaan Kalor in Betong with an estimated contract value of RM18.3 million. The project is expected to be completed in March 2022.
The second contract was awarded by Pavilion Qatar Engineering Co. W. L.L. for a civil works fire water project at the Ras Laffan Industrial City Power Station with an estimated contract value of US$62 million (RM252.84 million). The project is expected to be completed in November 2021.