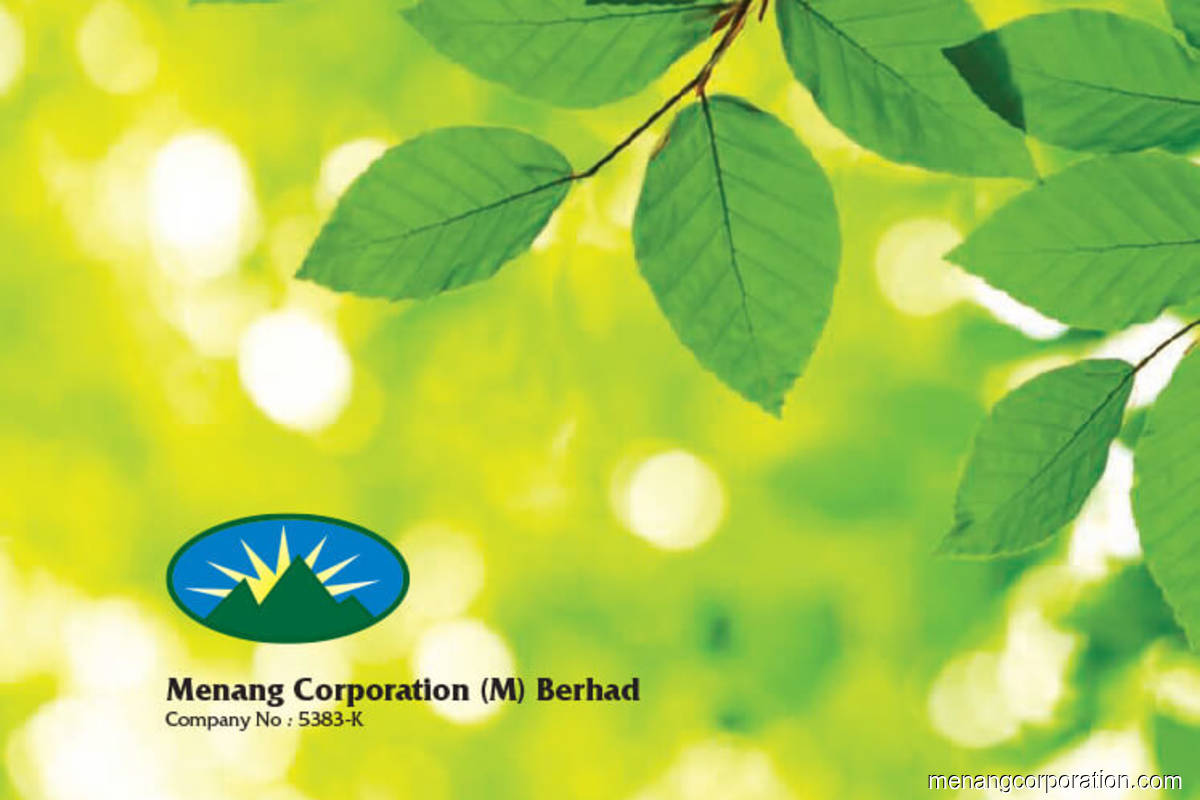 KUALA LUMPUR (Jan 18): Two of Menang Corp (M) Bhd's shareholders have commenced a court action against the company and its chairman Raja Shahruddin Rashid.
The group, which announced this in a filing to Bursa Malaysia today, did not state why the action was initiated by the two shareholders, Toh May Fook and Liew Sook Pin.  
"The company and the chairman of the company have instructed solicitors to accept service of the court process and whose advice on the merits of the claim is being sought," it said. 
"Further announcement will be made of any development or changes as and when appropriate," the group added.  
On Nov 11, Menang Corp announced that Liew and Toh would be proposing the appointment of each other as directors of the company for shareholders' consideration during the company's annual general meeting (AGM) on Dec 30. 
But its filing on Bursa Malaysia on Dec 30 revealed that the resolutions to appoint them as new directors in the board were withdrawn by the chairman. 
Another resolution to remove Dr Christopher Shun Kong Leng as director was also withdrawn. No explanation was given as to the withdrawal of the resolutions. 
According to Menang Corp's 2020 annual report, Toh is the largest single shareholder of the company with a direct stake of 12.5%, whereas Liew holds 5%. Liew emerged as a substantial shareholder of Menang Corp on Nov 3, after acquiring 24.26 million shares. 
Toh was also the deputy managing director and deputy CEO of Menang Corp from April 22, 2016 to July 19, 2016, when he was terminated from his position.
In 2019, Toh won the dismissal suit against the company in the Industrial Court. The court had ruled in his favour, saying that the dismissal was in breach of the rules of natural justice and ordered the company to pay Toh RM278,400 as compensation. 
Meanwhile, the 2020 annual report also reported that Christopher Shun was appointed to the board of Menang on Feb 25, 1991 and was made executive director on April 1 the same year. He was promoted to deputy group managing director on July 1, 2005, and was redesignated as non-executive director on Dec 31, 2007. Shun is the brother-in-law of Raja Shahruddin.
Shares of Menang Corp today slipped 0.5 sen or 0.90% to close at 55 sen, with a market capitalisation of RM264.44 million.