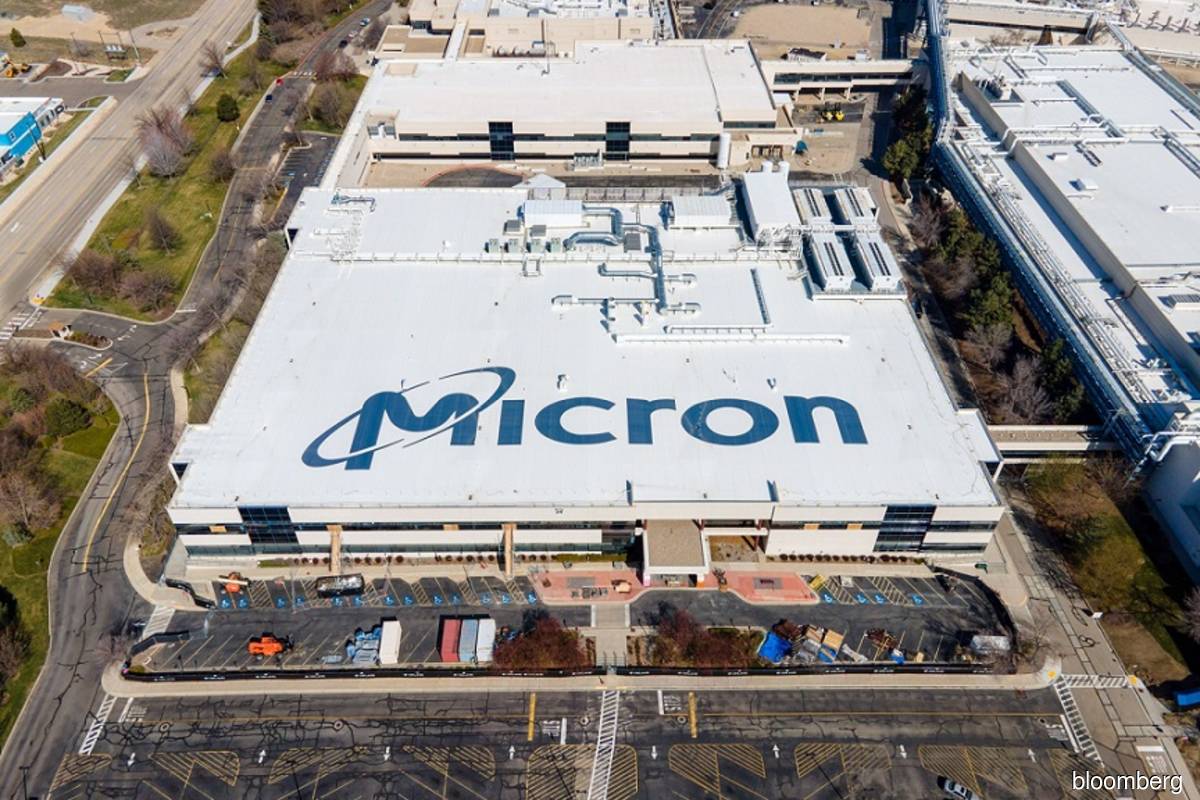 NEW YORK (Nov 16): Micron Technology Inc said it's reducing production of DRAM and NAND wafers by about 20% compared with the fiscal fourth quarter, "in response to market conditions".
"Recently, the market outlook for calendar 2023 has weakened," Micron said in a statement on Wednesday. The company said year-on-year DRAM bit supply will need to shrink and NAND bit supply growth will need to be significantly lower than previous estimates.
The chipmaker said it's also working toward additional capital spending cuts. The shares tumbled about 3% in early trading.
"Micron is taking bold and aggressive steps to reduce bit supply growth to limit the size of our inventory," Chief Executive Officer Sanjay Mehrotra said. "We will continue to monitor industry conditions and make further adjustments as needed." 
In the past several weeks, almost every major memory chipmaker has warned of a supply glut and tumbling prices, announcing it was time to slash capital spending. Demand for memory chips has plunged worldwide, as client technology firms work through record-level stockpiles of chips, accumulated to meet demand amid pandemic-related supply disruptions and Russia's invasion of Ukraine.