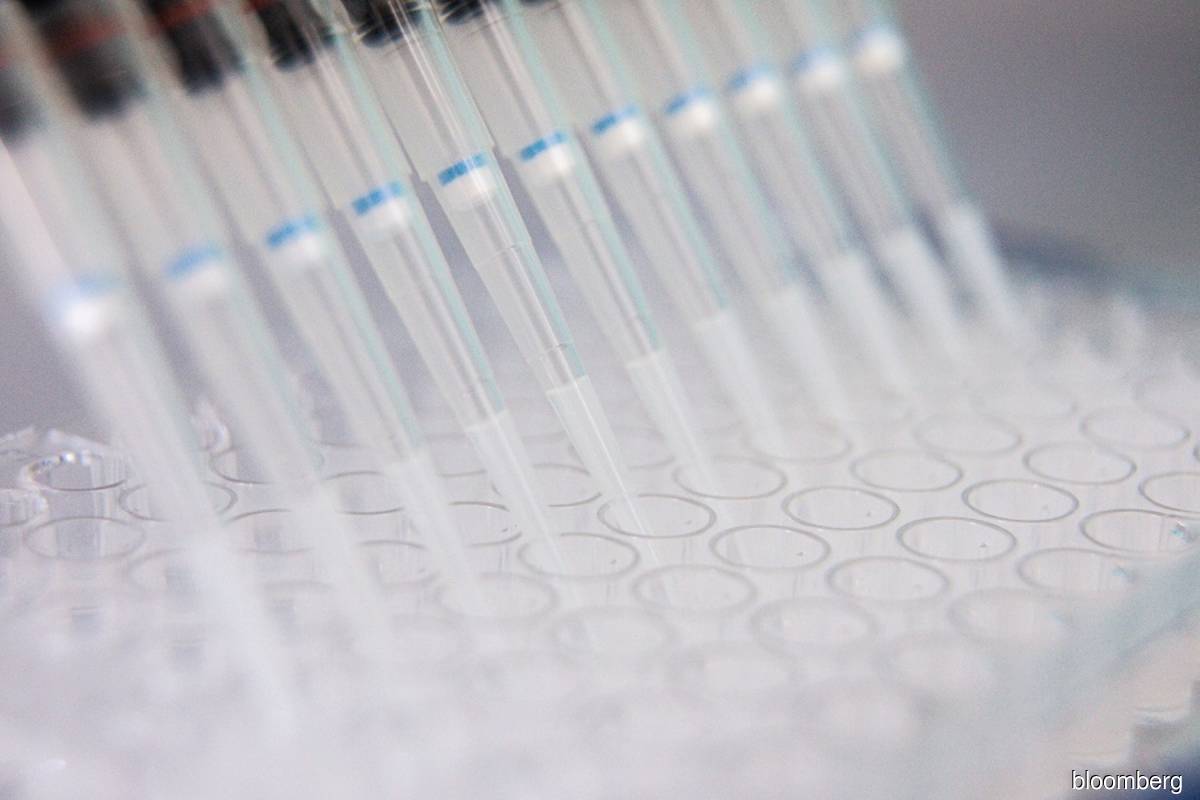 SINGAPORE (June 29): Singapore biotechnology start-up Mirxes has denied that it has any formal initial public offering (IPO) plans in Singapore, contradicting an earlier Bloomberg report.
On Monday (June 27), Bloomberg reported the company was weighing an IPO in Singapore next year that could raise about US$300 million (S$415.7 million or about RM1.32 billion), citing "people with knowledge of the matter".
In response to queries from The Edge Singapore, Mirxes said that it "would like to emphasise" that it was not the source for the Bloomberg article, adding that the article cited other sources ... (click on link for full story on theedgesingapore.com).