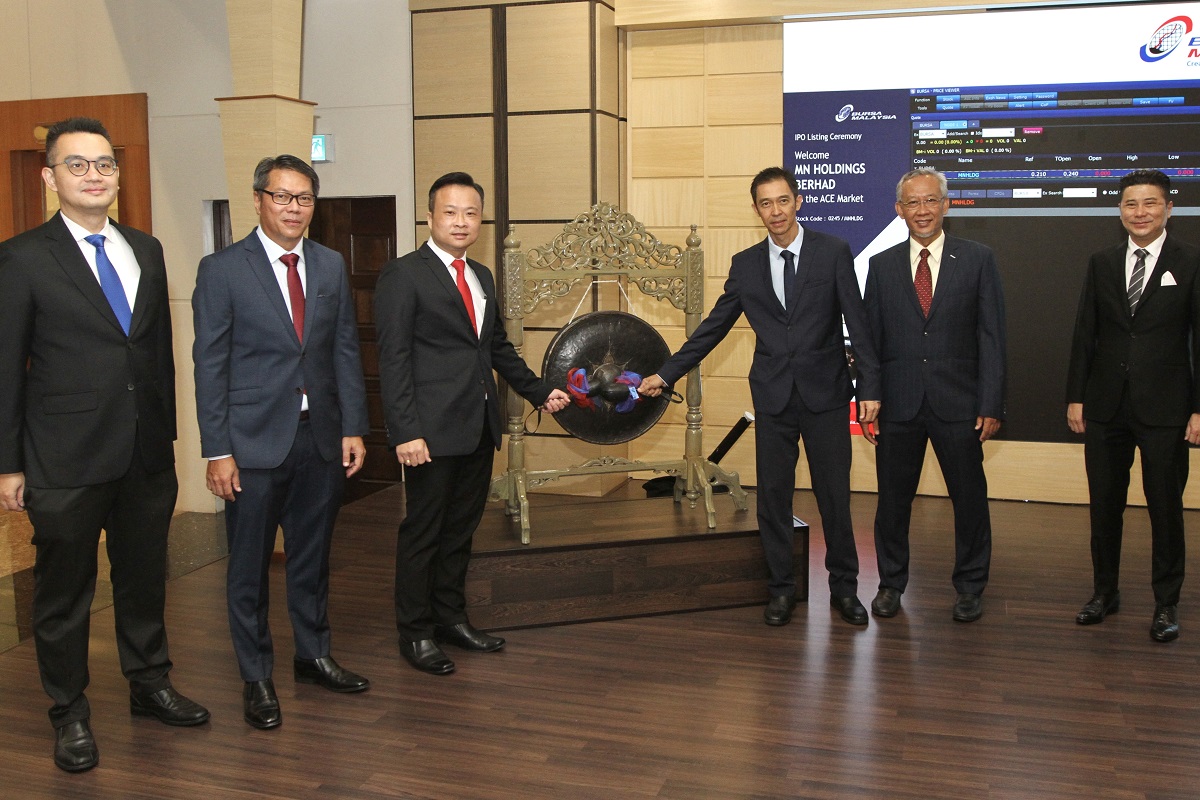 KUALA LUMPUR (April 28): ACE Market-listed MN Holdings Bhd (MNHB) is in the midst of tendering for several large-scale solar (LSS) substation projects as the project management coordinator and for engineering design works.
In a statement on Thursday (April 28), the underground utilities and substation engineering firm said potential new wins arising from the tenders would add to the company's order book of RM172.2 million as at March 9, 2022, of which 21.4% or RM36.8 million comprise works from the substation engineering segment, while the remaining 78.6% or RM135.4 million are works from the underground utilities engineering segment.
MNHB managing director Loy Siong Hay said the company is well positioned to secure the tenders as it had proven capabilities in undertaking LSS projects.
He said that to date, MNHB had secured three engineering, procurement, construction and commissioning (EPCC) projects under LSS2 in the capacity as a subcontractor.
"We are involved in EPCC projects for main contractors who have secured solar photovoltaic power plant projects under the LSS programme, which was introduced by the Energy Commission of Malaysia in 2016.
"As an underground utilities and substation engineering specialist, we are capable of assuming the management and supervisory role of the entire project, and source for necessary construction materials, substation equipment and systems for installation and commissioning," he said.
MNHB made its debut on the ACE Market of Bursa Malaysia at 26 sen on Thursday, making a premium of five sen or 24% over its initial public offering price of 21 sen.
At 10.37am, MNHB was traded at 23.5 sen, with 1.62 million shares done.