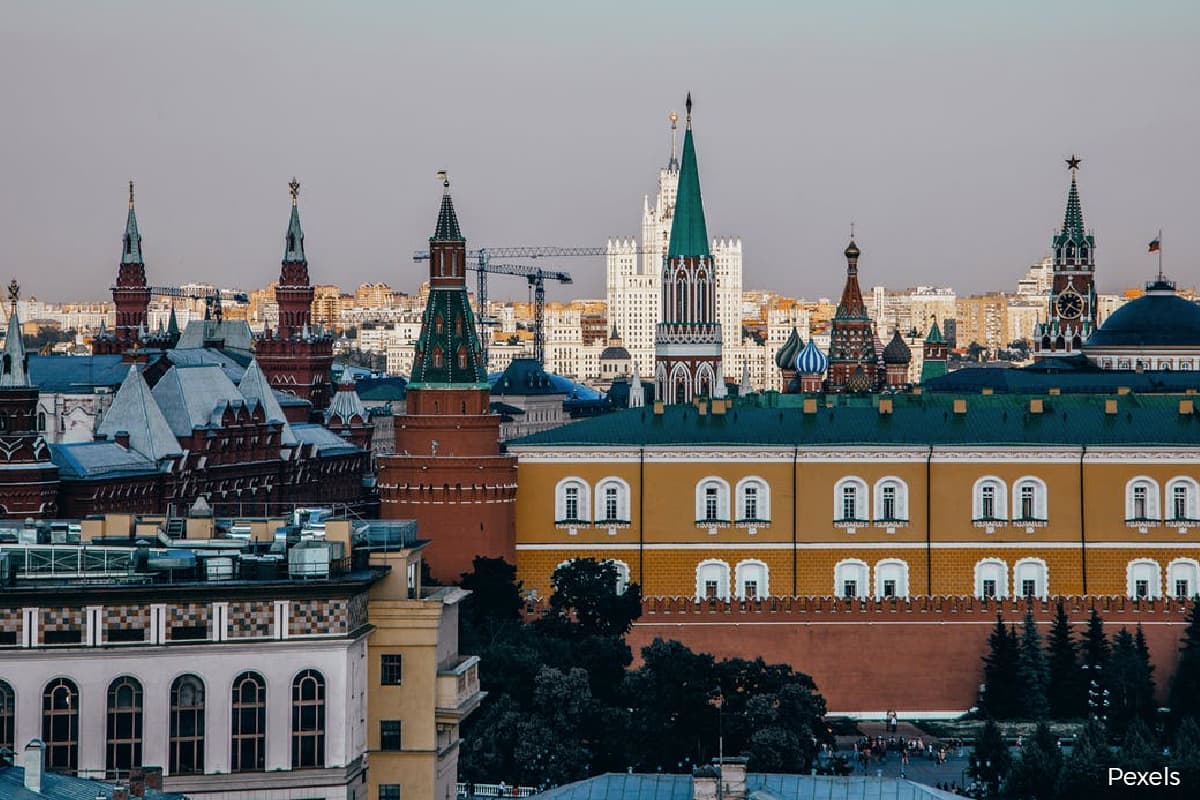 KUALA LUMPUR (April 27): Most companies with foreign capital are ready to continue working in Russia, but want to reduce the risks of doing business,
Citing Sergey Katyrin, President of the Russian Chamber of Commerce and Industry (RCCI), the Russian news agency TASS reported that foreign business associations noted that the majority of foreign companies are interested in continuing to work in Russia, but would like to ensure that risks for their activities are reduced.
"I would like to emphasise that Russia is not closed off from foreign capital and the world market and is ready to continue to take an active part in international economic relations," he said.
Katyrin said fears of foreign companies "are caused by work within the framework of decisions on parallel imports."
In particular, he said the possibility of making changes, according to which a number of product groups can be imported into the Russian Federation without the consent of the copyright holders.