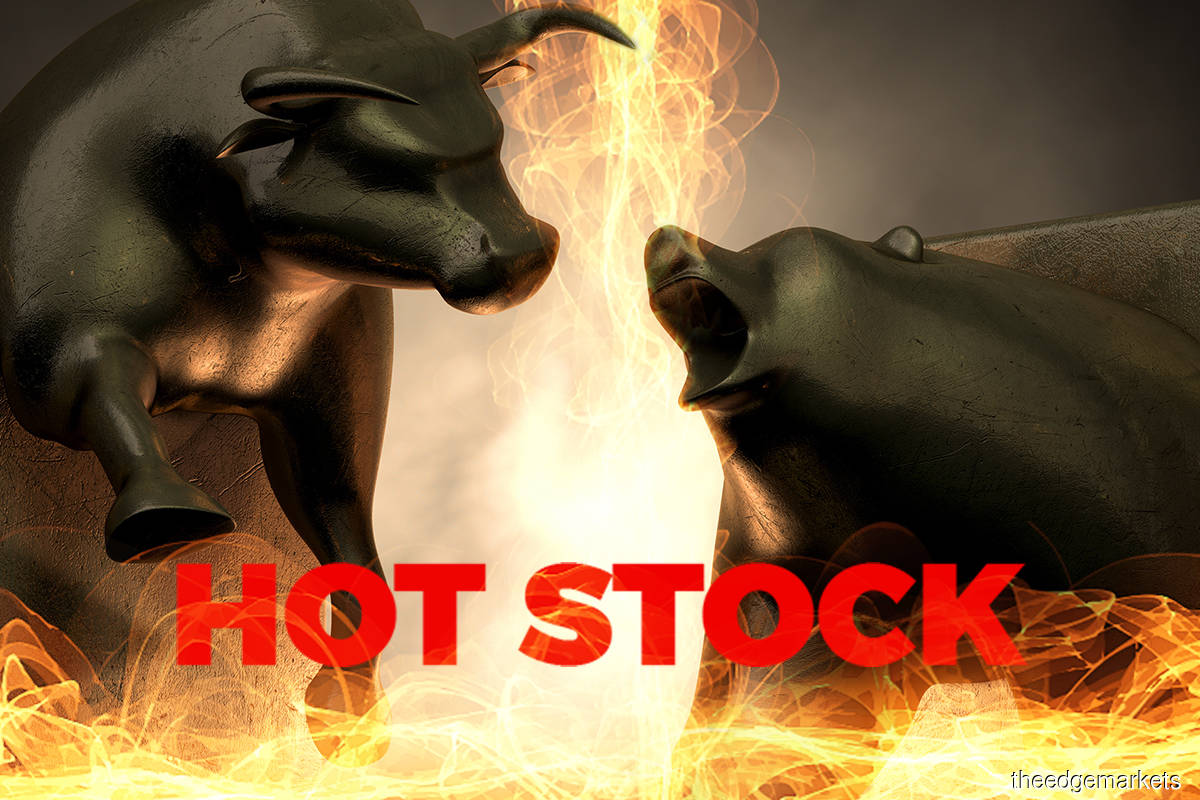 KUALA LUMPUR (May 19): Shares of MPHB Capital Bhd were up 2.72% at RM1.51 in morning trade on Thursday (May 19) on news that its unit Multi-Purpose Capital Holdings Bhd (MPCHB) has agreed to sell its 51% equity interest in MPI Generali Insurans Bhd for RM485 million to Generali Asia, which is adjustable subject to the completion date. 
Stock trading volume, however, was relatively subdued at 83,700 at the time of writing.
Year to date, the counter was up 16.15%. 
Compared to a year ago, MPHB's stock is currently trading 24.79% higher. 
The proposed stake sale announcement came after the Ministry of Finance on Monday (May 9) granted MPHB the approval to sell the 51% stake, confirming a report entitled 'MPHB Cap poised to exit insurance business' published in The Edge Malaysia weekly on May 16.
In the filing to Bursa Malaysia on Wednesday about the proposed sale, MPHB's board said it believes that the proposed disposal provides an opportunity for the company to unlock and realise the value of its investment in MPI Generali.
It added that upon completion of the proposed disposal, based on the adjusted purchase price of RM508.16 million and the carrying value of MPI Generali as at Dec 31, 2021, the group expects to realise and record a gain on disposal of approximately RM170.46 million. 
Nevertheless, MPHB also noted that the gain on disposal could vary depending on, amongst others, the carrying value of MPI Generali on completion date and adjustments to the purchase price in the event the completion date falls during the extended completion period. 
MPHB had said Generali Asia and MPCHB have agreed that the purchase price will be adjusted if completion of the deal occurs during the extended period (being the period commencing on Jan 1, 2022, and expiring on June 30, 2022, and subject to a further extension up till Aug 31, 2022).
Read also: 
MPHB to sell remaining 51% stake in MPI Generali for more than RM508 million cash