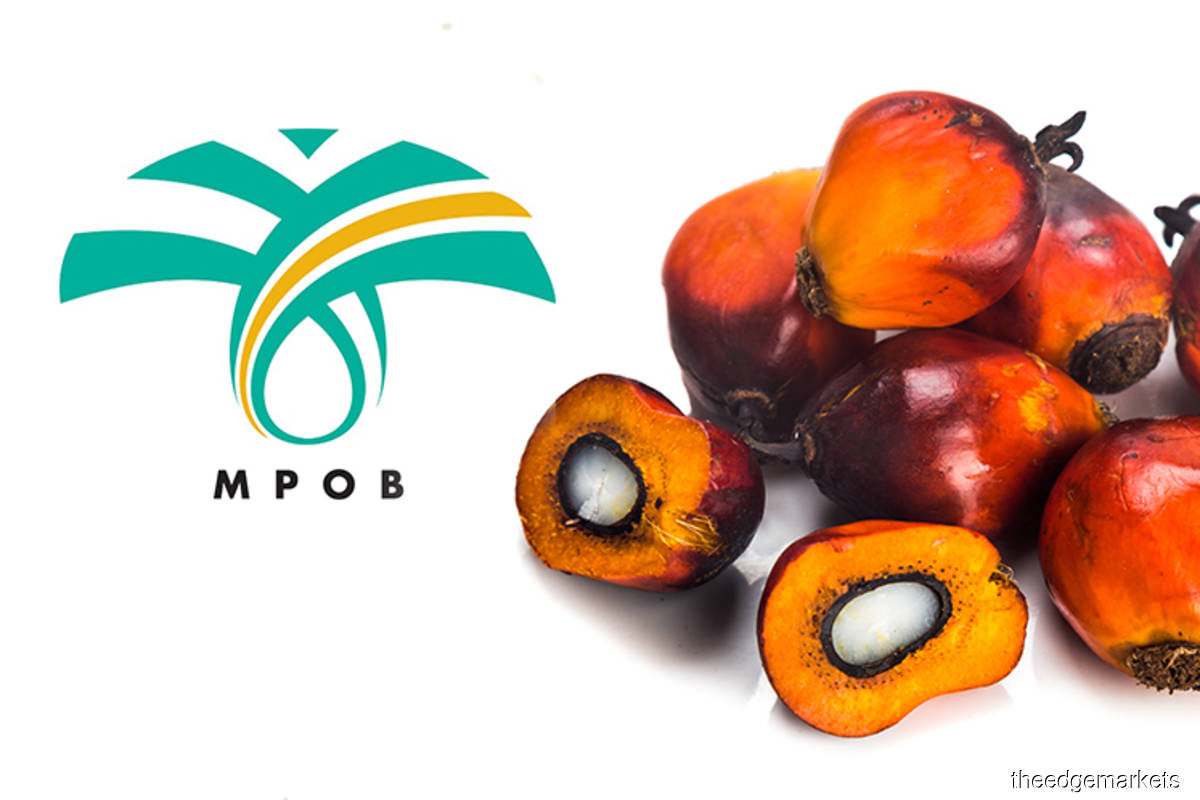 KUALA LUMPUR (June 30): The government has warned palm oil millers that their operating licences may be suspended if they ceased buying oil palm fruits from smallholders following the sharp fall in the oil's prices.  
Deputy Plantation Industries and Commodities Minister Datuk Seri Dr Wee Jeck Seng said the Malaysian Palm Oil Board (MPOB) issued a warning letter to the millers on Thursday (June 30), stressing that action will be taken against those found disrupting the country's palm oil production.
The millers were reminded to carry out their palm oil milling operations and comply with the legislative requirements under the Malaysian Palm Oil Act 1998 (Act 582), Wee said in a statement.
Drastic action including suspension of licences would be taken against millers proven to have ceased operations, he said, noting such conduct would render the actual purpose of issuing the licences meaningless.
"I view this matter seriously and request palm oil millers not to stop fresh fruit bunch processing and milling activities as required of them under their licence, to avoid any legal action," said Wee.
Wee hopes the directive can be fully implemented by the millers, in support of the government's efforts to continue increasing palm oil production in the market, which is currently facing the challenge of declining prices.
In the letter signed by MPOB's director-general Datuk Dr Ahmad Parveez Ghulam Kadir, the board took note of the constraints faced by the palm oil industry.
Acknowledging that the industry is currently experiencing a drastic drop in the price of crude palm oil, Ahmad Parveez said the situation is inevitable, as it is due to demand and supply factors. 
Read also:
Malaysia urges palm oil mills to resume production despite price drop 
Malaysia's palm oil millers halt production as CPO prices plummet