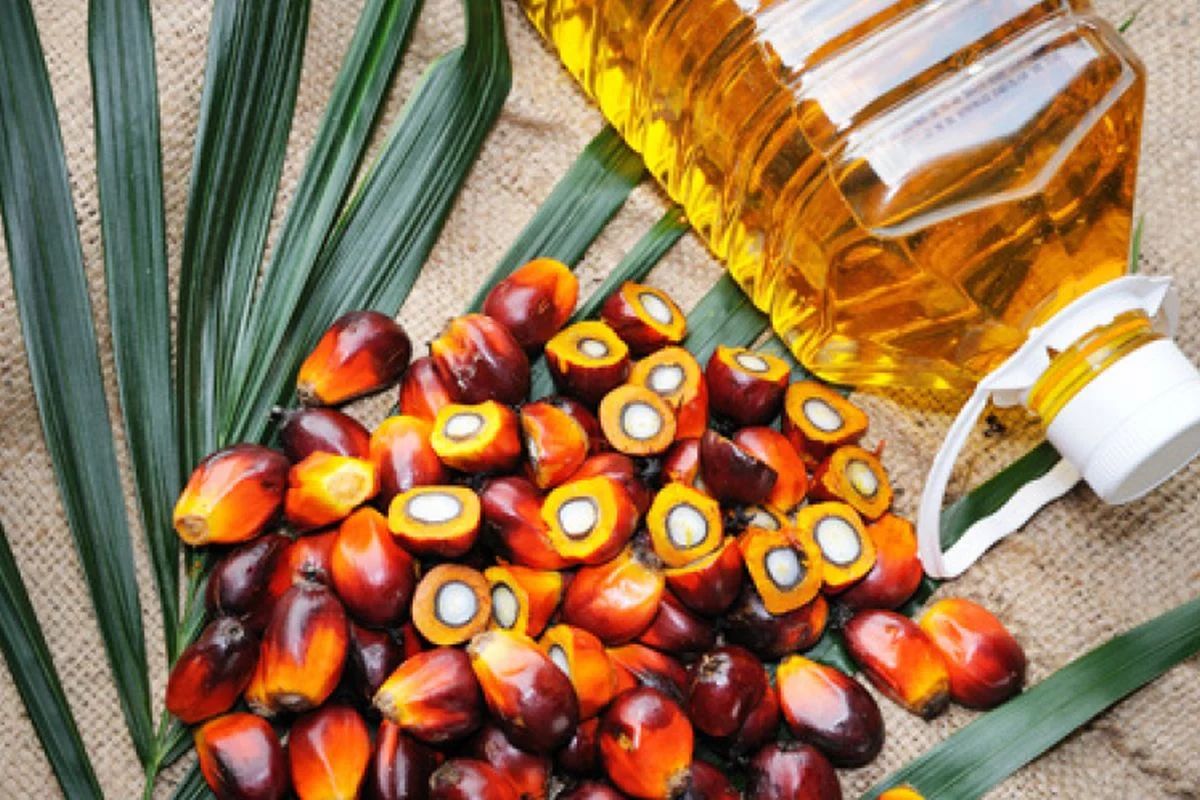 KUALA LUMPUR (Aug 4): The Special Task Force on Jihad Against Inflation on Thursday has requested the Malaysian Palm Oil Board to conduct two further studies including one on a two-tier pricing system for palm cooking oil.
"The first is to study the feasibility or appropriateness of whether to maintain the current system, which is the price of domestic cooking oil and also exports on a one-price system.
"[This is to] compare with a two-tier pricing system, which is one price for exported cooking oil and one price structure for cooking oil for domestic use," said the Jihad committee's chairman Tan Sri Annuar Musa at a press conference in Parliment.
According to Annuar, the committee has been informed that only about 5.6% of the palm cooking oil produced by the country is used for domestic use, of which about 60,000 tonnes per month are actually subsidized by the Government under the subsidy programme for packet cooking oil.
The committee is giving MPOB the time needed to undertake the studies, added Annuar.
On Monday (Aug 1), the Ketereh MP said the Government has decided the pricing mechanism for 5kg bottles of palm cooking oil will be determined every month, with the price for August set at RM34.70 per bottle.
The sale price will come into effect on Aug 8, and that the price of palm cooking oil will be set monthly based on the previous month's CPO price which will be announced by MPOB on the 1st of the following month.
Regarding how the price mechanism works, Annuar had noted that a calculation method will be determined by the Ministry of Domestic Trade and Consumer Affairs after MPOB declares the monthly CPO price.
Since July 1, Putrajaya has ceased subsidies for palm cooking oil of 2kg, 3kg and 5kg bottles. However, the government has continued to subsidise 1kg cooking oil packs, which are packaged in polybags and priced at RM2.50 each.