This article first appeared in Forum, The Edge Malaysia Weekly, on June 27, 2022 - July 03, 2022.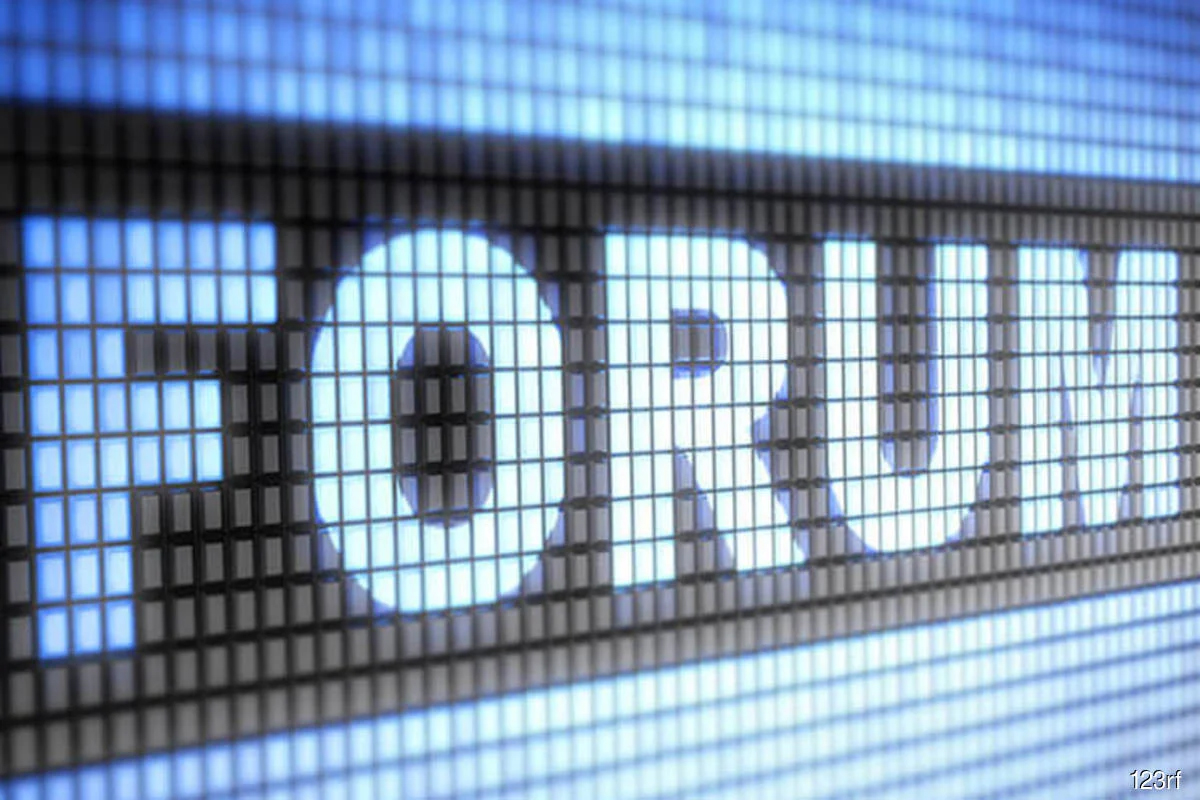 A food crisis is imminent. The world is experiencing a triple shock: Covid-19, climate change and conflict in Ukraine. The combination of these 3Cs has resulted in a confluence of calamities, multi-commodity shortages and multi-dimensional stresses. These include an upsurge in food, fuel and fertiliser prices, high inflation, a reduction in global cereal supply and probable famine in food-deficient countries. As a net food importer, Malaysia is not spared the impact of these developments.
The signs of an impending crisis are on the wall. The Consumer Price Index increased by 4.7% in April compared with the same month in 2021. The index for transport has increased by 27%. Prices of major food items such as poultry, beef, mutton and vegetables have all increased by double-digit percentages, an unprecedented situation. This inflation is causing a decline in the real income of consumers.
Malaysia has failed to produce ample food to cushion the vicious impact of the 3C-shock. The country must accept the blame for not harnessing local production to ensure adequate supplies of important foods, if not to stay resilient to face challenges. Malaysia imports about 90% of her beef requirement, and is highly dependent on imports for other major food items as well. In 2020, 79% of mutton consumed was imported, while the proportions for vegetables were 56%, rice 37%, milk 36% and fruit 22%. These are essential foods for the health and well-being of the population, in particular the young.
The crisis has to be addressed before it is too late. The first in the list of priorities is to ensure "food availability" which is a summation of production, stock and imports. The recent lifting of Approved Permits for food imports is timely both for the short and long term. The advantages are that it addresses the local deficit, encourages healthy competition; allows diversified import sourcing and varieties; minimises market domination by a few AP holders who were mainly political appointees; and eradicates rent-seeking behaviour.
The downside is the probability of dumping, which may reduce domestic prices for producers and hence their income. This impact can be minimised through import duties and quotas. A good database on imports (importers, quantity, quality and so on) and domestic production and consumption would provide the amount or import quota needed.
Adequate stock of rice for the nation is estimated at 290,000 tonnes by 2023, while for perishables, we will have to depend on the international market.
Strategies to boost short-term production include: grants or temporary subsidies to small producers of livestock, vegetables, fisheries and fruit. This includes urban or community farming practitioners (groups or individuals) and other livestock such as free-range chicken, ducks and rabbits. 
To increase short-term vegetable production, institute a campaign to increase the consumption of local herbs and traditional vegetables. These vegetables can be produced within a relatively short time frame apart from having good nutritional qualities.
To reduce the cost of input, particularly fertiliser, Petroliam Nasional Bhd should provide cheaper urea to local producers rather than bailing out a mismanaged government-linked company.
A fund for food should be available to increase the digitalisation of the production and supply chain by encouraging new start-ups to produce productivity tools such as apps to improve food production processes and to facilitate private sector investment in this area.
At the consumption end: A campaign for "Zero food waste" can be implemented as Malaysian consumers waste about 8,000 tonnes per day, where 60% of discarded foods are edible and can feed about two million consumers. Since Malaysia records the highest incidence of obesity in Asean (about half of the population), this crisis is an excellent opportunity for the promotion of a healthier and leaner diet.
Social safety net measures that can be enhanced to ease the burden on the poor include food coupons and food banks.
Second on the list is affordability or accessibility of food. There is a need to expand the market for fresh produce and food services. These include providing a direct market for producers by the establishment of more farmers' markets. To help the small retailers and food service providers (for example eatery centres), they should be provided fiscal incentives such as cheaper licences for a certain period to increase the demand for local raw food supplies.
The crisis provides an opportunity to set a new trajectory for the food sector in the long term. Continuation of the old ways or business as usual will produce similar results, that is slow growth with little value addition.
The first prerequisite of a new trajectory is the "Food First Policy" that aims to create a self-reliant, resilient and sustainable sector to weather uncertainties in the future, particularly climate change, increasing population and other dynamics. The era of industrial crops is ending with only palm oil left as a viable economic sector. Rubber and cocoa are declining and no "new golden crop" has emerged.
Other justifications for this policy include: food nutrition security (based on a tropical diet), reducing foreign exchange outflow through import substitution, enhancing local biodiversity, creating a dynamic rural agribusiness and food and beverage sector, promoting the equitable distribution of income and the ecological benefits of small farms, particularly in terms of natural resource preservation.
The main strategy to enhance food production is through "domestic capacity building". Using the food systems paradigm, the first area which has to be developed is local input development utilising biomass and food waste, as implemented in other countries. Like other petroleum producers, Petronas should embark on the production of local fertiliser, apart from exporting petroleum.
As for production, the two important strategies are to improve productivity and achieve cost reduction. Apart from increasing local input, it is imperative to encourage advanced technology application and digitalisation to improve efficiency, reduce foreign labour dependency and, hence, the cost of production.
The approach towards research and development (R&D) needs to be changed to encourage active collaboration among the government, private sector, scientists and farmers as practised in countries like Thailand, Vietnam, China and the Netherlands.
As seen in the other parts of the world, Malaysia should focus on a policy of empowerment for small producers through, first, training and skills improvement to produce "Smart farmers" for the future; second, to teach farmers to work collectively with minimal political intervention. 
The local Farmers' Association, which was formed based on the Taiwanese model, has not progressed much due to the control of the government over the running of the association. Hence, to nurture the farmers to be independent, they must be allowed to learn to steer the association by themselves with strong capacity building support from the government. 
Third, monopolies or centralised distribution of input and output should be abolished to create a competitive market, encourage investment and stimulate the growth of the industry. This would also involve providing opportunities for agribusiness activities for small producers.
Fourth, enhance small producers' capacity, including R&D, to produce small machines or automation, mills and processing plants. Funding for this can be obtained by reducing the allocation and number of subsidiaries of agricultural agencies that aim to make profits for themselves and are not working to improve farmers' capacity. All the above are structural changes that have proved workable in countries like Thailand, Vietnam and Taiwan, among others.
---
Professor Datin Paduka Fatimah Mohamed Arshad is a Senior Fellow of the Institute for Democracy and Economic Affairs (IDEAS) and Fellow of the Agricultural and Food Policy Laboratory, Universiti Putra Malaysia