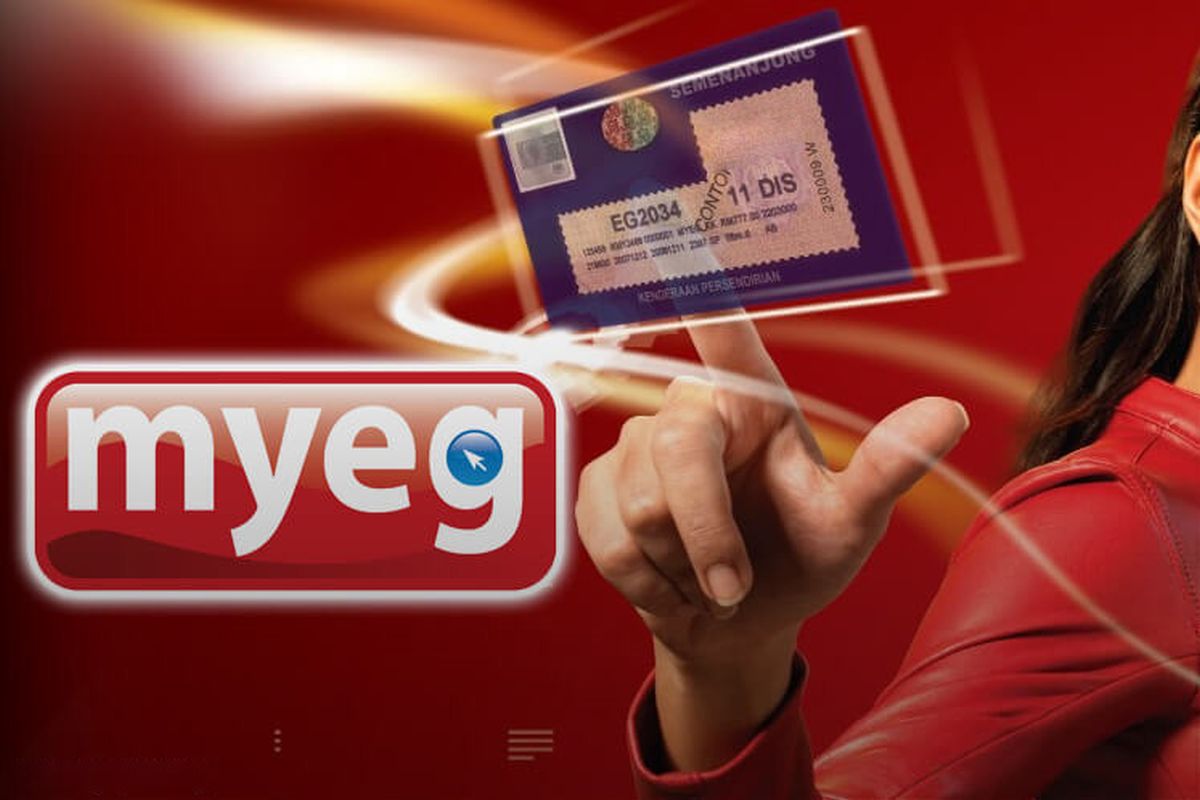 KUALA LUMPUR (May 5): MY EG Services Bhd (MYEG) has launched the "Compare by MYEG X NFT Pangolin" initiative to promote the utilisation of non-fungible tokens (NFTs) by making NFT ownership accessible to everyone.
The digital services company said users of Compare by MYEG, an online platform that allows users to compare and buy car insurance and takaful renewal services, are eligible to receive free commemorative customisable NFTs (Compare Commemorative NFT) minted on Zetrix's Layer 1 blockchain on the global marketplace NFT Pangolin.
In a statement, executive chairman Datuk Dr Norraesah Mohamad said MYEG is committed to fostering the application of NFTs among the public.
"The 'Compare by MYEG X NFT Pangolin' initiative is an opportunity to introduce NFTs and their benefits to MYEG's user base.
"By providing ready-made, free and customisable NFTs to users of Compare by MYEG, we will give them the initial exposure to NFT minting and demonstrate that the utilisation of NFTs is relatively easy and convenient," she said.
MYEG said the offer is available for a limited time with no additional costs involved for the minting of the Compare Commemorative NFT.
Users must first compare and renew their car insurance and road tax via https://compare.myeg.com.my to get a chance to collect the limited-edition Compare Commemorative NFT.
Thereafter, users will need to follow the simple steps provided to redeem and personalise their complimentary NFTs, said MYEG.
MYEG said the NFT's customisable text field allows users to inscribe personalised messages that can be passed on to the next generation, such as Generation Alpha, when advanced digital assets would be prevalent.
Zetrix is the layer-1 public blockchain that facilitates contracts and delivers privacy, security and scalability cross border, including China.
Meanwhile, NFT Pangolin is the first decentralised applications powered by Zetrix that allows users to issue and trade NFTs on the platform.