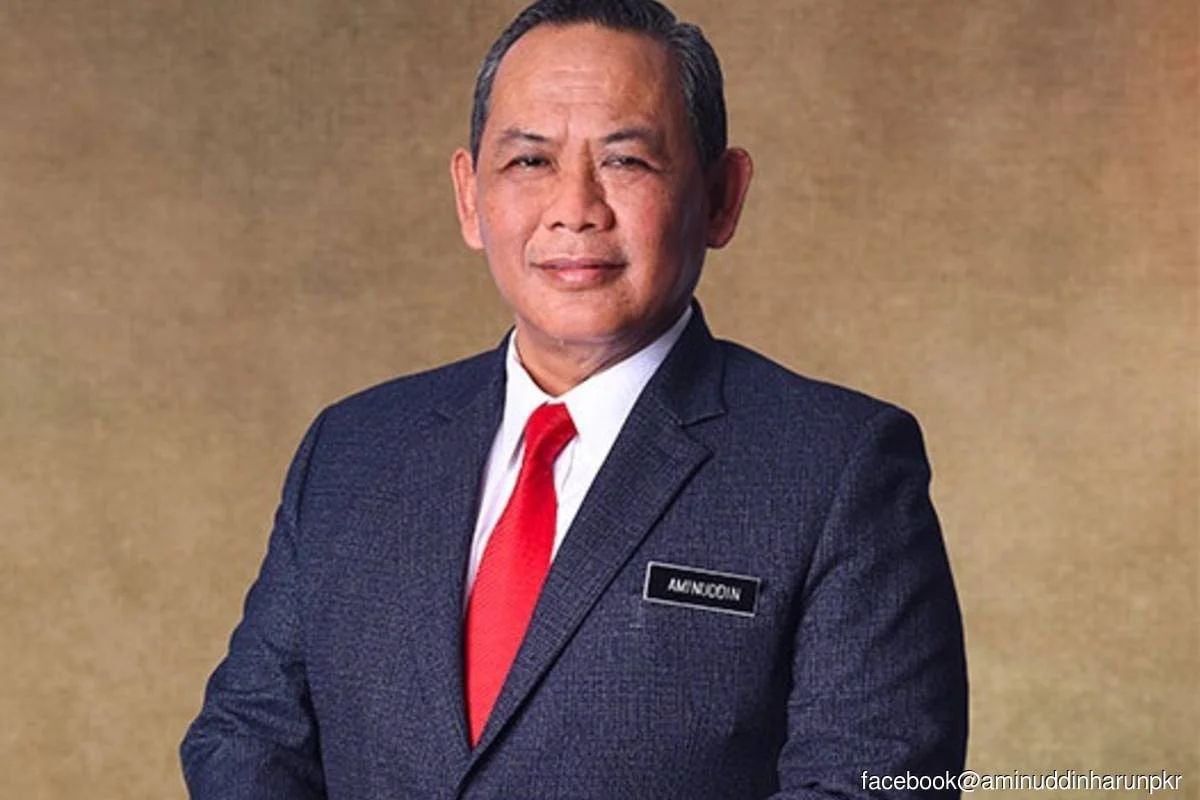 SEREMBAN (Nov 29): The Negeri Sembilan government will take into account the haj and festive season next year before holding the state election, said Menteri Besar Datuk Seri Aminuddin Harun.
He said he would raise these factors for discussions by the Pakatan Harapan (PH) presidential council.
"There are two possibilities — either before the haj season or after the return of pilgrims from performing the haj," he told reporters at Wisma Negeri here on Tuesday (Nov 29).
Negeri Sembilan, Penang and Selangor, which are under PH's administration, did not dissolve their state assemblies for state elections to be held during the 15th general election on Nov 19, nor did the states under PAS, namely Terengganu, Kelantan and Kedah.
Based on media reports, the state election for the six states should be held early to avoid clashing with the festive celebration and the haj season if held after March next year.
For next year, Aidilfitri is expected to be celebrated on April 22, depending on the announcement by the Keeper of the Rulers' Seal, while Aidiladha falls on June 29, and the first flight to bring potential pilgrims for the haj pilgrimage is scheduled for May 21.
In another development at the federal level, DAP secretary general Anthony Loke Siew Fook said no detailed discussions were held yet at the PH level on the appointment of Cabinet members under the leadership of Prime Minister Datuk Seri Anwar Ibrahim.
This is because Anwar also had to discuss with other coalitions, such as Barisan Nasional (BN) and Gabungan Parti Sarawak (GPS), he said.
Anwar was sworn in as the PM last Thursday to lead a unity Government consisting of PH with 82 parliamentary seats, BN (30), GPS (23), Gabungan Rakyat Sabah (six) and other parties.