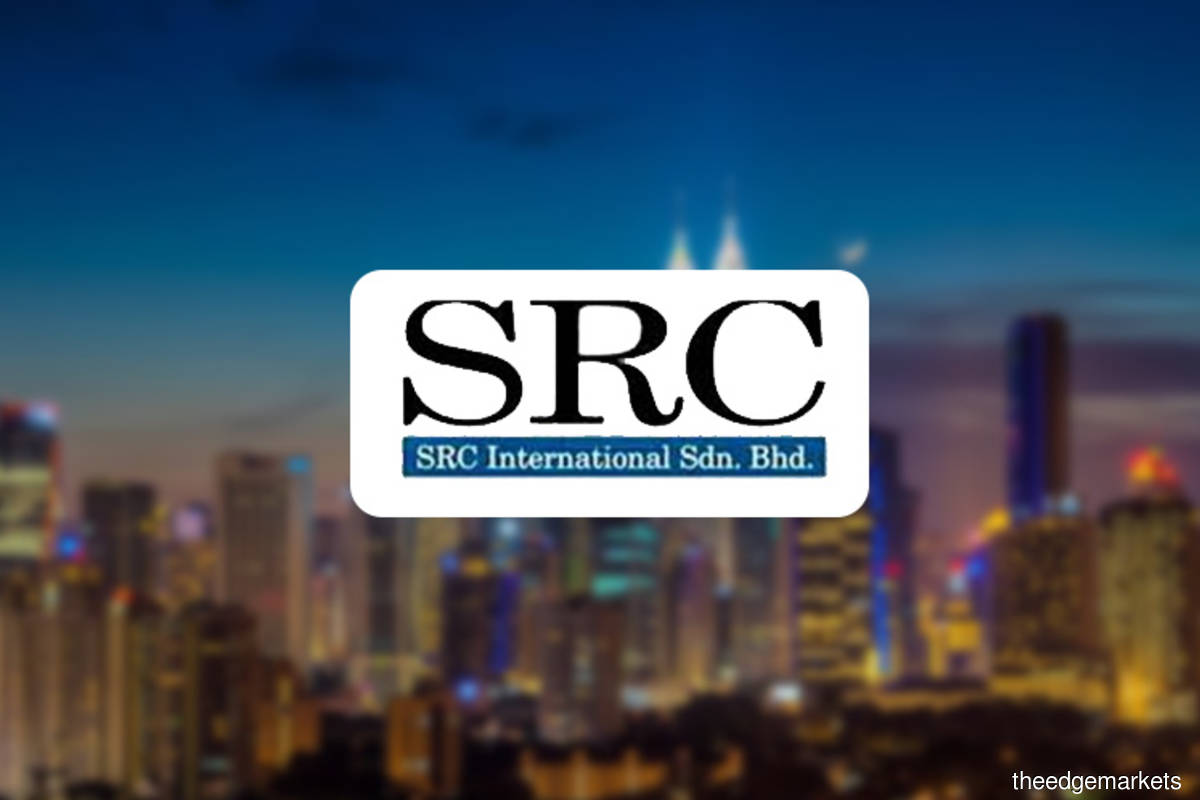 PUTRAJAYA (Aug 8): The final case management of the SRC International Sdn Bhd case involving former prime minister Datuk Seri Najib Razak's conviction and sentence, which was scheduled for Monday afternoon (Aug 8), has now been postponed to Wednesday.
Federal Court deputy registrar Siti Hajar Mustaffa informed parties of the adjournment, and fixed 3pm on Wednesday for case management via video.
Copies of the letter dated Aug 5 were sent to the prosecution and Messrs Zaid Ibrahim, Sufian TH Liew and Partners, the new solicitors taking over the case from Tan Sri Muhammad Shafee Abdullah's law firm Messrs Shafee & Co.
During case management last month, the Federal Court dismissed Najib's new defence counsel's application to adjourn the hearing of the appeal, which was fixed for Aug 15 to 26.
As a result, the hearing of Najib's application to adduce further evidence with regard to then High Court trial judge Datuk Mohd Nazlan Mohd Ghazali has been fixed to be heard first on Aug 15, followed by the hearing of the former premier's appeal to set aside his conviction and sentence.
Senior counsel Hisyam Teh Poh Teik will be leading Najib's new defence team, along with Liew Teck Huat and Rueben Mathiavaranam. They took over the case from Shafee, who was removed on July 25.
Najib said he hopes that the appointment of the new defence team will bring a fresh or different perspective to the case as he is headed for the final appeal.
On July 28, 2020, Najib was found guilty by Nazlan of all seven graft charges he faced in relation to SRC. They include one abuse of power charge in approving Retirement Fund (Incorporated)'s (KWAP) loans of RM4 billion to SRC between 2011 and 2012, and three counts each of criminal breach of trust (CBT) and money laundering involving RM42 million worth of SRC funds.
The ex-premier was sentenced to 12 years' jail and fined RM210 million for the abuse of power charge, and 10 years' jail for each of the CBT and money laundering charges. The jail terms are to run concurrently.
The Court of Appeal upheld the conviction and sentence in Najib's appeal, and in a strongly-worded judgement described how SRC, which started off as a national interest venture, had in the end become a national embarrassment.
Read also:
Federal Court rejects Najib's new lawyers' bid to delay; SRC appeal hearing to proceed Aug 15
Najib says new legal team will bring fresh perspectives