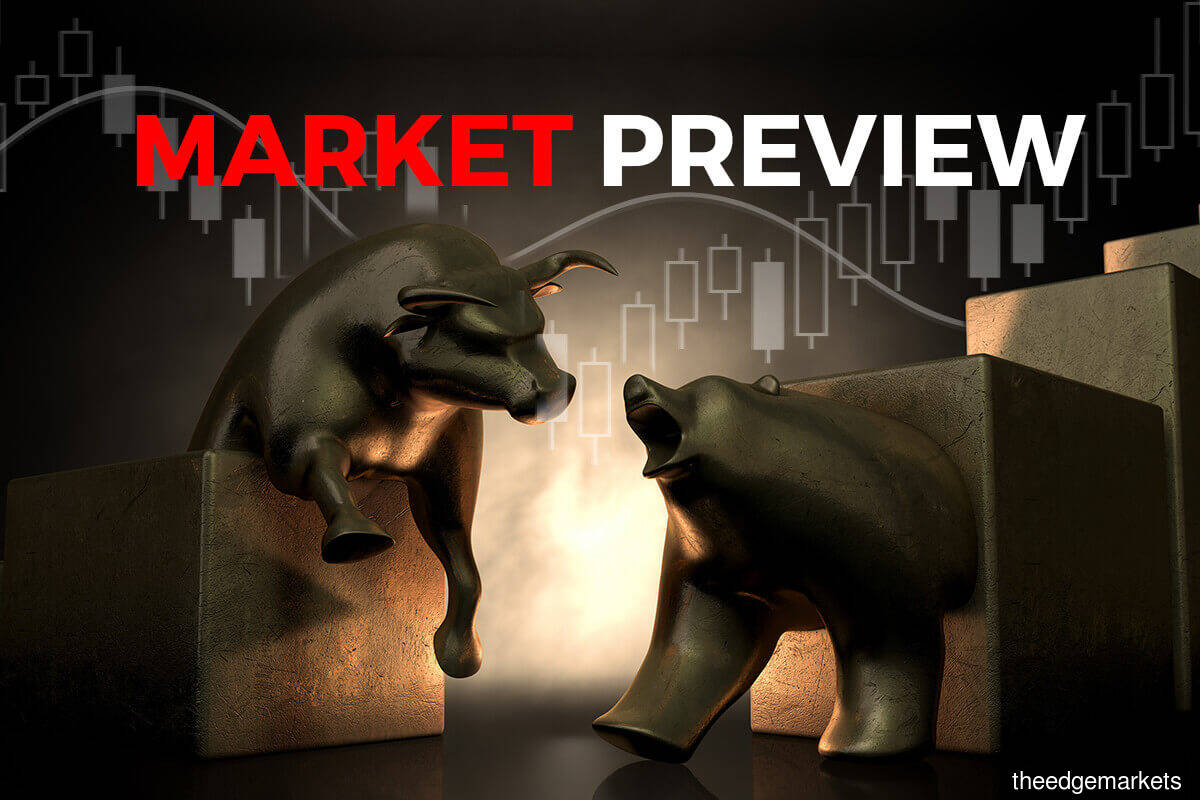 KUALA LUMPUR (Oct 27): The near-term market outlook is likely to stay indifferent ahead of the tabling of Budget 2022 on Friday, said Inter-Pacific Securities Sdn Bhd.
In its daily bulletin on Wednesday, the research house said Malaysian equities lost further ground yesterday with the relative market indifference continuing to leave equities on the wayside.
It said new leads were also far and in-between and that left stocks to drift further.
The research house said among heavyweights, glovemaker stocks were the day's big losers, while plantation stocks also succumbed to mild profit taking following their recent gains.
It said the broader market was also mixed-to-lower with losers still ahead of gaining stocks for the day with total volumes remaining insipid.
Inter-Pacific said most market participants will be looking for fresh catalysts from the Budget but could continue to stay on the sidelines for the time being.
"Until then, the market will continue to drift with mild bouts of profit taking from the gains earlier in the month and that could still sustain the downside bias as there are still few immediate leads for market players to follow.
"However, with the selling pressure still light, there should be ample support to ensure that the key index stays above the 1,580 level for the time being.
"Below the level, the next support remains at 1,575 points, while the hurdles are at 1,590 points and the psychological 1,600 level respectively," it said.
Inter-Pacific said the lower liners and broader market shares are also marking time, awaiting for new leads to emerge.
"Consequently, investor interest in these stocks could stay low for the time being and the mostly sideway trend will also remain a feature for now," it said.