Click / Tap image to enlarge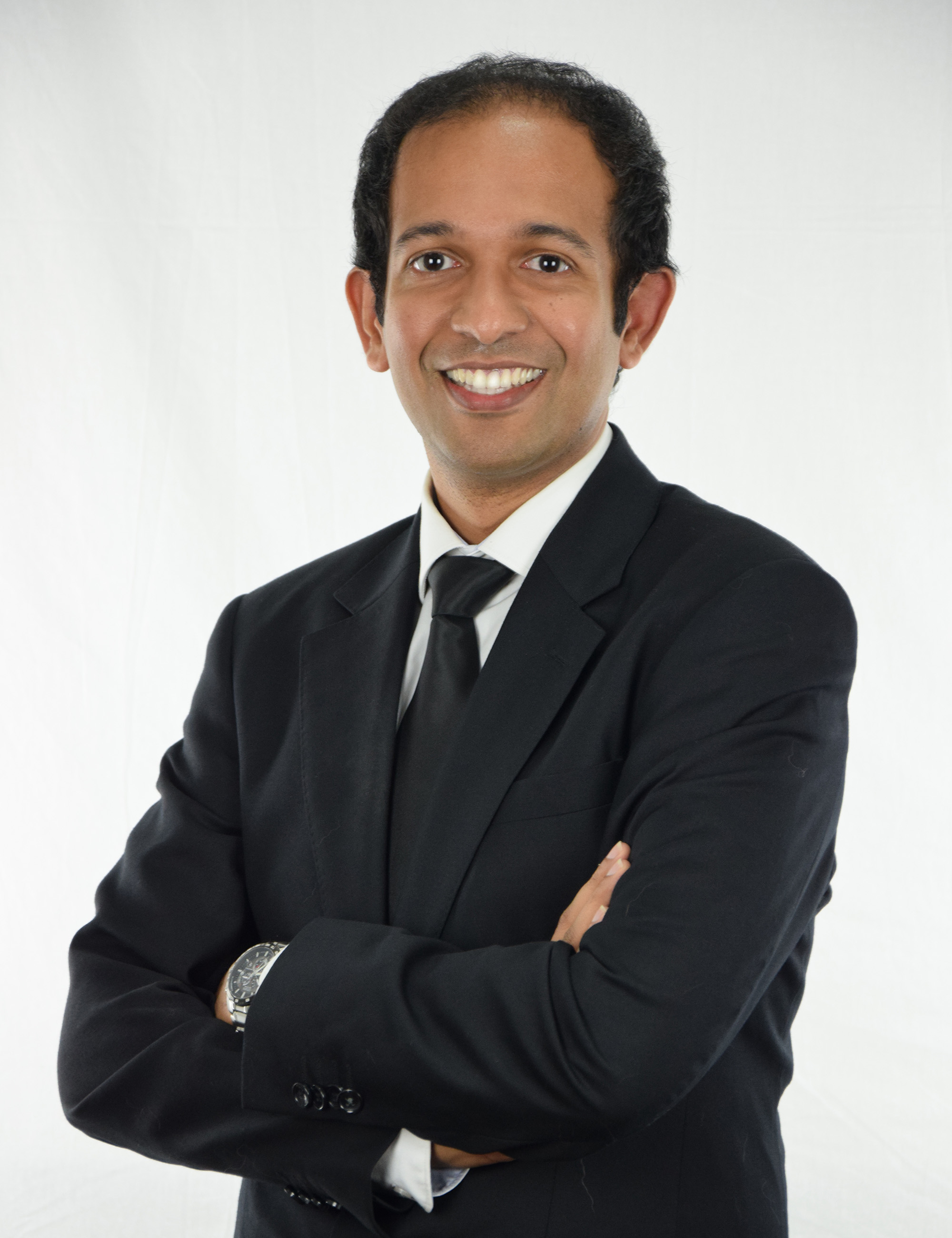 Anthony Lawrence.
Click / Tap image to enlarge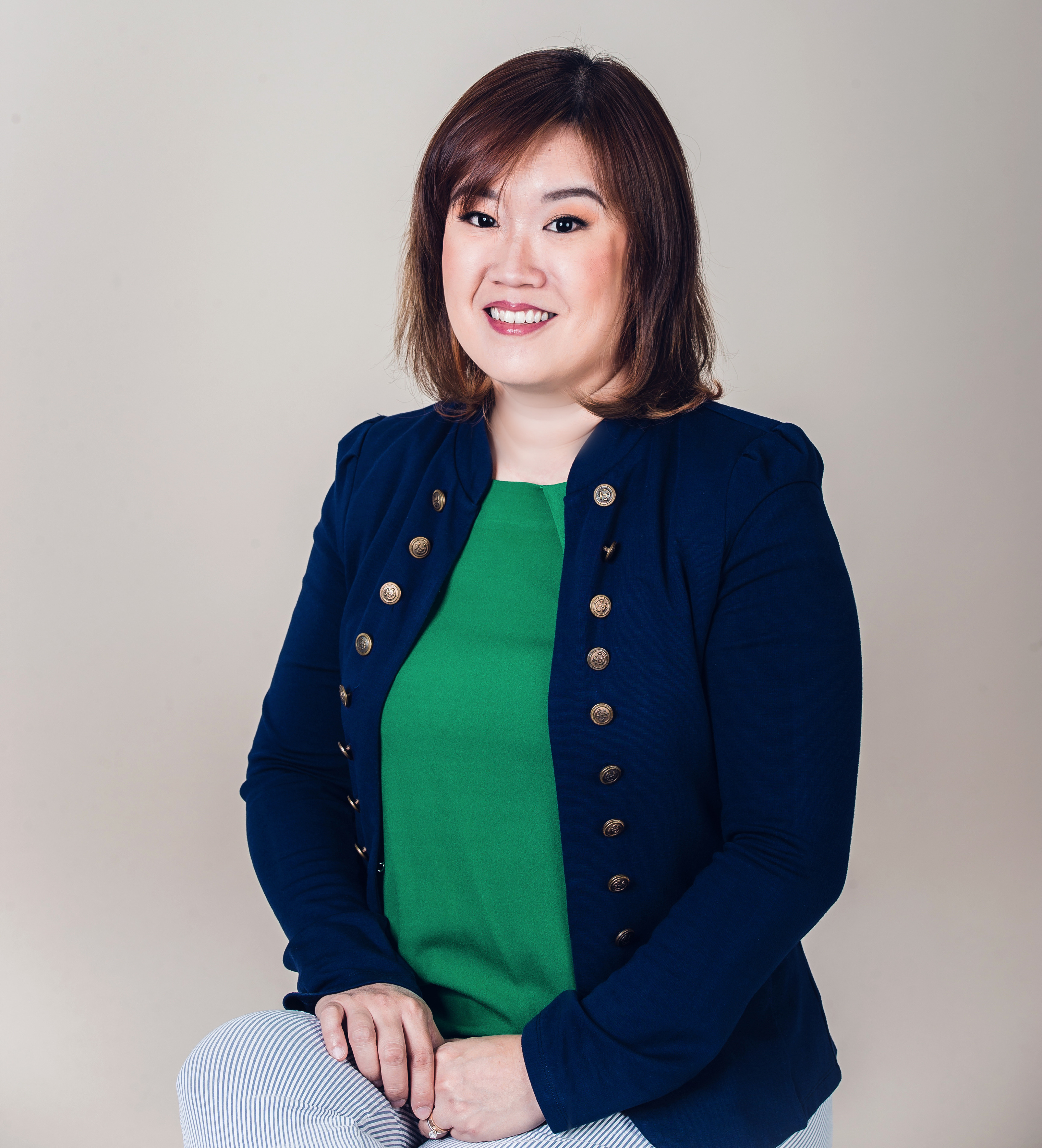 Lau Shi Ying.
Click / Tap image to enlarge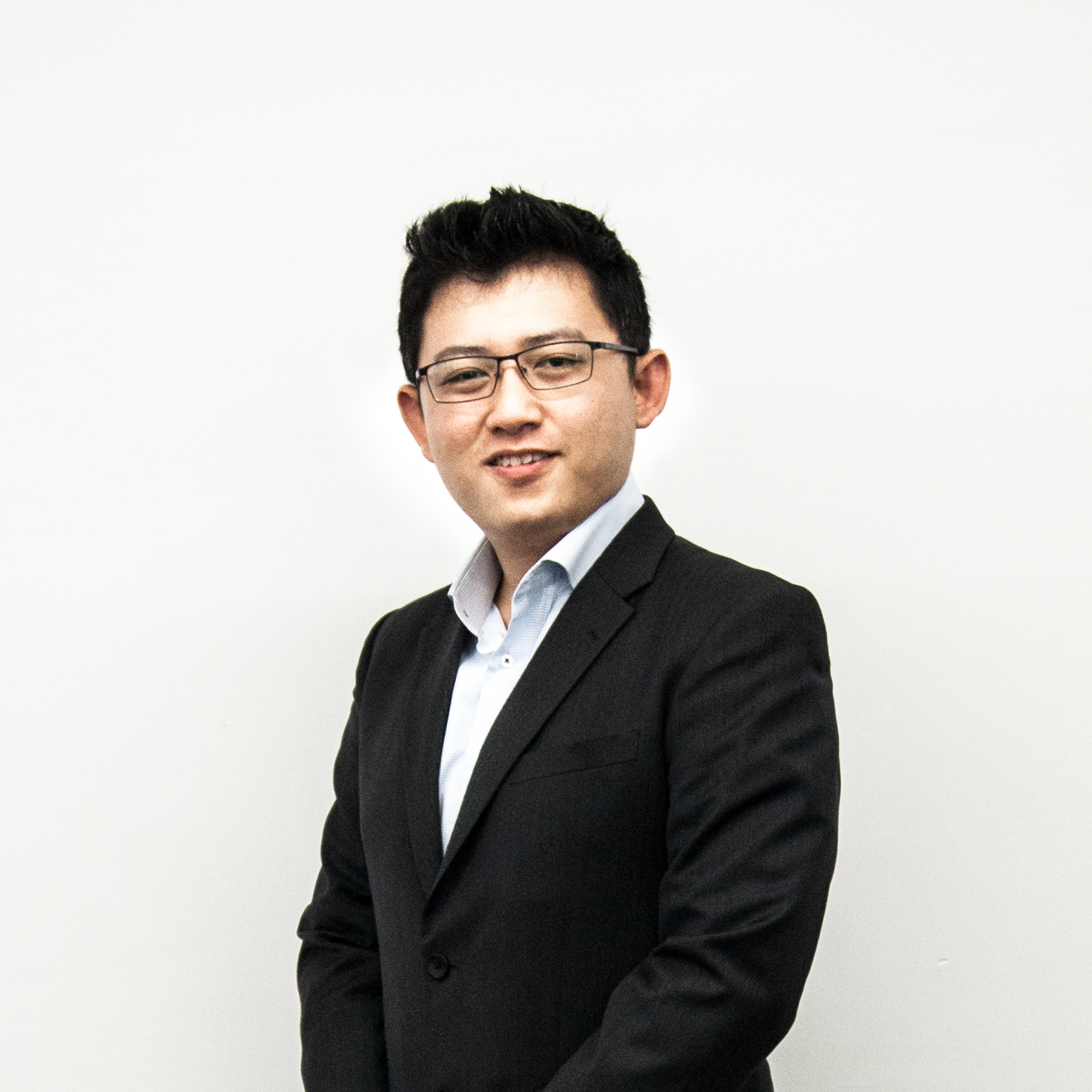 Ben Lim.
With the ongoing Covid-19 pandemic, many companies feel the need to digitise many of their business operations to adapt to the new norm. However, digitising a company business model during a time of crisis does pose several challenges.
Anthony Lawrence, a venture partner at venture capital firm NEXEA Angels Sdn Bhd, explains that even if they want to, many small and medium enterprises (SMEs) do not have the technical expertise to undertake such an endeavour.
"A recent survey by the Malaysian Institute of Economic Research (MIER) and Vistage Malaysia Sdn Bhd showed that half the SMEs surveyed wish to change their business models, and 48% wish to do some form of e-commerce," says Lawrence.
This is why NEXEA launched the DigitalSME initiative on May 7 to assist SMEs  with their digital transformation. It aims to be a one-stop centre for SMEs to search for potential digital solutions for their businesses, and connect them with the relevant start-ups.
These start-ups include Red Dino, an e-commerce solutions provider that helps online merchants manage and coordinate their accounts across multiple online marketplaces, as well as Kakitangan.com, which simplifies human resources tasks by providing users with a single platform to manage payrolls, benefits, employee information and more.
"At NEXEA, we have over 35 portfolio company investments in tech businesses, and we also have a deep tech ecosystem of partner companies. With all these different tech companies combined, we can form the backbone for any SME to transition into the digital age," says Lawrence.
Lau Shi Ying, a partner at NEXEA, highlights that the pool of solution providers is not limited to just start-ups under the NEXEA umbrella, and is open to companies outside NEXEA's portfolio.
"The partners selected are a combination of NEXEA's portfolio companies and those outside its portfolio. Our focus is to help SMEs go digital and to do that, we have put ourselves in the shoes of these SMEs to visualise the core digital services they would need. Hence, the partners we have brought on board complement this," says Lau.
SMEs under the DigitalSME initiative are also entitled to additional benefits. For example, co-working space Common Ground is working with NEXEA to provide exclusively better rates for start-ups and SMEs under the DigitalSME initiative to expand their offices at Common Ground locations.
Ben Lim, a managing partner of NEXEA, says the DigitalSME initiative has seen great response since its launch and there is great demand for digital transformation services during the Covid-19 crisis.
"We have already helped introduce a number of SMEs to Red Dino. We onboarded a large local brand and a baking wholesaler to help them set up an online platform quickly. The general feedback so far is that they are quite impressed with how easy it is [to digitise the business] with the start-ups' help," says Lim.
"Many SMEs have the right intention of going digital, but sometimes, the 'where' and 'how' get in the way of the process. Therefore, we thought it would be good to simply provide a place for SMEs to find the right digital solution providers."
Lim adds, however, that digitisation may not be the best solution to combat the effects of the Covid-19 crisis. But he stresses that it is still an important process for SMEs to go through at this point in time if they wish to get a leg-up in the market.
"We did a little research a couple of years ago, and out of the top 10 largest companies in the world in 2008, only Microsoft was an actual technology company. Today, eight out of 10 are now venture-capital-backed tech companies which were once start-ups. In light of that trend, I personally believe that there will be a day that all businesses are somewhat technology-based companies," says Lim.
"While the Covid-19 situation is accelerating this process, I believe that if SMEs do not go digital, their competitors will. New competitors in fact, as history has taught us, come from times of technological shift."
Lim also highlights that the DigitalSME initiative is not just purely a response to the Covid-19 crisis, and that all businesses should look towards digitising their operations in both good times and bad. 
"So far the talks on partnerships are going well and we hope to see more partnerships being made, and more start-ups to join the initiative.  We are already in talks with a few more potential partners for the initiative and we hope to be able to onboard them soon," says Lim.
"In the short time from the launch of this initiative, we have already generated more than RM2 million in projected revenue for one of our start-ups. While we are not tracking all of the revenue figures for all the start-ups [under the NEXEA portfolio], we hope the overall effect of this initiative will be manyfold."