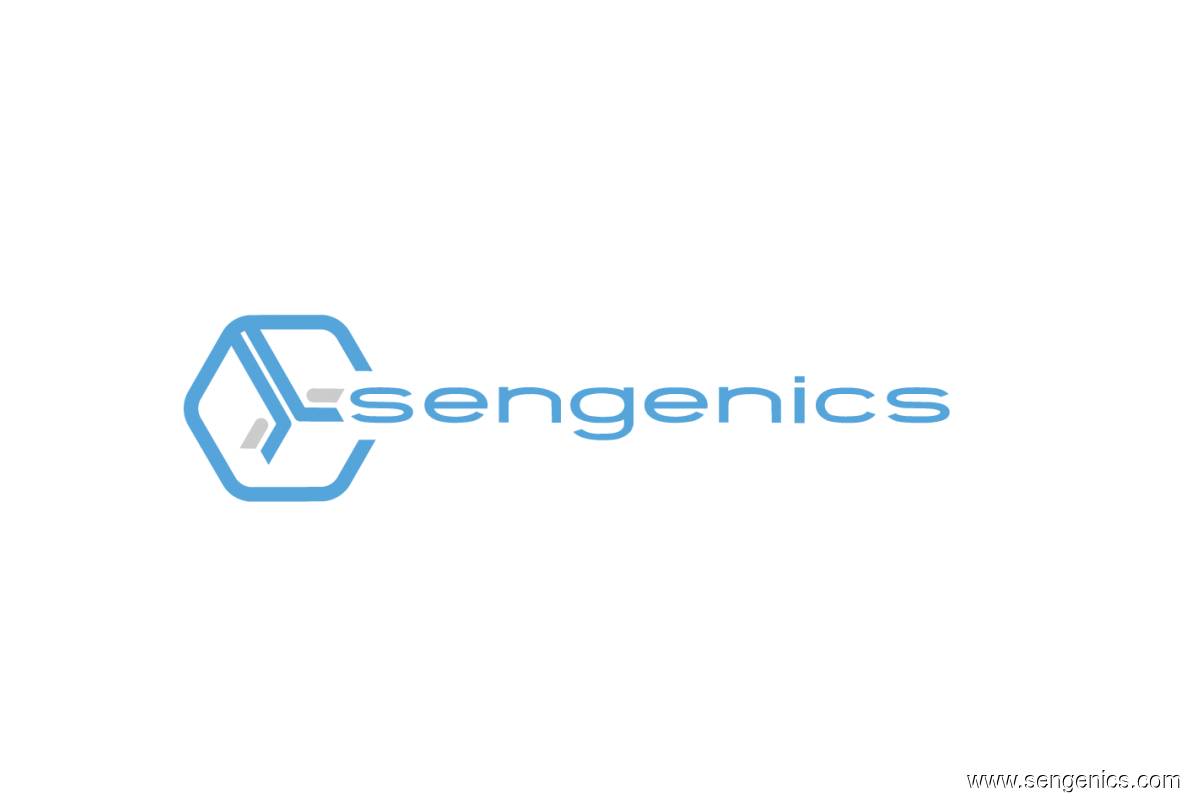 KUALA LUMPUR (Oct 19): Nordic-focused thematic investment company Summa Equity AB, with €1.4 billion (RM6.8 billion) under management, has acquired a majority stake in Sengenics, a functional proteomics company with a proprietary technology called KREX that enables researchers to vastly improve the understanding of the human proteome and immune system.
Summa Equity acquired a majority equity interest in Sengenics Corp Pte Ltd including 12.93% from SBI Islamic Fund II (Brunei) Ltd (SBIF II).
The transaction was completed on Sept 23 for an undisclosed amount.
SBIF II invested in Sengenics in November 2016, joining earlier institutional investors Hanns Ventures Pte Ltd and Malaysia-based Insas Technology Bhd.
KREX can also be used to identify autoantibody biomarkers that may be used to diagnose cancer, and autoimmune, neurodegenerative or infectious diseases, with higher sensitivity and specificity than conventional diagnostic tests.
Some autoantibodies that are identified as diagnostic biomarkers may be protective and have potential in themselves as therapeutic biomolecules.
Sengenics was first founded in 2008 and went on to commercialise the KREX technology originally developed via a joint collaboration between the University of Cambridge and the University of Oxford.
In a statement, Sengenics chief executive officer (CEO) Dr Arif Anwar said SBI had been a strategic investor and played a significant role in the company's growth plans.
"We are grateful for the support and guidance provided by SBI over the years, and we look forward to a new journey with Summa Equity AB as we move towards global expansion."
According to Arif, Summa Equity also has relevant knowledge and experience to be a value-added owner given its ownership of Olink Proteomics.
"This deal ensures a level of investment in our technology portfolio that will further advance Sengenics' development and commercialisation initiatives," he said.
Meanwhile, Tommi Unkuri, a partner of Summa Equity, said that Sengenics' proprietary technology unlocks tremendous potential for researchers around the world to further their understanding of biology and disease.
"We look forward to supporting the Sengenics team in our shared ambition to invest to drive product development, global expansion and accelerated adoption."
Recently in Malaysia, the Malaysia Automotive, Robotics & IoT Institute (MARii) and Sengenics Sdn Bhd launched the ImmuSAFE Covid+ biochip at MARii's headquarters in Cyberjaya.
ImmuSAFE is the world's first lab-based, multi-antigen and multi-domain Covid-19 serology test (blood serum examination) comprising nine functionally validated domains of the N and S protein of SARS-CoV-2 expressed using Sengenics' KREX protein-folding technology.