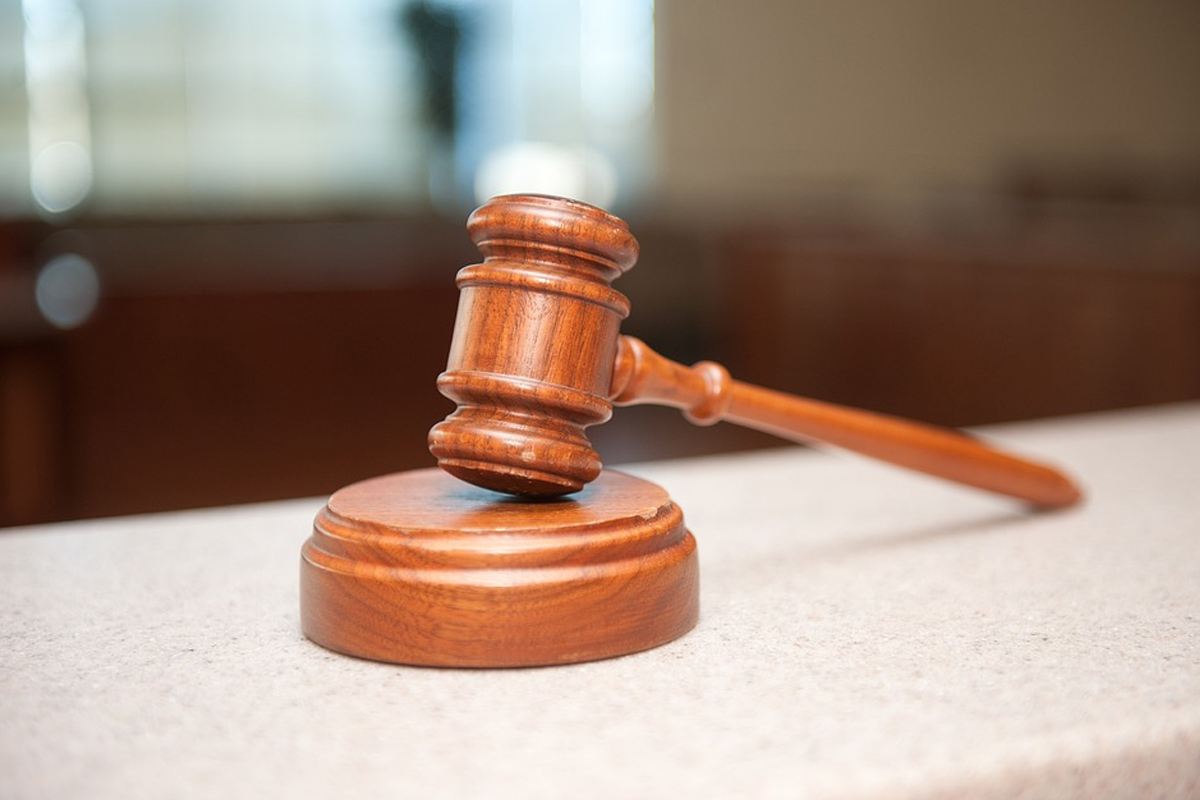 KUALA LUMPUR (June 14): The Syariah Lawyers Association of Malaysia, or Persatuan Peguam Syarie Malaysia (PGSM), has called on the National Security Council (NSC) to allow Syariah courts and legal firms to operate during the recently extended movement control order (MCO 3.0).
PGSM commented that the closure has brought a negative impact on the Muslim community. 
In a statement today, the association's president Musa Awang said the Syariah court does not only handle matters pertaining to marriage and divorce, but also issues of domestic abuse, applications for injunctions against physical harassment, injunctions related to property, custody battles, and interim custody orders.
He noted that both divorce rates and reported cases of domestic abuse have shown worrying figures since the implementation of the first MCO in March last year. 
But as Syariah courts and Syariah law firms are not allowed to operate, Musa warned that these claims could not be brought to justice immediately.
"These claims sometimes need to be expedited, or they are related to each other, such as domestic violence, divorce (out-of-court divorce, Hakam divorce, fasakh or taklik), distribution of estates (faraidh) due to death caused by Covid-19 or other causes, disposal of the deceased's property through auction orders, matrimonial property and indebtedness claims with the bank, claims involving time limit periods and so on.
"Syariah law firms [and Syariah lawyers] do not only have the role of representing the community to make claims in Syariah courts, but they also have the role of providing consulting services to the public who are looking for an alternative outlet to express their problems and emotional stress due to the problems arising before and during MCO 3.0," Musa said. 
On top of that, Musa stressed that allowing Syariah courts and Syariah law firms to operate during lockdown may also avoid negative perception of the public towards religious institutions, especially women who are mostly the victims of the abovementioned cases, as they felt their interests are not protected due to the delay caused by the closure of these institutions. 
Musa also added the Syariah courts do not necessarily have to operate physically, and they can also function virtually.
On June 11, Senior Minister (Security) Datuk Seri Ismail Sabri Yaakob announced that the MCO 3.0, which was initially scheduled to end today, has been extended for another two weeks from June 15 to June 28. 
It is worth noting that during the imposition of MCO 3.0, criminal trials at conventional courts are allowed to continue but with limited attendance. The Federal Court said all fresh charges of criminal cases, habeas corpus cases and ongoing criminal trials will proceed as scheduled. 
Meanwhile, criminal appeals held at the High Court nationwide, Court of Appeal and Federal Court in Putrajaya are now held online. 
Proceedings for civil cases are also held online based on the directive issued by the Chief of Justice.