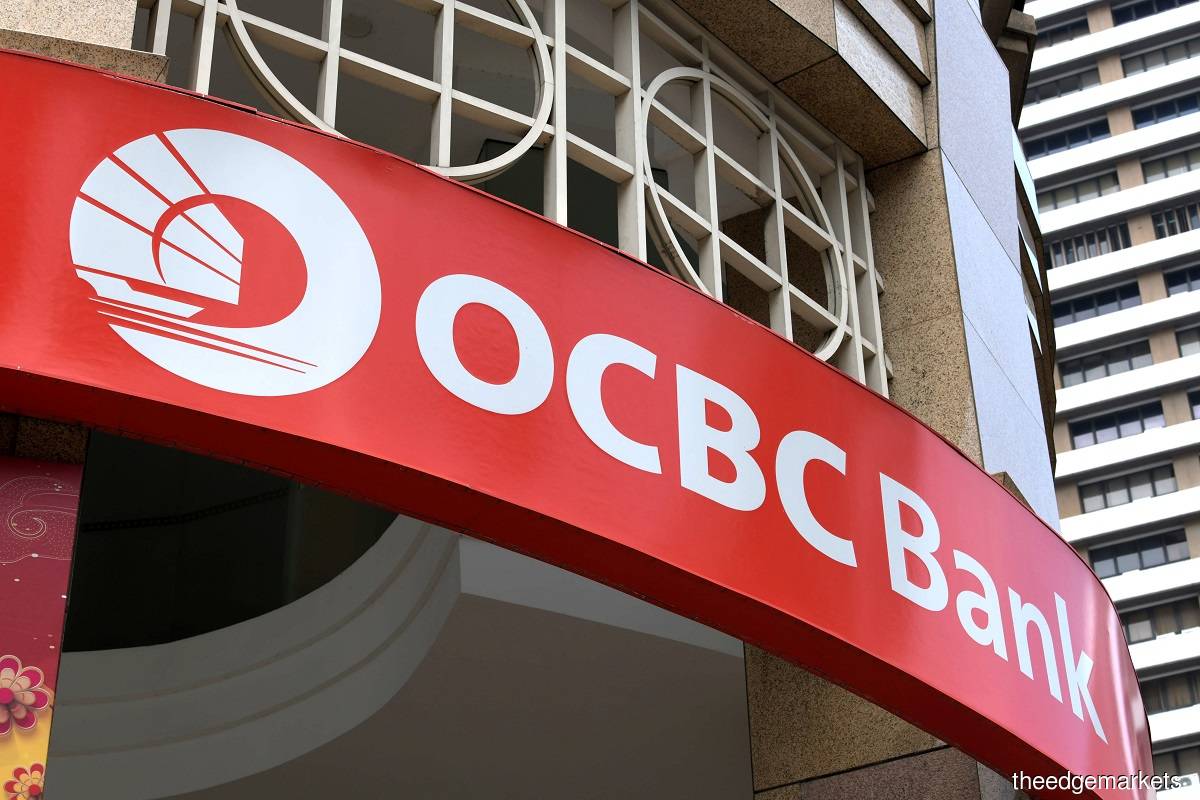 KUALA LUMPUR (July 5): Bank Negara Malaysia (BNM) is expected to lift the overnight policy rate (OPR) by another 25 basis points (bps) on Wednesday (July 6) to 2.25% after its Monetary Policy Committee meeting, which would make it the second rate hike this year, according to OCBC Bank.
In an interview on Tuesday (July 5), OCBC Bank's head of treasury research and strategy Selena Ling told The Edge that she also expects interest rate hikes from Malaysia's central bank to continue until next year.
"I think tomorrow is likely to be a 25 bps hike and then probably another 25 bps [increase] by around September. The first half of next year [will see] another 50 bps [increase]. Because we see inflation is going to average about 2.9%. The highest OPR pre-Covid was about 3.25%. So I think we probably will get closer to 3% [following the interest hikes]," Ling said.
Thanks to the blanket fuel subsidy and the inclusion of price-controlled items in the consumer price index, which have kept Malaysia's inflation in check so far, she said BNM has been given leeway to raise the interest rate in a more gradual manner as these subsidies have helped households cope with rising food and living costs.
"But I think now that the interest rate differentials [compared to] the US have widened and it has been reflected in the currency weakness [against US dollar]. [Hence,] most of the Asian central banks have no choice but to try to move up the rates as well," she explained.
Ling expects the ringgit to trade sideways against the greenback amid the US Federal Reserve's (Fed) hawkish stance for interest rate hikes, which would continue to put pressure on the local currency.
She forecasts the ringgit to trade at 4.41 against the US dollar by September this year, before strengthening to 4.38 by end-2022.
At 6.30pm, the ringgit was trading at 4.4193 against the US dollar, down about 6.08% from 4.16604 to the dollar in the beginning of the year.
Meanwhile, Ling is positive about Malaysia's economy due to its reopening, and forecasts a 5.7% growth in 2022 and 4.3% in 2023.
In contrast, the central bank has forecast Malaysia's economy to grow by between 5.3% and 6.3% in 2022, following the 5% year-on-year economic expansion seen in the first quarter of this year. In 2021, the domestic economy grew 3.1%.
BNM has also projected core inflation to trend higher this year, averaging between 2% and 3%. For 2021, average inflation was 2.5%, compared with -1.2% in 2020.
In March this year, the Fed hiked interest rate by 25 bps for the first time since 2018 in a bid to tame blistering inflation in the US economy. This was followed by even more aggressive hikes of 50 bps in May and another 75 bps in June.
In Malaysia, where BNM has kept the interest rate at a record low of 1.75% for two years in an attempt to support the economy to recover from the Covid-19 pandemic, the OPR was raised by 25 bps to 2% in May.