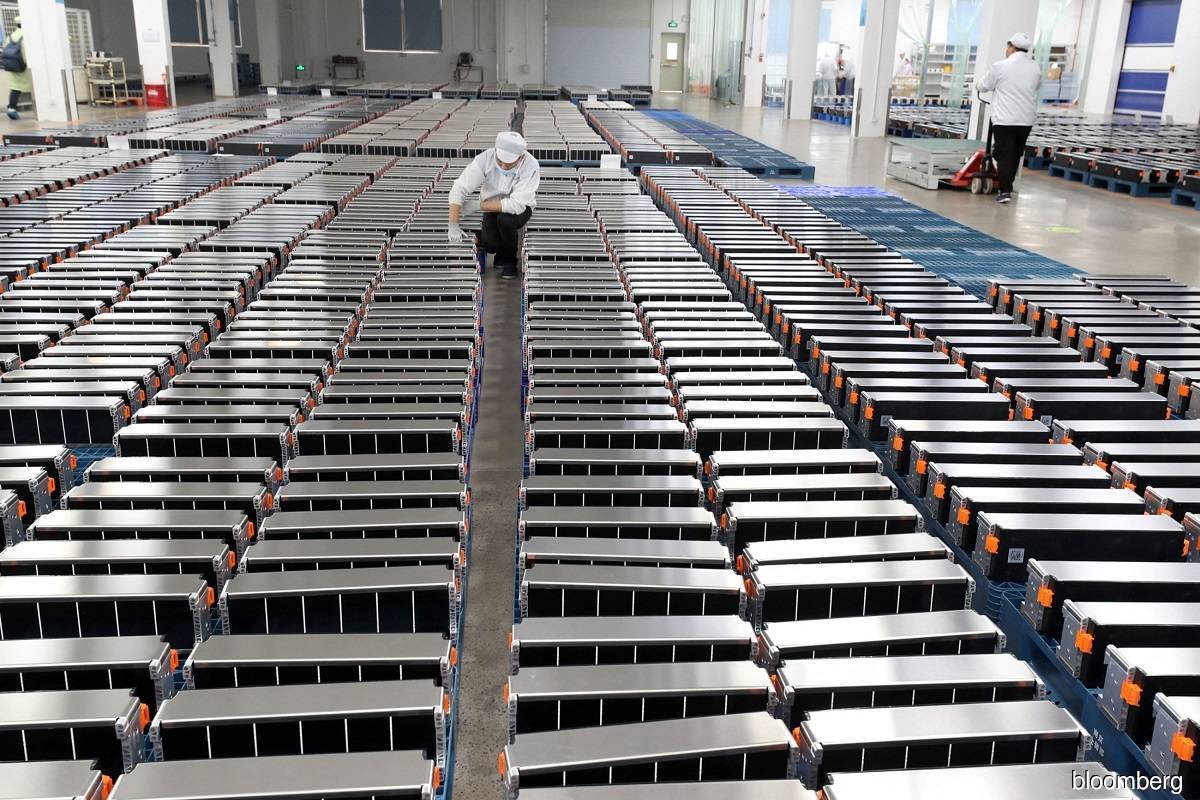 KUALA LUMPUR (June 27): Original equipment manufacturers (OEMs) and end users are increasingly moving upstream in the supply chain to secure critical battery minerals to accelerate the transition to vehicle electrification and industrial decarbonisation.
Citing PwC's 2022 edition of the annual Mine report released recently, global energy and commodity market business intelligence provider Argus Media last Friday (June 24) said the latest proof of this trend is top-tier automaker Stellantis this week extending by five years to 2035 a lithium hydroxide offtake agreement with Vulcan Energy Resources for supply from its Zero Carbon Lithium project in Germany, as well as making a US$76 million (about RM334.78 million) equity investment in the firm to become its second-largest shareholder.
Argus Media said Stellantis with 16 brands — including Fiat, Peugeot, Citroen, Jeep and Chrysler — had one of the largest electric vehicle (EV) and decarbonisation plans of any automaker, aiming for 100% EV sales in Europe by 2030.
It is investing heavily in EV battery manufacturing plants in Europe and the US.
PwC said OEMs are entering joint ventures, partnerships and offtake agreements with mining companies and processors to secure supply.
"If this direction of travel continues, we expect to see OEMs become directly involved with critical minerals mining," it said.
Stellantis is the second automaker to have an equity stake in an offtake agreement with a lithium developer.
China's Great Wall Motors was the first, when it developed investment and supply ties with Australia's Pilbara Minerals a few years ago.
Argus Media said with analysts and research firms forecasting a lithium supply deficit of 800,000t to 1.2 million t by 2030, it is unsurprising that OEMs are eager to secure raw materials in a more direct way.
They want to have more control over their supply chains in an uncertain environment.
Automakers and battery cell manufacturers have already entered a number of offtake agreements and partnerships with lithium, nickel and graphite producers in Australia, Argentina, Brazil and Indonesia.