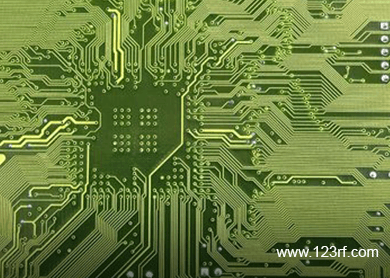 KUALA LUMPUR (May 27): A global study across 11 countries has highlighted a trend of employees ignoring cyber risks while at work.
In a statement on May 26, enterprise security systems provider Blue Coat Systems Inc said that universally, workers continue to visit inappropriate websites while at work, despite typically being fully aware of the risks to their companies.
It said this included viewing adult content on work devices.
Blue Coat Systems said China ranked the highest with nearly one in five (19%) employees admitting to viewing adult content at work, compared to Singapore and Australia at 5% and 2% respectively.
Blue Coat Malaysia country manager Ivan Wen said that the actions of employees were at odds with their awareness of the growing cyber threats facing the workplace.
"The dichotomy between the awareness and actions of the employees found in this research should trouble businesses all over the world.
"While IT professionals try to prevent cyber-attacks occurring, their colleagues' behaviour is jeopardising employers' cyber security and ultimately their jobs," says Wen.