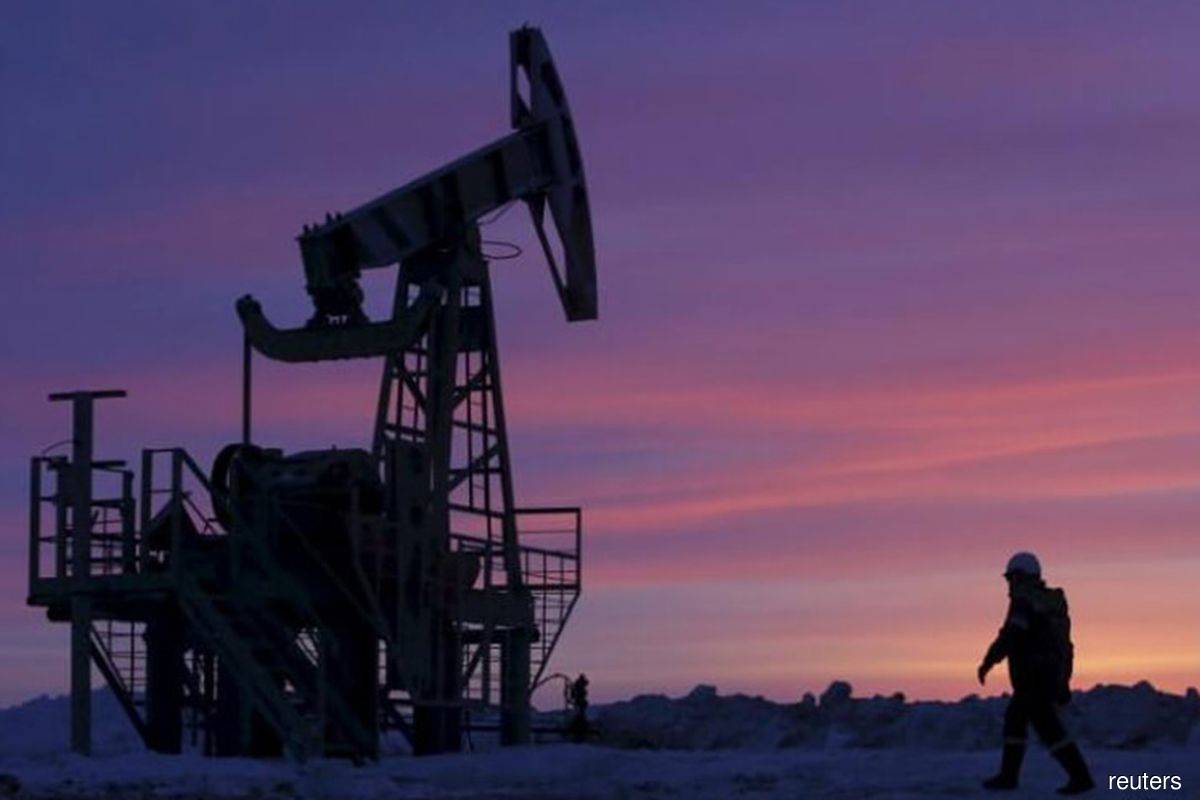 (July 5): Oil dropped alongside broader markets after being pressured by the growing risks of an economic slowdown.
West Texas Intermediate dropped as much as 3.8% to trade below US$105 a barrel. Prices were pressured lower on Tuesday as equities fell and the dollar surged, making commodities priced in the currency less attractive. Citigroup Inc said that crude could fall to US$65 this year in the event of a recession, a call in stark contrast to JPMorgan Chase & Co's most bullish US$380 a barrel scenario.
"In the very near term the Dow & S&P will have a major factor on crude direction as recession fears remain," said Dennis Kissler, senior vice president of trading at BOK Financial. Fundamentally, there are concerns that fuel demand could "drop significantly now that the 4th of July holiday is behind us".
While futures have been pressured by the threat of a global economic slowdown, key market timespreads remain robust, indicating that there's solid demand for near-term supplies. A strike in Norway and supply disruption in Libya have exacerbated that strength of late.
Prices:
• WTI for August delivery fell US$3.90 to US$104.53 a barrel at 9:27am in New York
  - There was no settle on Monday due to the July 4 holiday
• Brent for September settlement dropped US$5.02 to US$108.48 a barrel.
Oil's rally has prompted western leaders to demand the Organization of Petroleum Exporting Countries, including Saudi Arabia and its allies pump more. The kingdom hiked its official selling prices to Asia on Tuesday. Its flagship Arab Light crude price will be US$9.30 above its regional benchmark in August, an increase of US$2.80.
In welcome news for Biden, retail gasoline prices in the US have eased from a record above US$5 a gallon in mid-June. Pump prices were near US$4.80 on Sunday, according to figures from auto club AAA, after slipping for 20 consecutive days in the longest losing run in more than two years.