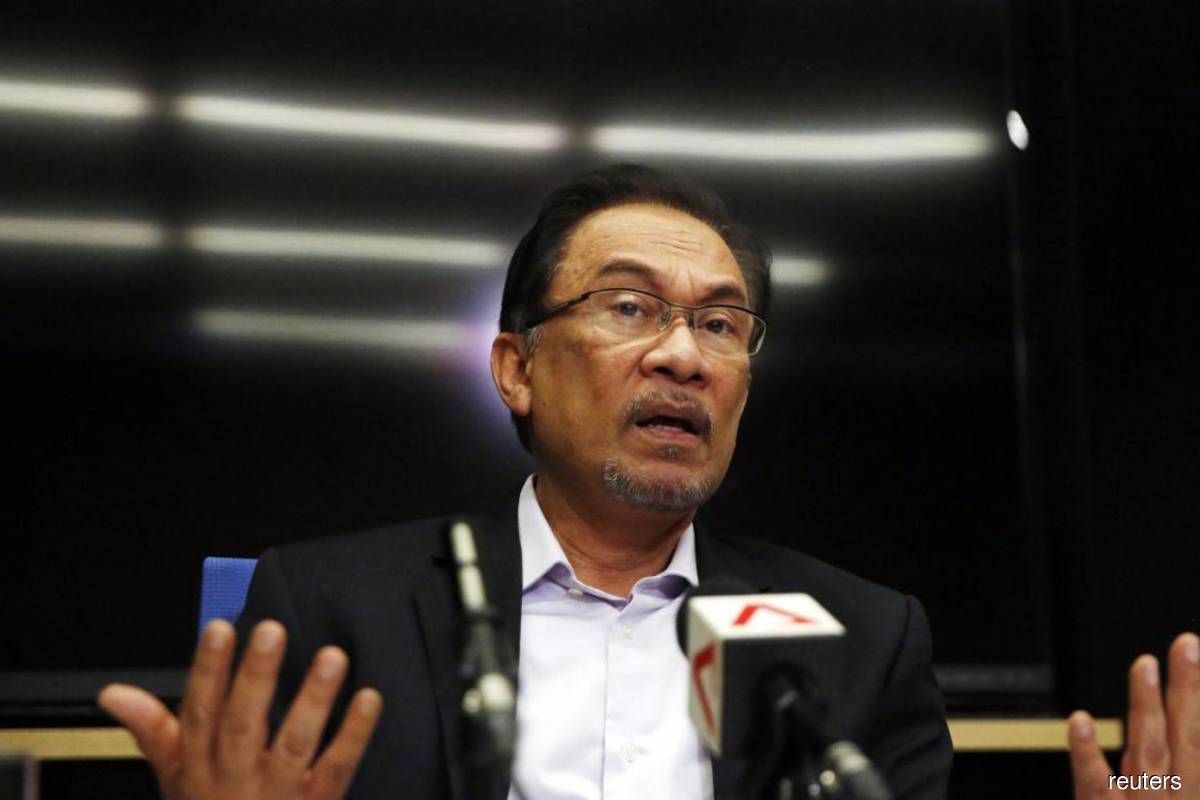 KUALA LUMPUR (Sept 28): Opposition Members of Parliament (MPs) on Tuesday criticised the proposal of an equity safety net for the bumiputera under the 12th Malaysia Plan (12MP), alleging that the measure would not help the poor but instead benefit the cronies.
During the debate on the 12MP, which was tabled by the prime Minister on Monday, Muar Member of Parliament (MP) Syed Saddiq Syed Abdul Rahman raised his doubts over the measure, asking how this would benefit those in need.
"How would such a policy help the needy in Malaysia? How would it help fishermen in Tanjung Piai? How would this help farmers in Alor Setar or Jerlun? How would it help small business owners in Muar?" he asked.
He said the policy is somewhat similar to the introduction of the "Malay version of Low Yat" in 2017, which was known as Digital MARA, adding that many businesses operating there had since closed down and that the move did not really benefit anyone.
"If this policy goes through, who would benefit from it? The cronies, their families or the people in need?" he asked.
Syed Saddiq also added that it is not fair for equities to be "taken" from non-bumiputera Malaysians and "be given" to the bumiputera, especially after the prime minister on Monday mentioned that non-Malaysians hold just 45.5% of corporate equities in the country.
"Where is the fairness? We are giving priority to foreigners rather than our very own Malaysians just because the non-bumiputera were not born as Muslim-Malays.
"The way forward is not easy. The best way forward is through capacity building, not through this policy," he said.
Port Dickson MP Datuk Seri Anwar Ibrahim also said that based on what had transpired in the past, this kind of measure would benefit only family-owned corporations and cronies.
Anwar, who is the opposition leader, added that such measures are dated and new solutions should be sought to address the issue.
He also highlighted that almost 12% of corporate equities are being held by nominees, pointing out that this is the avenue used by top political figures to hide their names by using nomnees.
Meanwhile, Kuala Selangor MP Datuk Seri Dr Dzulkefly Ahmad said he consulted his friends in the Malay business community following the announcement by the prime minister on Monday, saying that the general perception is that this would not help but rather adversely affect bumiputera businesses.
"They told me via WhatsApp that this is the worst policy — it looks like a good idea, but it's not. If the goal is to kill bumiputera businesses, then this is a sure-fire way," he said.
During the tabling of the 12MP on Monday, Prime Minister Datuk Seri Ismail Sabri Yaakob said the sale of bumiputera shares or companies will only be offered and sold to fellow bumiputera consortiums, firms and individuals under a soon-to-be-introduced government measure.
He said that this equity safety net framework is aimed at ensuring sustainable bumiputera equity ownership.
For more Parliament stories, click here.
Read also:
12MP: Bumi shares and firms will only be allowed to be sold to fellow bumiputeras