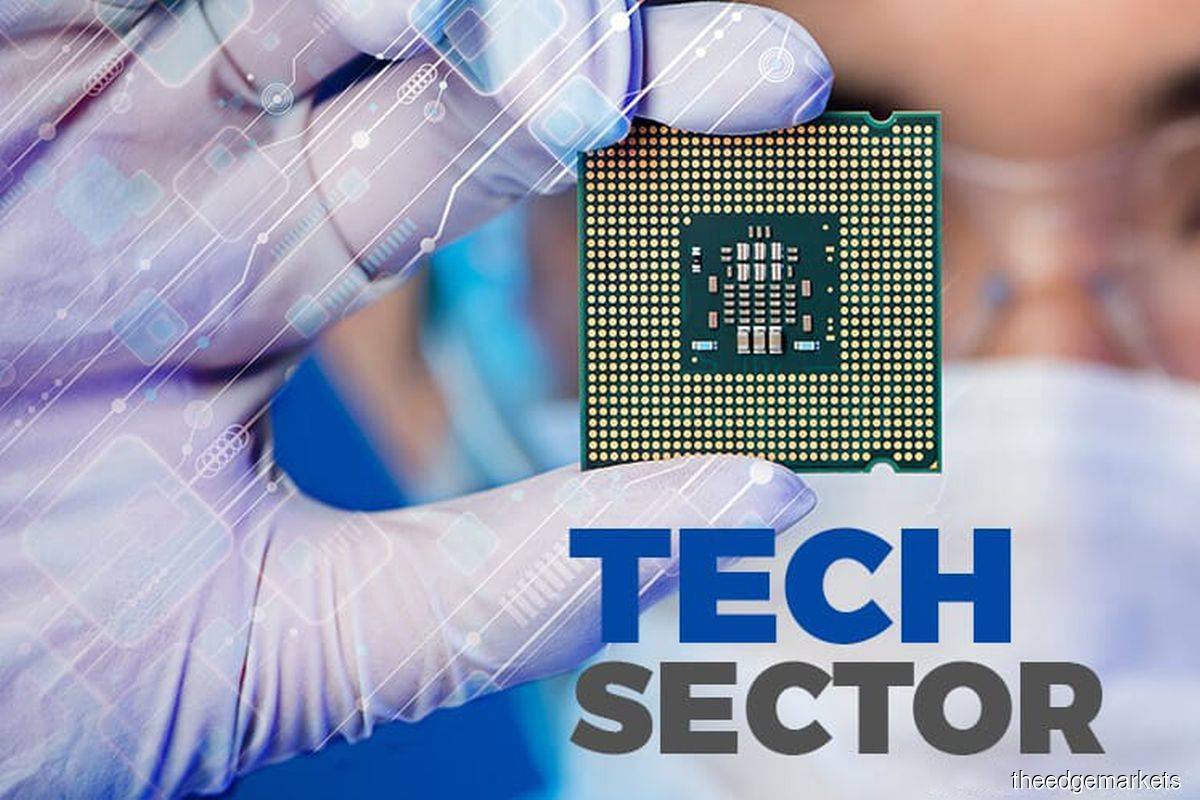 KUALA LUMPUR (June 21): As of mid-June, more than 21,000 workers in the U.S. tech sector have been laid off in mass job cuts so far in 2022, according to a Crunchbase News tally.
In a report last Friday (June 17), Crunchbase — which tracks trends, investments and news of global companies from start-ups to the Fortune 1000 —  said tech companies as big as Netflix have slashed jobs this year, with some citing the effects of the COVID-19 pandemic and others pointing to overhiring during periods of rapid growth. Robinhood, Glossier and Better are just a few of the tech companies that have notably trimmed their headcount in 2022.
Crunchbase said the public markets have been hit hard in 2022, and that's trickled down to the private markets.
Inflation concerns, rising interest rates and geopolitical issues have all contributed to a roller coaster stock market, it said.
According to the tally, startups—especially the ones who benefited from a pandemic boom that's starting to cool—are starting to feel the pressure too.
Valuations, particularly at the late stage, have started to dip, and startups say it's much more difficult to raise new funding in this environment.
Methodology
Both startups and publicly traded companies that are based in the U.S. were included in the tally, as well as companies based elsewhere that have a sizable team in the United States, such as Klarna, even when it's unclear how much of the U.S. workforce has been affected by layoffs.
The layoffs from were sourced from media reports, social media posts and layoffs.fyi, a crowdsourced database of tech layoffs.