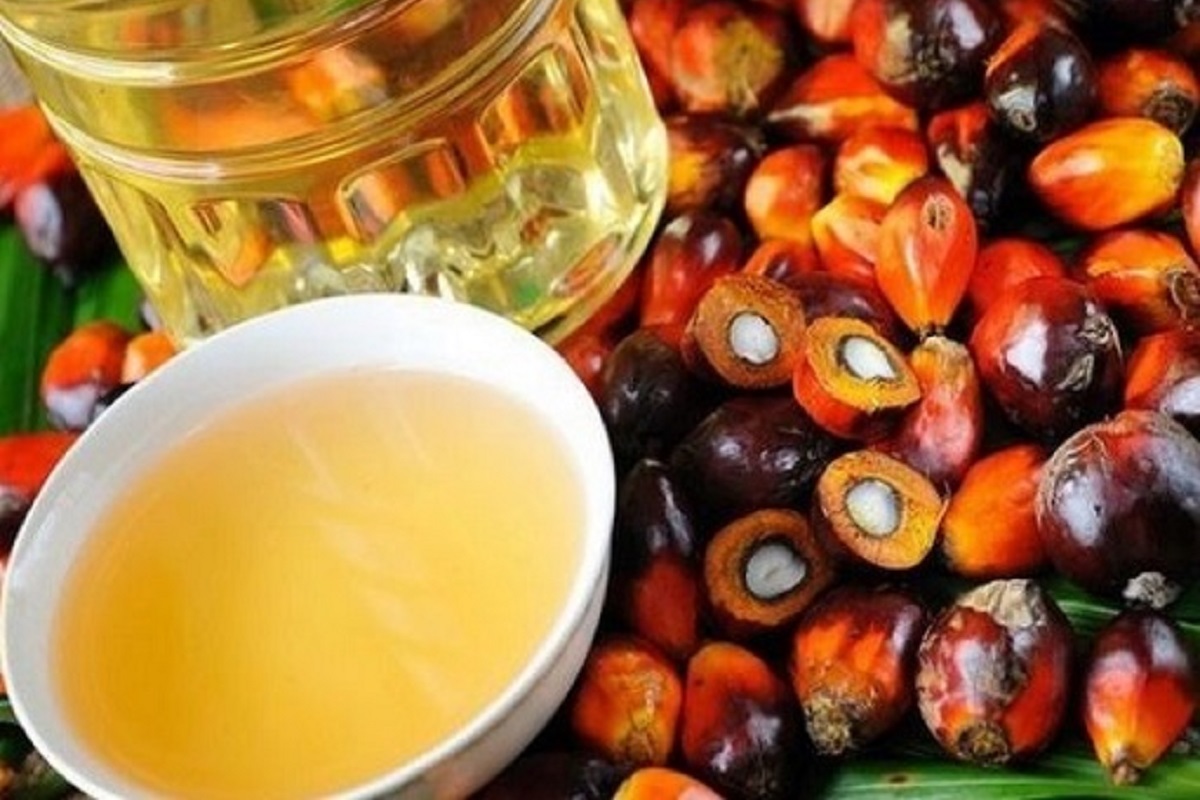 SINGAPORE (July 5): Palm oil plummeted to the lowest since September, taking its losses to 15% since Friday, on top producer Indonesia's move to boost exports after a temporary ban and expectations of a jump in Malaysian stockpiles.
Futures for September delivery fell as much as 4.6% to RM4,150 (US$945) a ton, before closing at RM4,174. The world's most-consumed cooking oil, which sank 7.6% on Monday and 4.1% on Friday, has slumped more than 40% from its record close in April, and could slide further as Indonesian supplies are set to flood the market.
"Increasing supplies from Indonesia are weighing on prices," said Gnanasekar Thiagarajan, head of trading and hedging strategies at Kaleesuwari Intercontinental. A weakness in other markets is also putting pressure on palm oil, he said. Investors will continue to keep a close eye on top growers.
Indonesia is ramping up palm oil exports to cut its huge inventories by allowing producers to ship volumes at a rate of seven times their domestic sales obligation, up from five times.
The country has issued a total of 2.44 million tons of export permits for the commodity since May. In Malaysia, stockpiles probably jumped about 13% in June from a month earlier to 1.72 million tons, the biggest monthly increase in 10 months, according to a Bloomberg survey.
The slump in prices of vegetable oil, along with wheat, corn, and soybean oil, may be a good sign for countries like China and India, the largest buyers of palm oil. Global oilseed and edible oil prices skyrocketed earlier this year on poor weather in major growers, Russia's invasion of Ukraine, and protectionist measures taken by several countries. A drop in prices could provide some relief to consumers as input costs and grocery bills ease.
Still, Indonesia's plan to increase its mix of palm oil in biofuel from the current 30% to 35% or 40%, as well as persistent labour woes in Malaysia, could continue to support the palm oil market.
Demand for palm oil from food as well as fuel sectors should revive as weaker prices are improving their margins, said Anilkumar Bagani, head of research at Mumbai-based Sunvin Group.