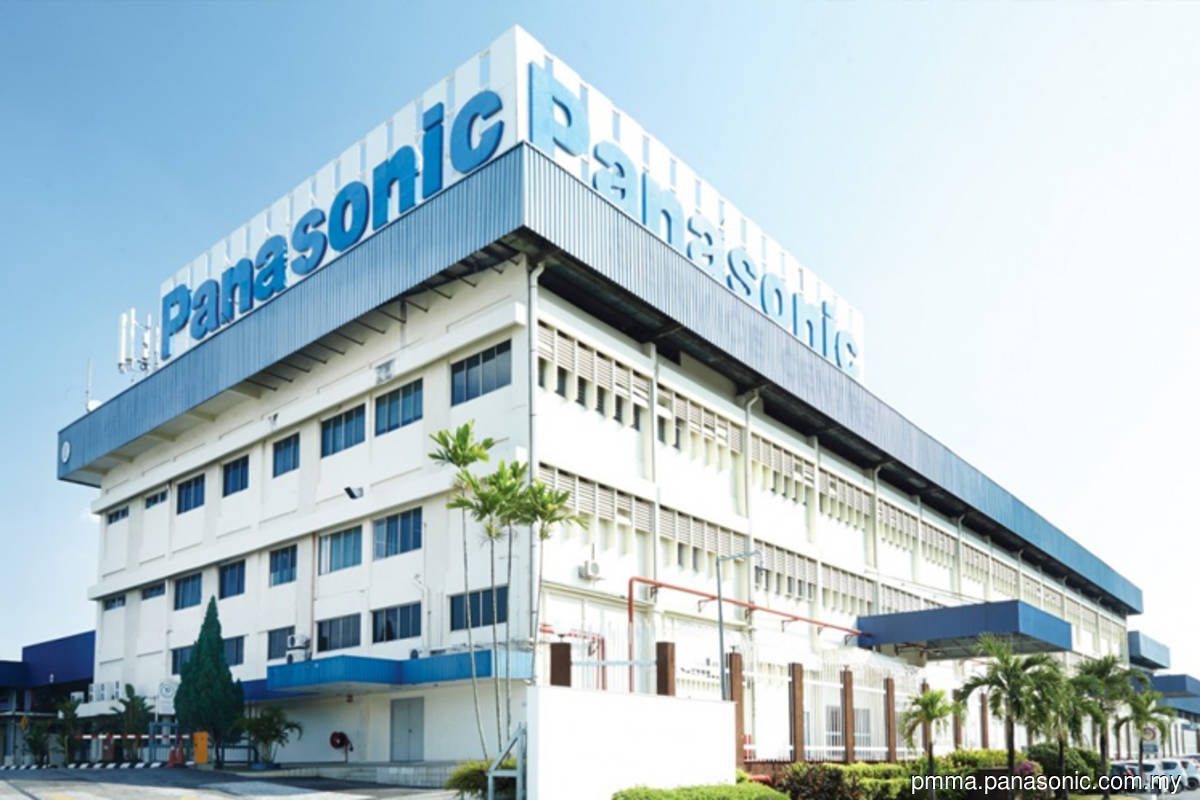 KUALA LUMPUR (Nov 30): Panasonic Manufacturing Malaysia Bhd swung back into the black in its second quarter ended Sept 30, 2020 (2QFY21) with a net profit of RM40.04 million, from a net loss of RM2.56 million in the preceding quarter, following a recovery in both its domestic and export sales.  
Revenue almost doubled to RM293.96 million from RM154.08 million in 1QFY21, the group said in its bourse filing.  
"The current quarter saw dealers replenishing depleted market inventory on resumption of business. With the plant in full operation since early May 2020, the backlog orders were fulfilled.
"Significant increase was seen in domestic sales, as contribution doubled to 41% of total revenue in this quarter, as compared to the preceding quarter's contribution of 21%," added Panasonic. 
On a year-on-year basis, the quarterly net profit was higher by 30% compared with the RM30.79 million for 2QFY20, while revenue inched up 1.9% from RM288.59 million. 
"The increase in profitability was mainly attributable to the higher revenue and a higher share of profit from associated companies amounting to RM6.0 million, as compared to a loss of RM1.1 million in the previous year's corresponding quarter.  
"However, the increase in profitability was offset by the reduction in interest income of RM2.8 million. This was mainly due to lower amount of deposit placements, following the payment of dividend in the second quarter, as well as lower interest rate as compared to previous year's corresponding quarter," Panasonic explained. 
For this quarter, the board has declared an interim dividend of 15 sen per share, payable on Jan 22, 2021.  
On its prospects, Panasonic said although it recorded higher sales in 2QFY20, it needs to be cautious on the uncertain resurgence of Covid-19 globally, which will affect the group's sales and growth in 3QFY20.   
"The company will continue with its efforts to maintain its business competitiveness by introducing more quality and friendly products with special features. 
"To further strengthen its manufacturing capabilities, the company will forge ahead with its digitalisation and automation plans.  
"In view of the current Covid-19 situation, the company continues to operate by following and complying with the standard operating procedures as instructed by the government," Panasonic said. 
Shares of Panasonic went up by 6 sen or 0.19% to close at RM31.06 today, for a market capitalisation of RM1.89 billion.