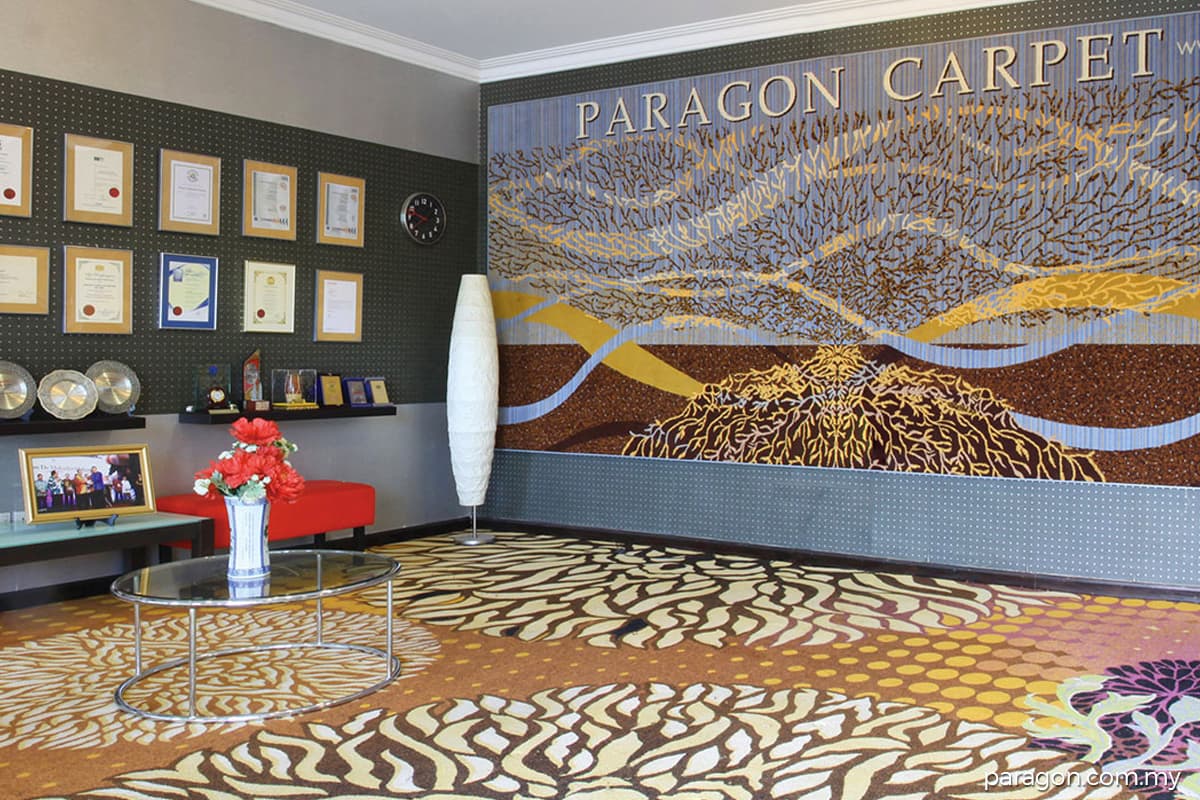 KUALA LUMPUR (Jan 25): Paragon Union Bhd's share price pared gains in afternoon trades today after rising 30 sen or 30.93% to hit limit up at its record high of RM1.27 as investors weighed news on the emergence of AKK Capital Sdn Bhd, which is owned by Koon Hoi Chun, as a new controlling shareholder of carpet manufacturer Paragon Union.
On Bursa Malaysia, Paragon Union's share price pared gains at RM1.17 at 3.10pm after rising to RM1.27 this morning on news that Koon via AKK is buying a 60.41% stake in Paragon Union from major shareholders in an off-market deal which led to a planned unconditional mandatory takeover offer from the buyer to acquire the remaining shares in Paragon Union at 55 sen each.
In a statement to Bursa last Friday, Paragon Union said it had then received the notice of the unconditional mandatory takeover offer from Hong Leong Investment Bank Bhd on behalf of AKK.
AKK's offer of 55 sen a share values Paragon Union at about RM36.4 million based on the company's latest reported number of issued shares of 66.18 million.
According to the takeover offer notice, which was attached to Paragon Union's Bursa filing, AKK is the offeror, while Koon is the ultimate offerer under the corporate exercise.
Koon is the sole shareholder and director of AKK, according to the notice.
AKK and Koon did not own any Paragon Union shares prior to the 60.41% stake buy in Paragon Union, the notice said.