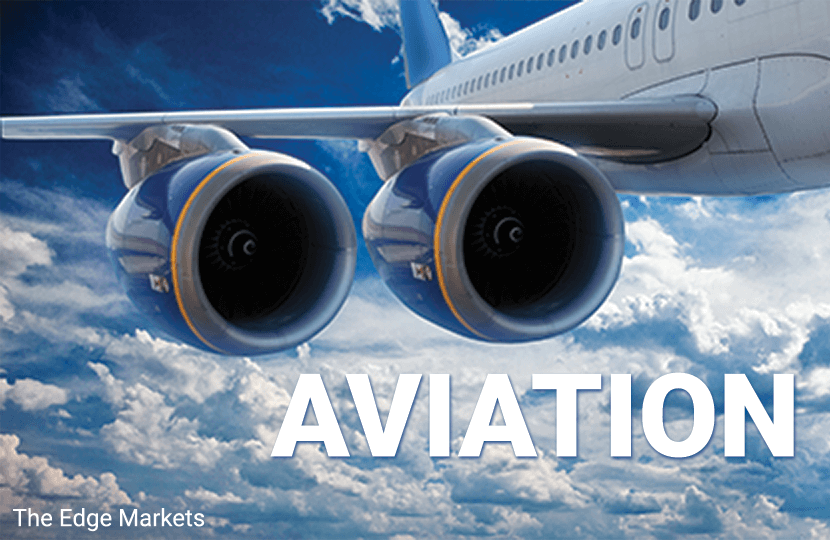 KUALA LUMPUR (Dec 22): Passenger travel on international markets was up 4.5% in October year-on-year, according to the International Air Transport Association's (IATA) premium traffic monitor for October 2015.
In a statement yesterday, the IATA said during more recent months, growth had been supported by the Within Europe market, which includes segment traffic as part of longer-haul journeys.
It said air travel across the North Atlantic had also started to accelerate, up 6.9% in October year-on-year, which was a good sign for yields and revenues.
However, it said weakness in air travel on the Within Far East market have been placing downward pressure on the industry growth trend.
The IATA said slower than expected growth in China and weak trade activity have translated to declines in international air travel growth in the region.
"The outlook for international passenger growth remains mixed because the growth over recent months has been narrowly based.
"Weakness in Asia remains a concern and is likely to keep international passenger growth from accelerating beyond current trends," it said.