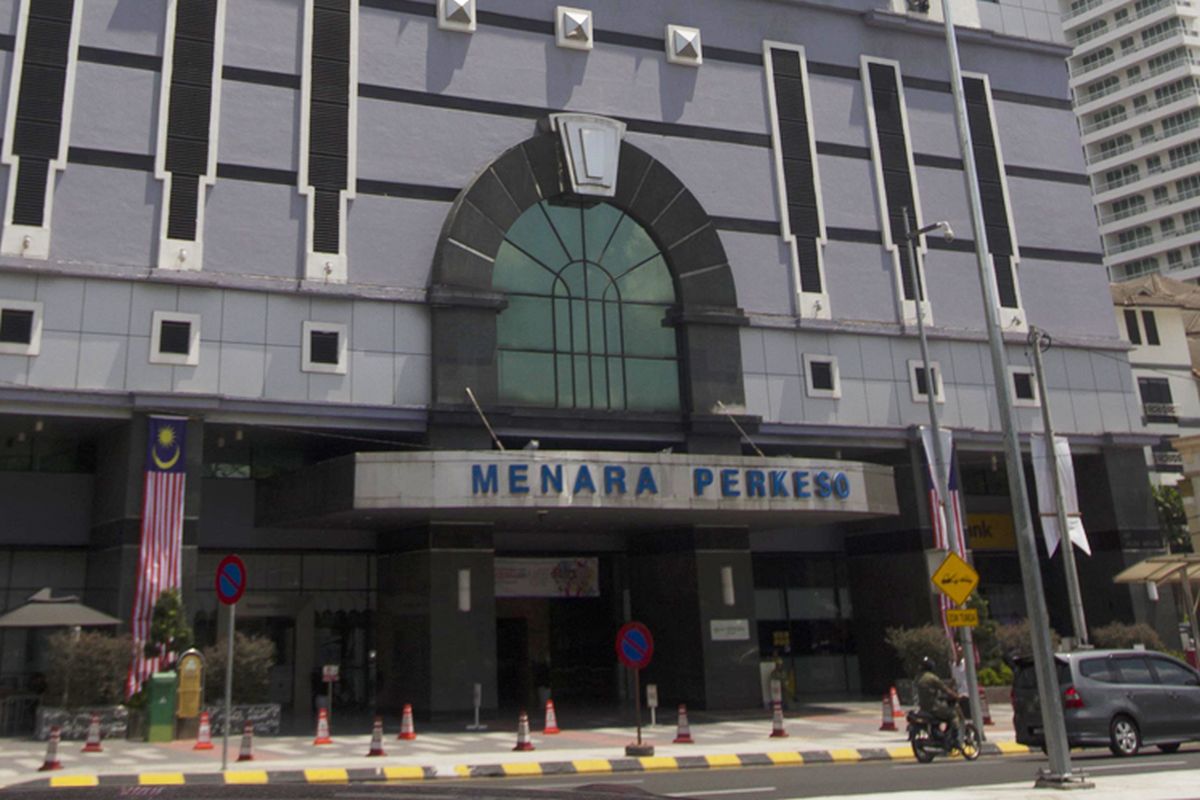 KUALA LUMPUR (Nov 26): PenjanaKerjaya has helped more than 120,000 job seekers through the national employment services portal MyfutureJobs since it was launched last June.
The Social Security Organisation (Socso) in a statement today said over 500,000 vacancies have been posted on MYFutureJobs, and more than 400,000 job seekers have visited the site.
"It matches jobseekers to vacancies swiftly and accurately using comprehensive factors including skills, competencies, knowledge, academic qualifications, professional certifications, location and many more," according to the statement issued in conjunction with the 2020 World Association of Public Employment Services (WAPES) Asia-Pacific Regional Conference organised by Socso, WAPES and the Korea Employment Information Service (KEIS).
The one-day virtual conference which was held today, with the theme 'Addressing the Impact of Covid-19 on the Labour Market', covered strategies to stimulate economic growth and jobs creation in the formal sector, with focus given towards vulnerable demographics and the hardest hit industries such as tourism.
The conference which was was attended by participants from Europe, Africa, and the Asia-Pacific, also focused on ways and means to handle the Covid-19 crisis on employment.
At the conference, Socso presented how the Malaysian government has reacted in a timely manner by allocating RM22 billion to Socso in the economic stimulus and recovery packages, allowing its Employment Insurance System (EIS) to deploy Active Labour Market Policies like the Wage Subsidy Programme (PSU) and the Employment Retention Programme (ERP) to stabilise the country's labour market.
PenjanaKerjaya was announced by Prime Minister Tan Sri Muhyiddin Yassin under the National Economic Recovery Plan (PENJANA) on June 5, offering financial incentives of between RM600 and RM1,000 to employers for each employee or apprentice employed for up to six months.
Meanwhile, during his opening remarks, Socso chief executive officer Datuk Seri Dr. Mohammed Azman Aziz Mohammed has called on the government, private sectors and workers unions in all countries to unite and support their respective economies in the face of unprecedented challenges brought by the pandemic.
"I believe that we will all emerge stronger from the current crisis if we continue collaborating with and learning from each other as per WAPES values," he said.
Mohammed Azman Aziz said Socso's EIS implemented various types of Active Labour Market Programme (ALMP) via Government's Economic Stimulus Packages such as the Employment Retention Programme, Wage Subsidy Programme, Reskilling and Upskilling, Hiring Incentives Programme, Mobility Assistance and subsidising Social Security coverage for gig worker.
"All these labour market interventions implemented by Socso have managed to cushion the economic blow of the Covid-19 which would have crippled Malaysian economy and the labour market," he said.