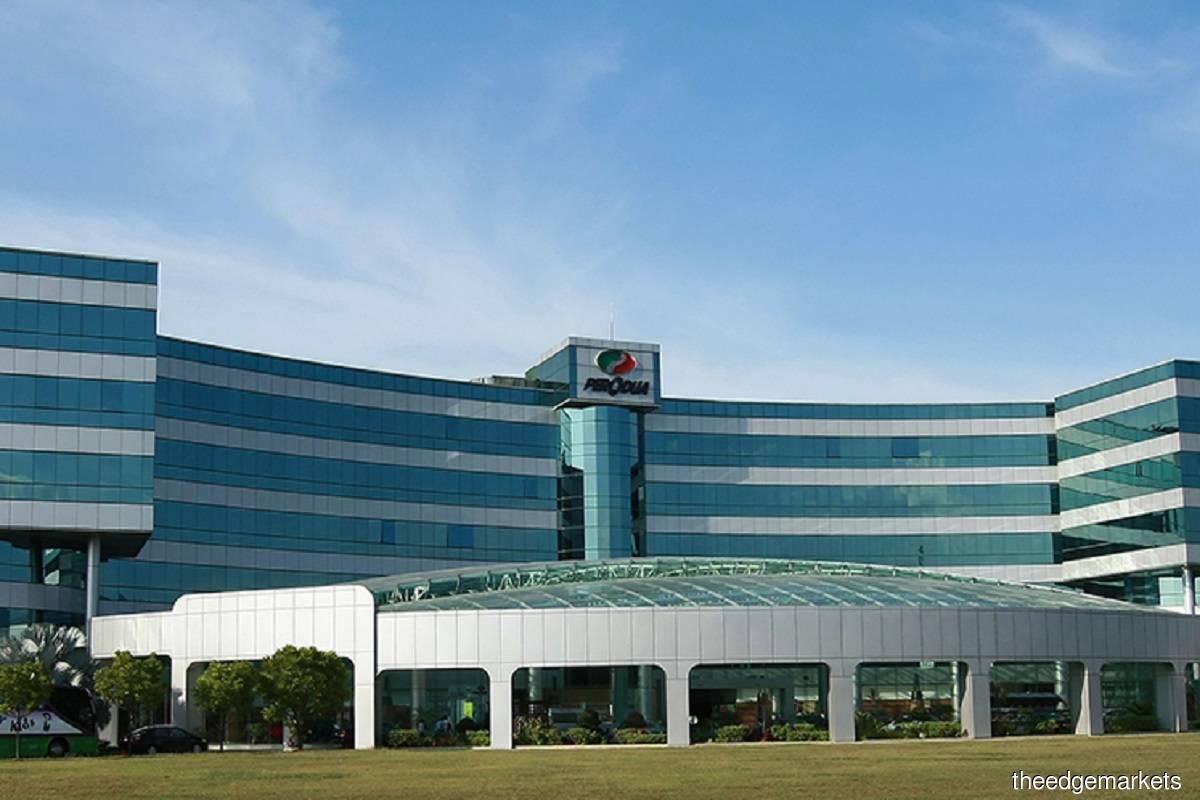 RAWANG (July 6): Perusahaan Otomobil Kedua Sdn Bhd (Perodua)'s outstanding order has piled up to more than 200,000 units thus far. But, the national car maker aims to fulfil the orders by the first quarter of 2023 (1Q23), to make sure its customers would be able to enjoy the sales and service tax (SST) exemption.
Perodua president and chief executive officer Datuk Zainal Abidin Ahmad said the group could produce about 28,000 units of cars a month; hence, based on that production level it should be able to fulfil the backlog order by end-March next year.
According to Zainal, bookings for Perodua cars shot through the roof after the Ministry of Finance announced that the sales tax exemption for passenger cars would expire on June 30 this year. A total of 25,100 vehicles were booked on June 30 — the last day for car buyers to get the SST exemption, marking it as the highest-ever car booking number in a single day.
"Customers who booked [cars] on and before June 30, 2022, [can] rest assured that they will enjoy [the] SST exemption. We will try our best to meet the deadline (by March 31, 2023) as our [vehicle] production capacity now is 28,000 per month," he told the media during a visit at Perodua's headquarters.
UMW Holdings Bhd owns a 38% stake in Perodua while MBM Resources Bhd holds a 22.58% stake.
In view of the backlog of orders, Zainal is confident it will achieve its 2022 car sales target of 247,800 units, adding that the group has resolved the chip shortage issue which could smoothen car delivery.
On June 20, Finance Minister Tengku Datuk Seri Zafrul Tengku Abdul Aziz announced that buyers who make reservations for vehicles until June 30, 2022, will have until March 31, 2023 to register the vehicles and enjoy the SST exemption.
When asked if Perodua faced any booking cancellations from customers due to speculative bookings, Zainal cited that the cancellation number was "very low".
Following the end of the SST exemption for the automotive industry,  Zainal said the group is still monitoring the sales momentum.
"There are a lot of factors that need to be considered, from price of raw materials, Malaysia's economic conditions, to customers' purchasing power," he explained.
Despite the rising cost of raw materials following the weakening of the ringgit, Zainal said Perodua will try to absorb the additional costs by maintaining the pricing for its cars.
"[There will be] no price increase; we are still maintaining our price and hopefully we should be able to maintain our price until the end of this year.
"So far, any cost increase that we face, we should be able to absorb," he stressed, adding that the group has cost-reduction measures in place to cushion the impact.