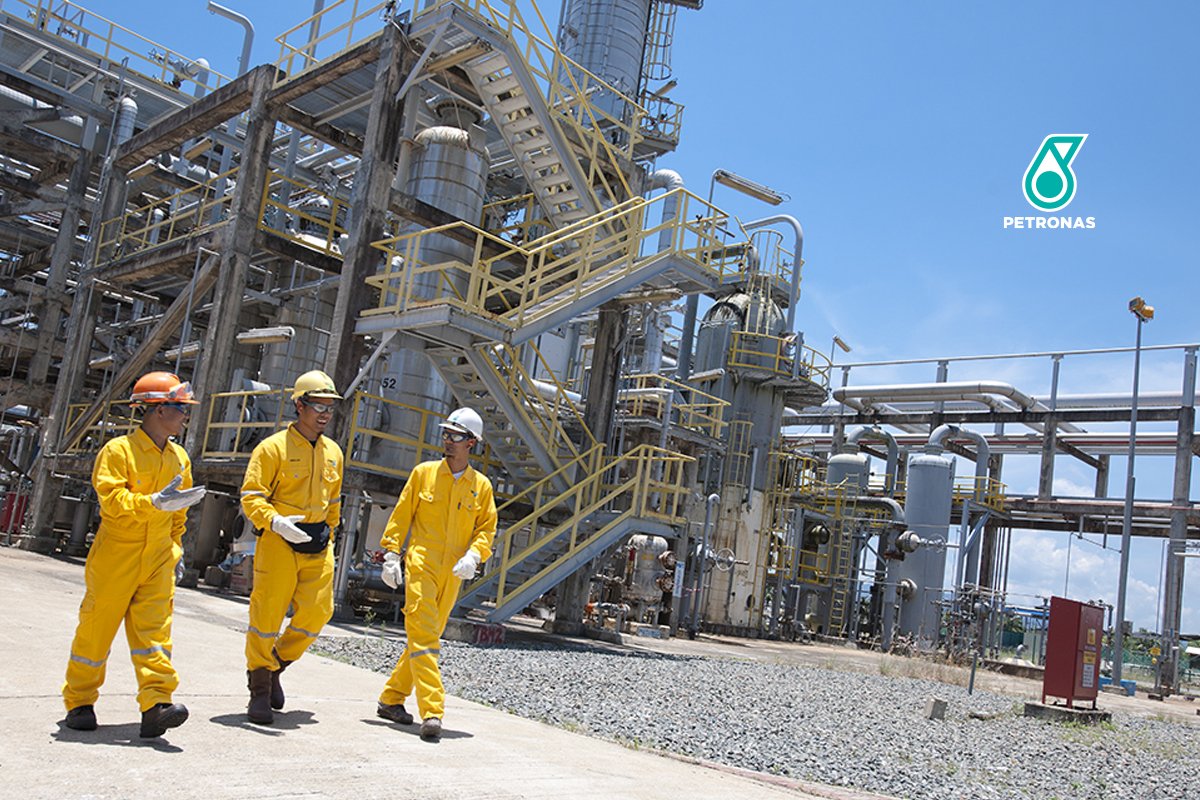 KUALA LUMPUR (May 20): Petronas Gas Bhd (PetGas) emerged among the top losers in early trade on the local bourse on Friday (May 20) after its net profit in the first quarter ended March 31, 2022 (1QFY22) fell 20.5% to RM410.58 million from RM516.4 million a year ago. 
The stock opened 28 sen or 1.61% lower at RM17.08 and plunged further to hit a low of RM16.92.
At the time of writing, the counter traded 30 sen or 1.73% lower at RM17.06, giving it a market capitalisation of RM33.76 billion. 
On Thursday, PetGas reported that its 1QFY22 net profit tumbled due to higher fuel gas price coupled with higher costs in gas processing, gas transportation and regasification segments.
Meanwhile, quarterly revenue climbed 8.8% to RM1.46 billion versus RM1.34 billion in 1QFY21.
The quarterly revenue growth was mainly attributed to increase in sales from its utilities segment as a result of higher product prices and higher electricity sales volumes recorded.
The group also declared a first interim dividend of 16 sen per share with an ex-date of June 3, to be paid on June 16.
Despite the decline in earnings, MIDF Research has maintained its "buy" call on PetGas with an unchanged target price of RM17.90 as it continues to view the group positively for the coming periods, based on its sustainable revenue and income stream and nearly full plant utilisation.
The research house also anticipates that the group's gas transportation and regasification business segments will continue contributing positively to PetGas's earnings under Regulatory Period 1 (RP1) tariffs which is effective until the end-year.
"Gas processing segment is expected to remain stable on the back of its robust and sustainable income stream under the second term of the 20-year Gas Processing Agreement effective until 2023. 
"Utilities segment contribution may be affected by customer demand and fuel gas price — both currently influenced by tight energy supplies, Russia-Ukraine war and Covid-19 lockdowns in China — which is a non-pass through cost for electricity sales. 
"In lieu, the group is in the midst of finalising the renewal of several long-term contracts which will be concluded in the near term, subsequently contributing positively to the segment in the long run," the research house said. 
Read also:
PetGas 1QFY22 net profit down 20% on higher costs, declares 16 sen dividend