This article first appeared in Wealth, The Edge Malaysia Weekly, on December 27, 2021 - January 09, 2022.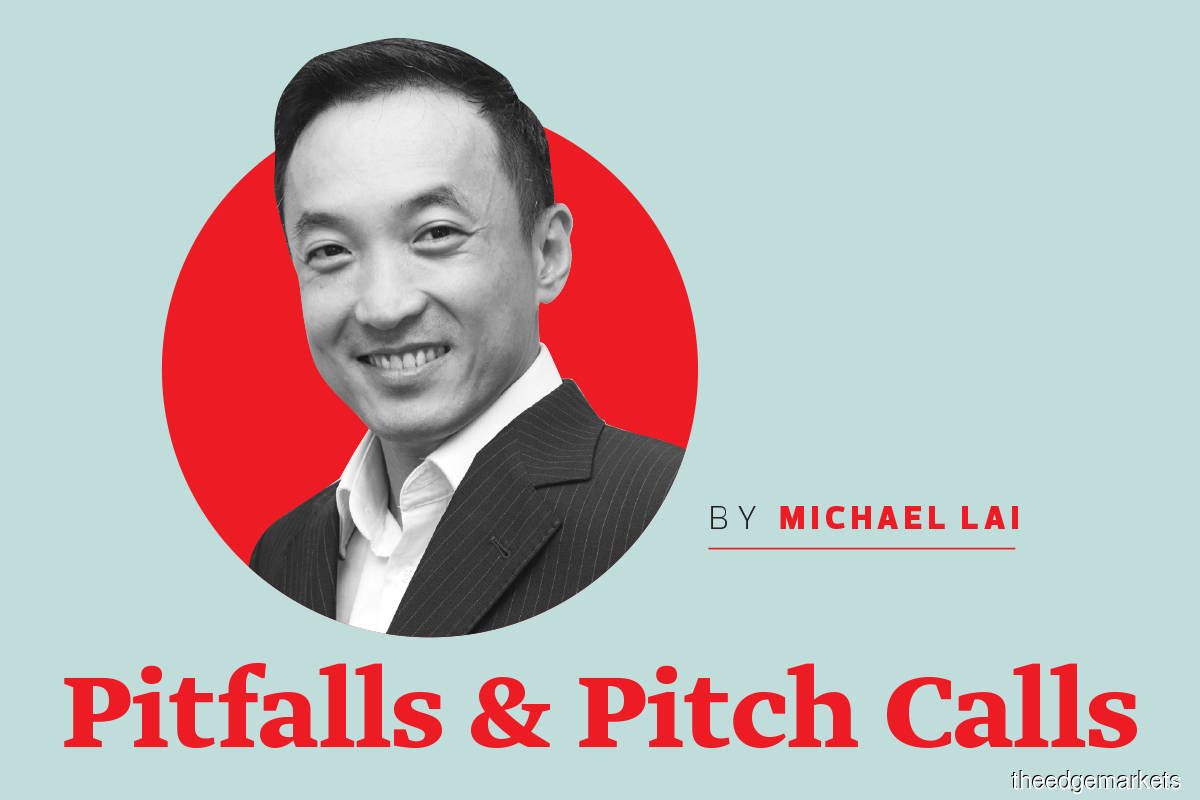 A year ago, the world's health and medical experts announced the successful development and deployment of vaccines against the Covid-19 virus, bringing cheer to those under lockdown and activity curbs. And it also brought about the eventual reopening of economies globally. 
The environment 12 months ago was one of supportive monetary and fiscal policies, providing much-needed stimulus and support. Consequently, the government handouts and ultra-low interest rates raised questions about the eventual end of such extraordinary policies in the developed markets. This brought about increased volatility and uncertainty for investors. The US Federal Reserve walked a delicate path of managing the inflationary concerns stemming from supply chain disruptions on the reopening of the US economy and its low interest rate policy. 
The positive news flow on the economic growth and supportive interest rate environment meant that equity markets continued to trend higher, albeit with higher volatility. 
The performance of bonds was affected by headwinds from talk of inflation and a possible end to the low interest rate environment. But investors still benefitted from the relatively attractive coupon of bonds as compared with holding cash, particularly higher-yielding bonds. 
In Asia, we found a China that was recalibrating its economic policies based on the theme of "Common Prosperity". This brought increased regulatory risks to some of the key technology segments such as the e-commerce, private cram class and gaming segments. Power outages from supply chain disruptions in the energy sector also meant that economic activities took a hit as well. This meant that regional market performance diverged in the second half of 2021, with emerging markets underperforming, notably led by China.
The divergence of performance is a clear support for portfolio diversification on asset class and geographical regions. Investors would also do well to seek out long-term themes such as sustainability, which continues to attract investments in a post-Covid-19 world. The world is waking up to the need for sustainability in more ways than merely recycling. One ought to also invest in areas that are aligned to government objectives such as China's drive to develop its communications infrastructure and electric vehicle technology. 
In this brave new world of 2022, the reliance on technology to reduce global warming, to find more environment-friendly energy sources and to tackle new problems arising from new working arrangements, such as hybrid working, means the broad umbrella of innovation and technology remains a relevant investment theme. 
However, after the stellar performance of the last 24 months, investors would do well to taper their return expectations in 2022. After all, markets cannot be emerging from a crisis every year. 
Nothing is ever all rosy and good; investors face a tougher macro environment going into 2022. The world is set to grow more slowly after a blistering recovery in 2020 and 2021. There is still the threat of new virus outbreaks, the most recent being the Omicron variant. And amid these concerns, global central banks are winding down emergency stimulus policies and are facing down the inflation headwind.
The US economy remains in stable economic health, but inflation remains a significant challenge for the Fed, which is under pressure to end its bond-buying sooner in 2022. This could pave the way for earlier interest rate hikes, but other major central banks like the European Central Bank and Bank of Japan are likely to remain very accommodative. Real interest rates are still negative and still-easy liquidity conditions should continue to support risk assets.
China's macro policies are loosening at the margins; it has emerged from the energy crisis and managed a rebound in its November manufacturing activities. The downside risks to growth are limited, but the pace of recovery will continue to be gradual in China.
The outlook on risk assets in 2022 is one that is cautiously optimistic, with an overweight on US equities and emerging market high-yield bonds. With the possibility of higher interest rates in 2022, the returns on both emerging market and developed market investment-grade bonds are thus limited, but having them in the portfolio would guard against market volatility as these assets tend to provide stability as well as income in a volatile market environment. 
In footballing terms, 2022 is a year that requires a nimble transition from attack to defence due to the volatile nature of the opponent. It is important to stay focused and not be solely worried about the opposing team; rather, focus on yourself and your investment strategy and themes. 
Stay safe, healthy and nimble in this brave new world. Happy New Year, everyone.
---
Michael Lai is Executive Director of Wealth Advisory at OCBC Bank (Malaysia) Berhad