This article first appeared in Wealth, The Edge Malaysia Weekly, on June 27, 2022 - July 03, 2022.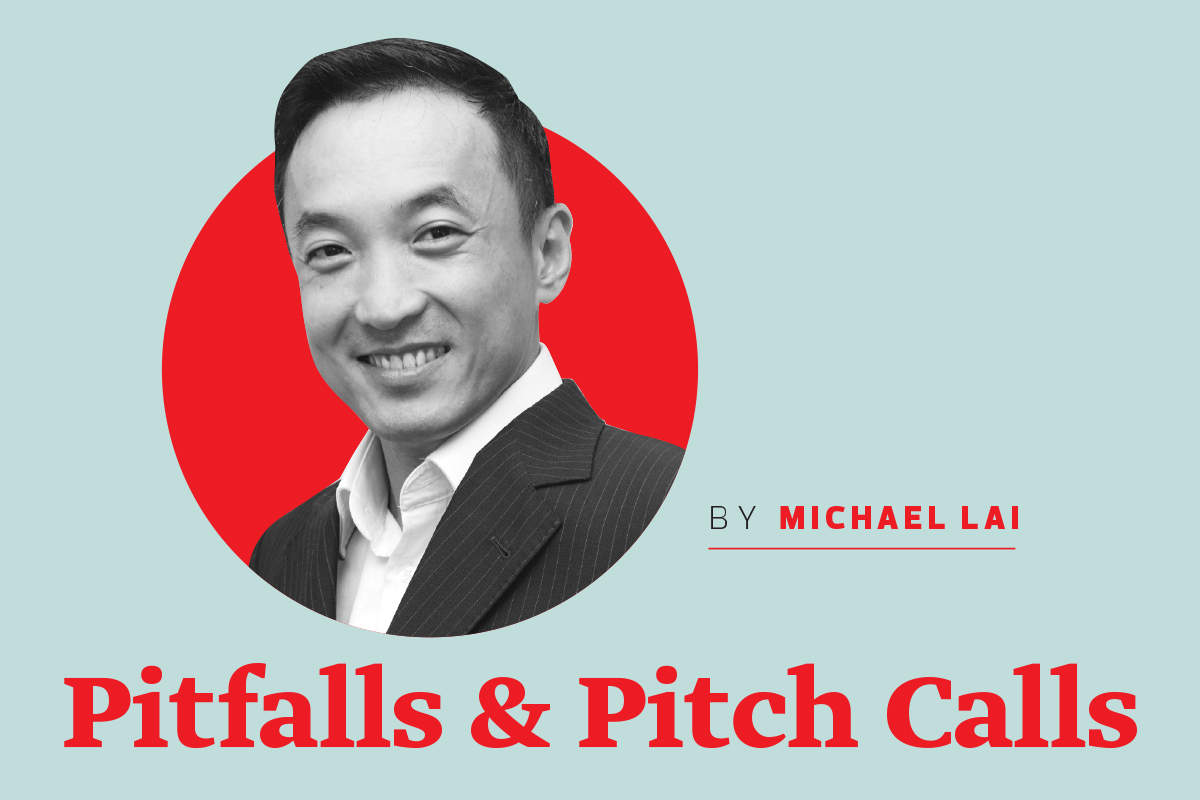 Food security has become a key concern for consumers, and the government has had its hands full in dealing with the issue. Food price inflation has hit consumers across the globe, and the effects have crept into most countries' consumer price indices (CPIs). The reasons for the soaring global food prices are probably plain enough to see and include the Covid-19 pandemic, the Russia-Ukraine war and unfavourable weather conditions.
The Russia-Ukraine war that started at the end of February seems to be the main reason for the disruption of global commodity supplies. Russia and Ukraine accounted for about 29%, 19% and 80% of global wheat, corn and sunflower oil exports respectively. Russia and its ally Belarus also account for over 40% of global potash — a crucial ingredient in fertilisers — exports. The supply is not easily replaceable by other countries, hence the rise in food prices globally.
The ongoing Russian invasion of Ukraine has continued to worsen most countries' inflation rates. The supply-chain disruption and volatility in food prices are pressuring many governments into imposing restrictions to protect domestic supply prices. In April, the world's largest palm oil producer and exporter, Indonesia, announced a temporary export ban to ensure an adequate domestic supply of cooking oil. 
On May 23, Malaysia's government announced that it would ban chicken exports from June 1 until domestic poultry prices stabilised. 
The pre-emptive measures taken by governments are exacerbating shortages and price turbulence in export markets. 
This significantly impacts investors with exposure to both equities and bonds. For equities, despite the global equity market being on a downtrend year to date, the MSCI All-Country World Consumer Staples Index has outperformed the MSCI All-Country World Consumer Discretionary Index by more than 20% this year. 
Examining this in detail, we discover that the relative outperformance of the Consumer Staple sectors this year has been supported by higher investor focus on food security issues, following the supply chain disruptions caused by the war in Ukraine and investors' preference for more defensive sectors as they turned cautious and conservative. The change in investors' choice can be seen from a more elevated valuation for Consumer Staples, which last traded at 19.3 times forward price-earnings ratio (PER), above the 17 times for Consumer Discretionary and 14.5 times for World Equities.
Headline inflation will stay elevated, owing to record food and energy costs as global supply chain disruptions continue. Moderate easing in US core inflation from 5% to 6% to 4% by end-2022 can be expected. Consumer staples companies will do relatively better with more resilient margins, despite elevated inflationary pressures.
As for bond investors, the JPM CEMBI (JP Morgan Corporate Emerging Markets Bond Index) has returned -12.5% year to date, with the performance of the consumer sector broadly in line at -12.2%.
The fixed income market performance has been mostly driven by rates. The sharp rise in energy and food prices has had an impact on performance, mainly on local bond yields. Generally, the higher the weight of food and energy components in the CPI, the greater the sensitivity of local government bond yields to food and energy price inflation. The outlook for proteins globally is strong not only from the reactivation of the food service channel but also from customers changing their food consumption behaviours. The outlook for the protein industry remains positive amid some cost pressure headwinds.
Given the inflationary outlook in the food-related sectors, investors would do well to have a diversified portfolio with a preference for consumer staples. Return expectations need to be toned down while investment horizons must necessarily become longer term in nature.
---
Michael Lai is executive director of wealth advisory (wealth manage-ment) at OCBC Bank (M) Bhd