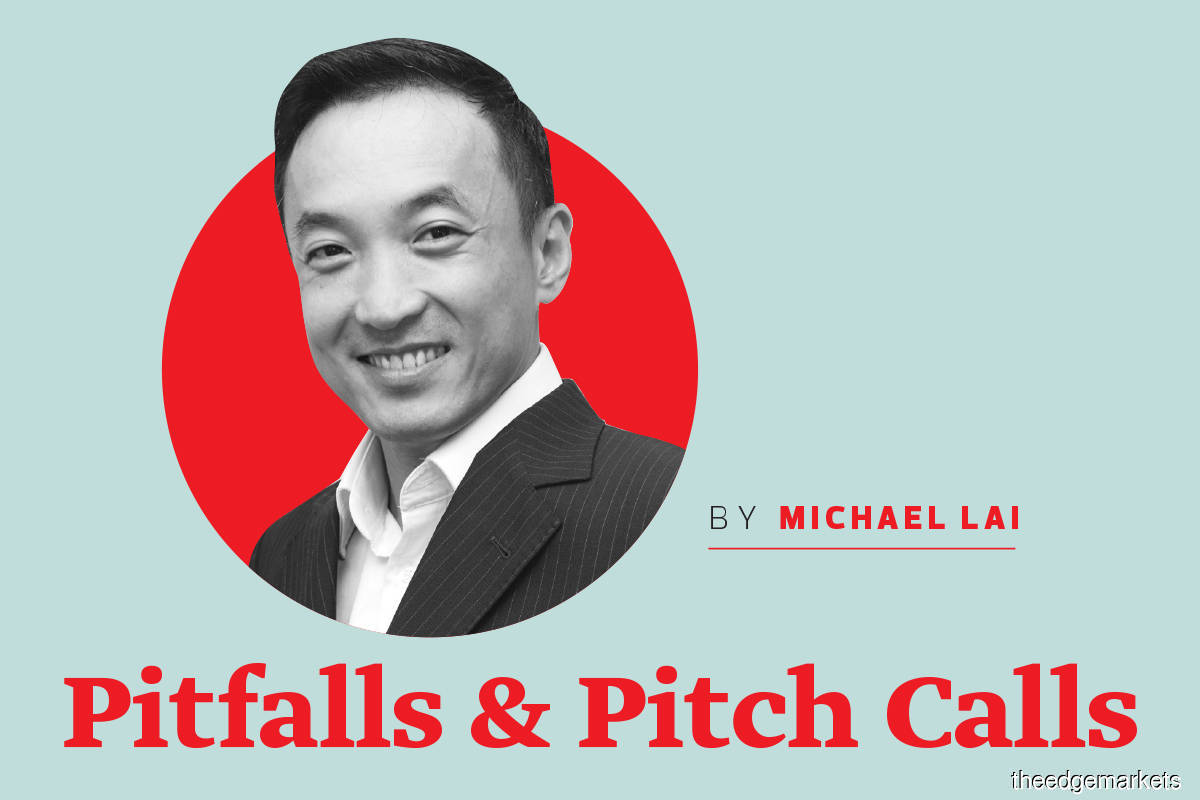 WITH the dissolution of Parliament, GE15 is set to be announced over the next 60 days, notwithstanding floods and festivities. The usual excitement is in the air, political parties' flags are set to fly across the peninsular and East Malaysia.
In a similar fashion, our largest trading partner and Asia's economic powerhouse, China, is also set for the 20th National Party Congress (NPC), which can be compared to an election, with change of personnel in the ruling committee that makes policies in China.
China's 20th NPC, the most important political event of the decade in China, was kicked off on Oct 16, 2022. The Party Congress will elect the new Politburo and its Standing Committee, its top leadership, for the next five years. Given that top government positions are usually held by members of the Politburo and its Standing Committee, we believe the Party Congress is set to launch a new political business cycle. While no drastic shift in policy is expected after the Party Congress, there is optimism for better policy implementation and coordination. With this, there will be more clarity on policy direction ahead, after the reshuffling of top leadership and local officials is completed.
Despite the limited data points, history shows that the performance of Chinese equities has been relatively supported after the Party Congress over the past two decades.
Looking ahead, China's growth recovery and equities market performance will hinge on two major developments — first, whether there will be any potential fine-tuning in the dynamic zero Covid-19 strategy, and second, whether there will be more interest rate easing and a holistic approach in managing the slowdown in the real estate sector.
At time of writing, the market has low expectations for a significant turnaround in the dynamic zero Covid-19 strategy immediately after the Party Congress in October, given that several key events will be held in the following few months and relatively low vaccination rates for high-risk groups in the Chinese population.
Therefore, it is possible that a faster-than-expected and/or more meaningful adjustments to the dynamic zero Covid-19 strategy could be positive market catalysts.
The timing and magnitude of potential fine-tunning (or the exit roadmap) of the dynamic zero Covid-19 strategy is something to closely watch.
While there is currently a low expectation of a major turnaround of the dynamic zero Covid-19 strategy right after the 20th Party Congress, we note that the re-opening momentum has gathered pace for Hong Kong (HK). The Hong Kong Special Administrative Region (HKSAR) government recently announced that it is further relaxing the hotel quarantine arrangements for HK inbound travelers. Hence, selected HK travel and retail plays could potentially benefit from the expectation of further re-opening in HK.
From observation of Malaysia's own re-opening in 2022, the short-term benefits from a strong rebound in consumer and business activities can be very significant. Malaysia's GDP growth for the first half of the year has been solid, with first quarter 2022 growth of 5.0% and second quarter 2022 growth of 8.9%. While this trend is expected to slow down going into the second half of the year, the above trend growth is likely to stay. This is also seen across Asian economies that are reopening.
Even if investors should not expect the same to be true for China, given its more conservative Covid-19 policy, any sort of relaxation will aid in the economic recovery after the lockdowns seen in the first half of the year in major cities such as Shanghai and Beijing. An incremental and steady recovery of growth in China will also aid Asian trade and provide an environment of external trade growth for Malaysia and the Asean trade block.
The Asean region has also been the recipient of foreign direct investments (FDI), as multinational corporations diversify their supply chain beyond China. For investors, adding Asean exposure into the investment portfolio ought to be beneficial. Companies with strong dividend and dividend growing track record will provide income. And local ringgit fixed income assets are proving good value as interest rate policies in Asia, while still subject to move higher, are not likely to follow the sharp and large hikes forecasted by developed markets' central banks.
A defensive outlook is warranted, as the new normal post pandemic will continue to see volatile trading until interest rate hikes stops, that is likely in the first half of 2023.
Michael Lai is executive director of wealth advisory (wealth management) at OCBC Bank (M) Bhd.