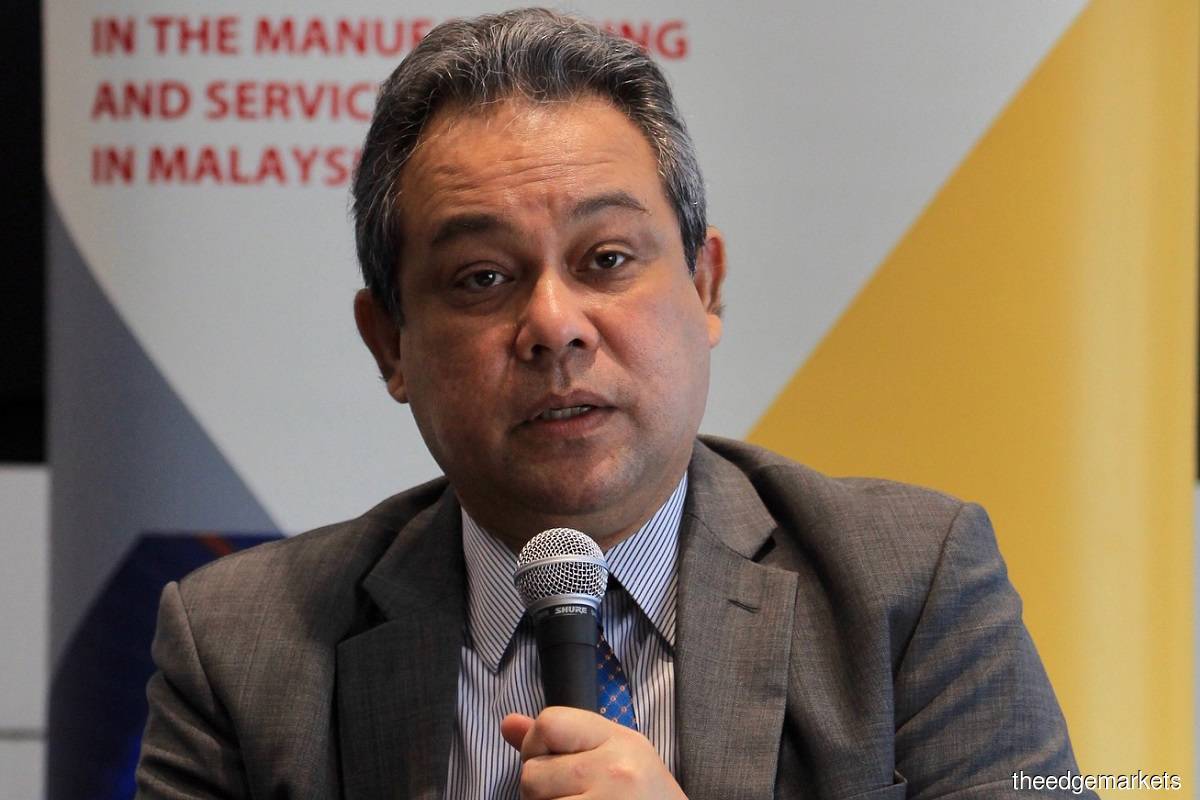 KUALA LUMPUR (June 14): ICT and business process outsourcing player Privasia Technology Bhd has appointed former chief executive officer (CEO) of the Malaysian Investment Development Authority (MIDA), Datuk Azman Mahmud, as its new chairman.
This comes after Azman was roped in as Privasia's independent and non-executive director on May 10.
"We are very delighted to welcome Datuk Azman as our new chairman," Privasia CEO and managing director Puvanesan Subenthiran said in a statement.
"His vast experiences and extensive skills particularly in smart automation, internet of things and good corporate practices will certainly add value to the group and bring Privasia to greater heights as we work together to achieve and execute our strategic plans to drive our earnings visibility," said Puvanesan.
Azman replaces Datuk Mohamed Sharil Tarmizi, who stepped down as Privasia chairman after he was recently appointed by Finance Minister Datuk Seri Tengku Zafrul Abdul Aziz to Digital Nasional Bhd's (DNB) board of directors.
DNB is the government's special purpose vehicle tasked with the development and deployment of the 5G network for Malaysia.
Privasia noted that Azman served MIDA in various positions across several divisions from 1989 until his retirement on April 1, 2021.
"Datuk Azman also led MIDA in driving the investment agenda of Malaysia to achieve national investment targets from 2014 till 2021," the group said.
Azman currently also holds several other various board positions, including as chairman of UPM Holdings Sdn Bhd (a wholly owned company of Universiti Putra Malaysia), director of the Malaysia Petroleum Resources Corp (an agency under the Economic Planning Unit) and independent non-executive director of Panasonic Manufacturing Malaysia Bhd.
Privasia's share price closed unchanged at 20.5 sen, giving the group a market capitalisation of RM122.28 million.